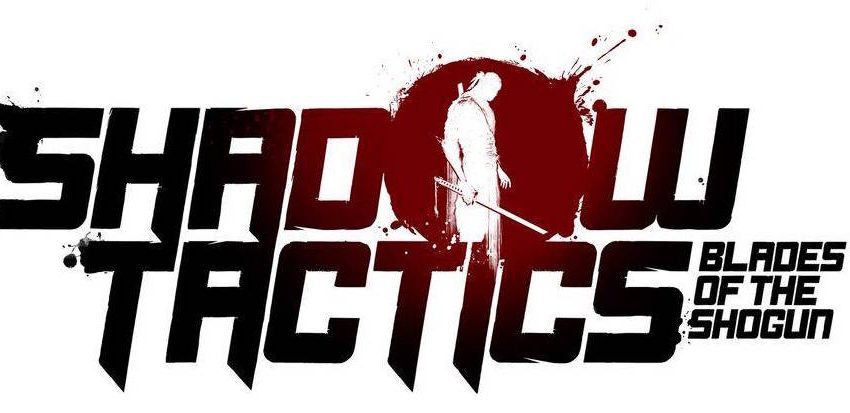 Two playable missions let you try out characters and tactics; Brand new screenshots available; Exclusive developer stream on Facebook
HAMBURG – November 21, 2016 – As of today, the playable demo of Shadow Tactics: Blades of the Shogun is available on Steam and GOG. The upcoming game by Daedalic Entertainment and Mimimi Productions marks the long awaited comeback of the real-time tactics genre. The demo version gives players a sneak peek of what to expect from the final game, including five simultaneously playable characters with unique and versatile skills. Shadow Tactics features 13 missions with an average 25 hours of game time and a free moving isometric camera perspective in the beautiful environments of the Edo period of ancient Japan. Stealth is key to successfully completing missions, vanquishing enemies, and becoming a strategic mastermind!
Continue reading Shadow Tactics: Blades of the Shogun: free playable demo out now.