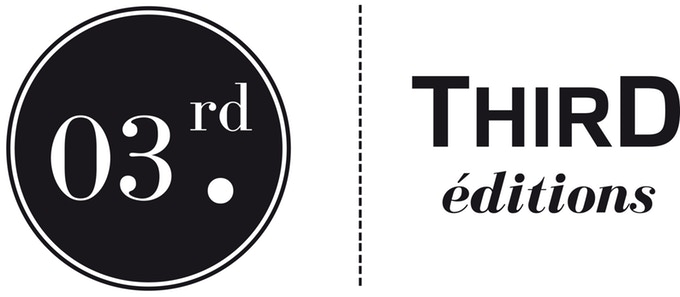 French publisher has secured $154,000 in its second Kickstarter crowdfunding campaign to deliver comprehensive new works exploring fabled game series
TOULOUSE, France – April 9 2018 – French publishing house Third Editions has successfully concluded their second Kickstarter campaign to fund the English translation of four new books focused on gaming series beloved by players around the world. The campaign set out to raise €60,000 / £54,000 / $74,000 to fund the translation of books within the Final Fantasy, Dark Souls, and Zelda series, and successfully raised €125,944 (approximately $154,000 at time of closing) from 1,994 backers, surpassing a stretch goal to also translate a book on Taro Yoko's works.
To view the completed campaign, visit the Kickstarter page here.
Continue reading Third Editions Surpasses Kickstarter Fundraising Goal to Translate New Video Game Books