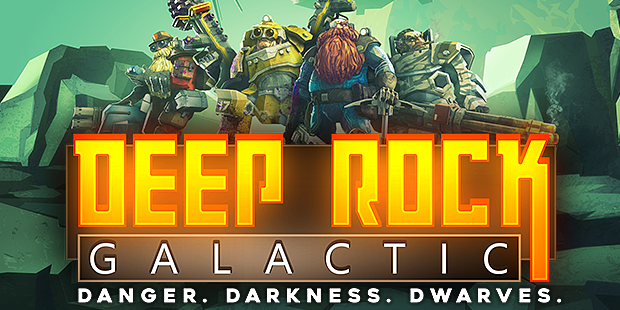 From the publisher that brought you Goat Simulator, comes a new explosive co-op space-mining shooter developed by Ghost Ship Games – landing on Xbox and PC this month
SKÖVDE, Sweden – Feb. 14, 2018 – Deep Rock Galactic enforcers Coffee Stain Publishing and Ghost Ship Games are calling on all dwarves across the globe to join the Deep Rock initiative in its widest recruitment drive yet! Starting on February 28, 2018, any hardy dwarf with a taste for adventure and a proficiency in firearms can join their most ambitious mining operation to date when Deep Rock Galactic lands on Steam Early Access and Xbox Game Preview.
Continue reading Sharpen Your Pickaxes! Trim Your Beards! Deep Rock Galactic Is Coming To Steam Early Access And Xbox Game Preview On February 28!