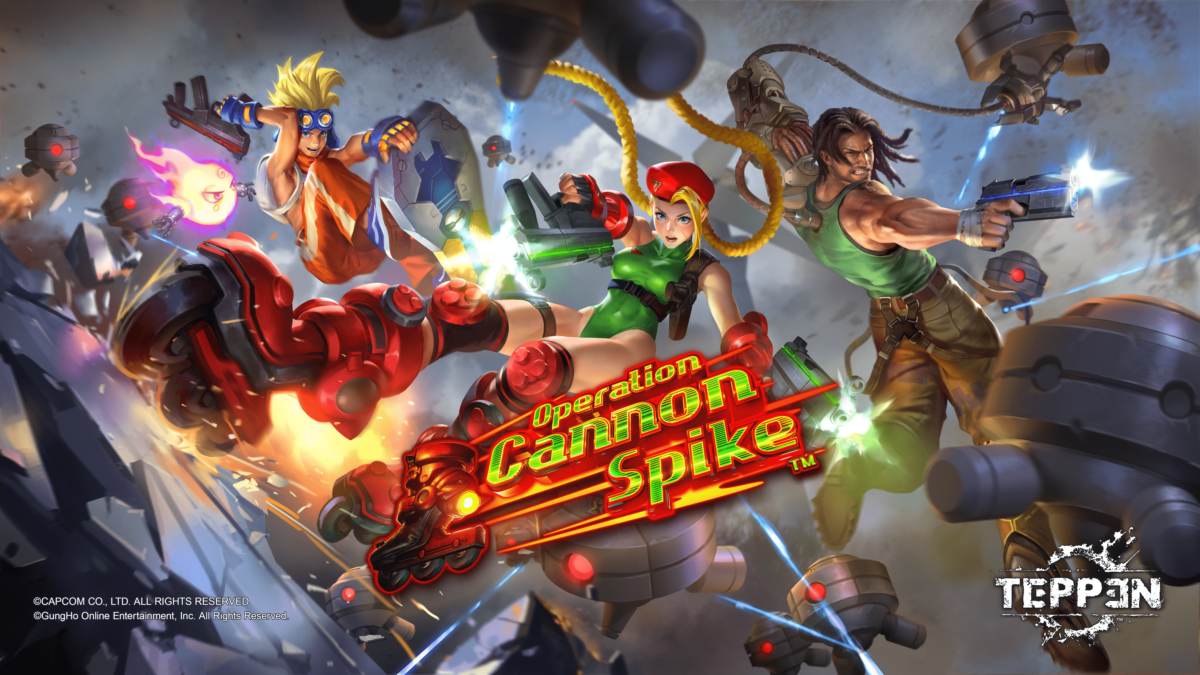 Join an elite unit of heroes to strike back against an army of killer machines
TOKYO, Japan – November 1, 2022 – A wave of killing machines is coming to wreak havoc as the Operation Cannon Spike expansion launches in TEPPEN today. Battle against the Reploid Army, a group of murderous machines hell-bent on driving humanity to extinction. To defeat the Reploids, the heroes from the Cannon Spike and Bionic Commando series join beloved characters from the Monster Hunter, Street Fighter, Mega Man X series, and more.
Watch the trailer here.
Continue reading

Rage Against the Machines in TEPPEN's "Operation Cannon Spike" Starting Today