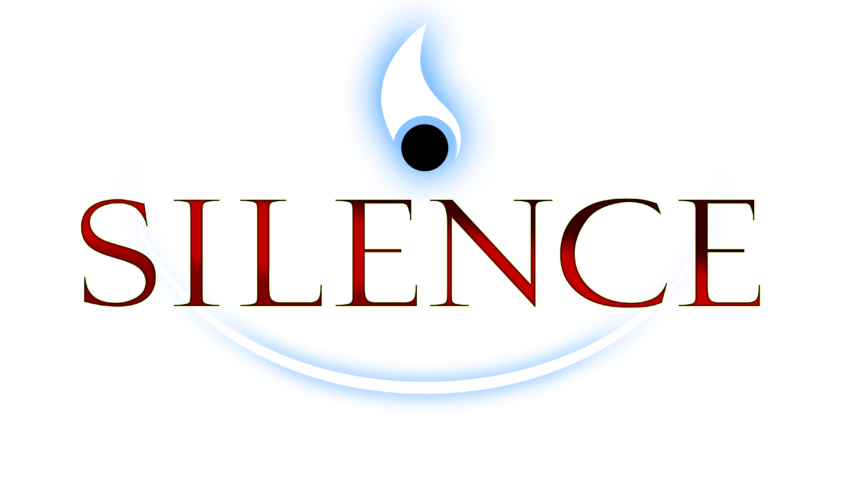 Test versions for consoles will follow shortly
Hamburg – November 4, 2016 – As of now, the PC review version of Silence, the picturesque modern adventure by Daedalic, is officially available. The review versions for Xbox One™ and Playstation 4™ will follow shortly. Thus, Daedalic starts taking testers to the fantastic world of Silence before the official release of the game. If you would like to test the game, please don't hesitate to contact us. Silence will be released on November 15th for PC, Mac, Linux, Xbox One™ and Playstation 4™. Take a look at the latest Silence trailers here:
Find Silence on Steam.