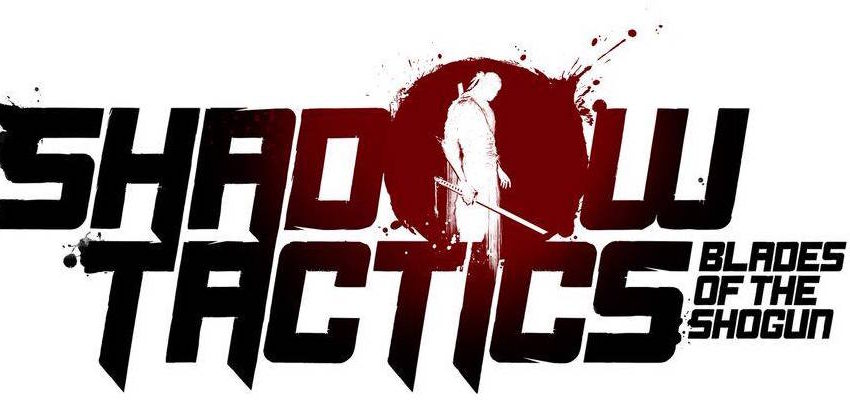 Recent screenshots give new insights to the latest project of Daedalic and Mimimi Productions
HAMBURG – November 7, 2016 –  As of today, the review version for Shadow Tactics: Blades of the Shogun, the real-time tactics game with stealth elements by Daedalic Entertainment and Mimimi Productions, is officially available. Thus, the action packed game is fully playable one month before official release. For a review key, please don't hesitate to contact us.
Shadow Tactics: Blades of the Shogun is scheduled for release on December 6th 2016 for PC, Mac and Linux. In 2017, the game will be released for PlayStation®4 and Xbox One™
Take a look at the brand new screenshots.
Continue reading Shadow Tactics: Blades of the Shogun: review-version available