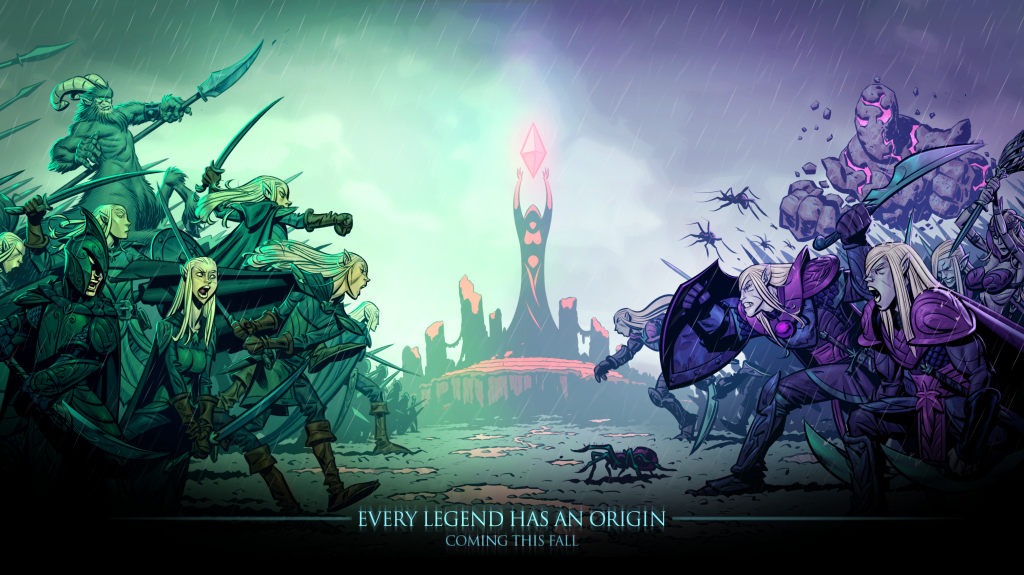 An all-new prequel adventure is next up in the award-winning tower defense series
Montevideo, Uruguay – November 13, 2014 – Ironhide Game Studio, the free-time-stealing masterminds behind the beloved tower defense series Kingdom Rush, today announced Kingdom Rush: Origins, launching on November 20 for $2.99 for iPhone, iPod touch, and Android, and $4.99 for iPad. An all-new adventure set in the same charmingly animated world of sea serpents and evil sorcerers, this prequel takes us back to the beginning, before the sorcerer Vez'nan ever thought to threaten the kingdom with the gem of power. It's packed with a multitude of new levels, towers, heroes, spells, and all kinds of enemies to smash to a cartoony bloody pulp.
Continue reading Sharpen Your Blades! Kingdom Rush: Origins Marching Onto iOS and Android Next Week!