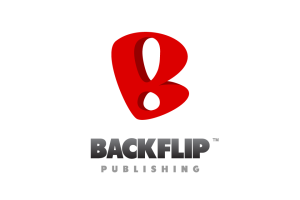 Partnerships confirmed with developers Lightbox Interactive® and HandCircus 
Boulder, CO – March 12, 2014 – Backflip Studios today announced the debut of Backflip Publishing, a new initiative offering Backflip's mobile expertise and distribution to talented third party game developers. As part of the announcement, Backflip also confirmed partnerships with two accomplished studios on upcoming games. In the coming months, players can look forward to PlunderNauts® from LightBox Interactive and Seabeard™ from HandCircus, with more titles coming soon.
Jump to hyperspace with the PlunderNauts trailer
Sail the seven seas in the Seabeard trailer
Download the press kit with screen shots and artwork for both new titles.
Continue reading Backflip Studios Announces Backflip Publishing – Mobile Game Publishing Now Offered by Acclaimed Developer of DragonVale, NinJump, and Paper Toss