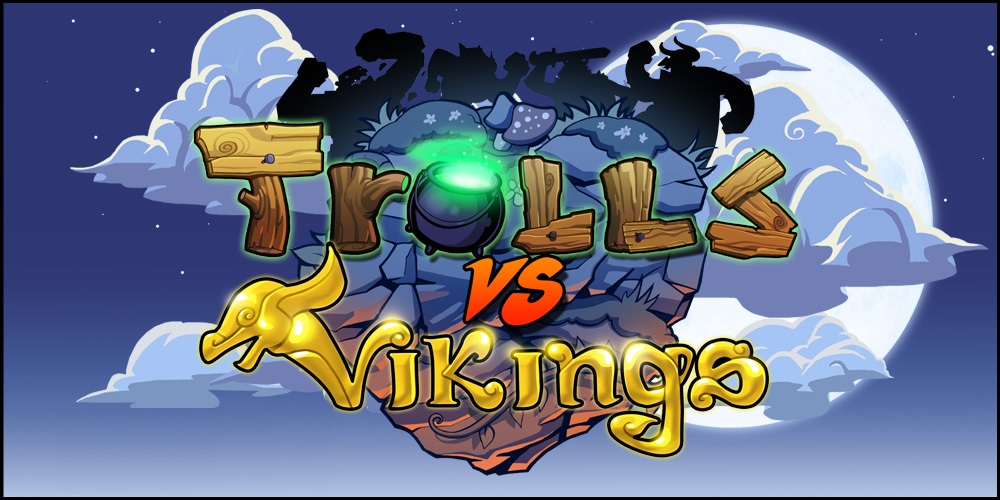 Groundbreaking tower defense game pits peace-loving Trolls against angry Gods and Vikings of Norse mythology
OSLO, Norway — March 21, 2013 —Look out, here comes yet another stuffy announcement about an indie development studio formed by gaming veterans! Let me guess… they have groundbreaking new features that will turn the industry on its head? Well buckle in… here we go again!
Megapop, a startup studio founded by former Funcom (Age of Conan, The Longest Journey) and Artplant (Battlestar Galactica Online) developers, today unveiled Trolls vs Vikings, their debut game mobile / PC puzzle game, which will be demonstrated at GDC 2013.
Continue reading GDC 2013: Megapop Games Announce Trolls vs Vikings, Debut Game from Startup Indie Developer, Founded by Former Funcom and Artplant Veterans