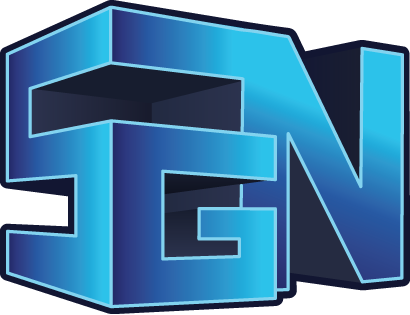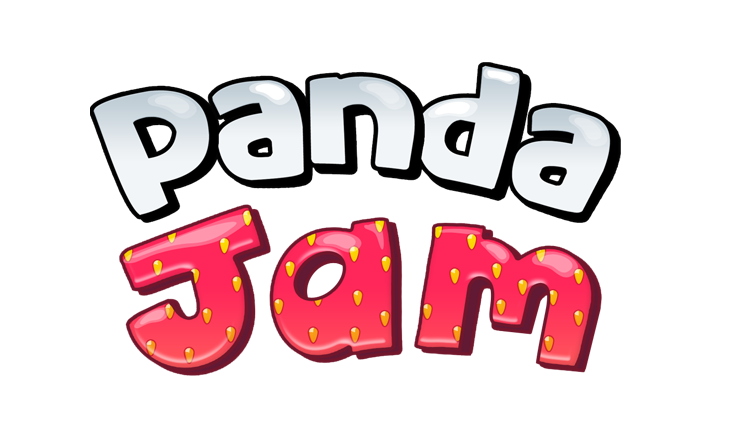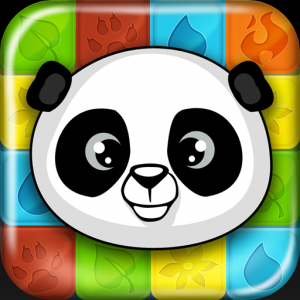 Playful Block-breaking Facebook Game Goes Cross-platform to Mobile 
LOS ANGELES – September 19, 2012 – SGN, a leading developer and publisher of cross-platform social and mobile games, today announced that its popular Facebook game Panda Jam is now available for iPhone, iPad and iPod touch devices. With Panda Jam mobile, players can enjoy the same engaging gameplay that drove Facebook users to save over 200 million pandas, plus the added functionality of cross-platform scoring and social connectivity on-the-go.
Download Panda Jam now from the App Store for free at: http://itunes.apple.com/us/app/panda-jam/id559353119?mt=8
In Panda Jam, players try to rescue baby pandas by breaking groups of colored blocks. Not only are blocks continually being added, but players have a limited number of moves to complete the rescue and must achieve a minimum score to pass each level. Breaking more blocks and collecting strawberries awards more points and earns coins to spend on power-ups that increase block-breaking power. Compete with your friends to earn prizes and achieve the highest score!
Key Features
Challenging block-breaking puzzle game with power-ups, high score tracking and social connectivity
Work your way across seven unique islands and 56 different levels
Access your saved game through Facebook via a PC browser or iOS app
Connect with your Facebook friends to form teams or compete for high scores
An integrated store where players can purchase coins for power-ups or more hearts
A press kit containing various game-related assets can be downloaded using the following link: http://www.triplepointpr.com/dl/SGN/PandaJam_PressKit.zip
For more information about SGN and the latest news:
About SGN
SGN connects people around the world through great games. As a top developer and publisher of games on Facebook, iOS, and Android, SGN lays claim to hit titles such as Fluff Friends Rescue, Rescue Reef, Jewels of the Amazon, Bingo Blingo, Skies of Glory, and MindJolt.
Over 200 million SGN games have been installed on leading mobile and social platforms, making it one of the largest cross-platform gaming companies in the world. Based in Los Angeles, SGN is backed by Austin Ventures, with studios in Buenos Aires and San Francisco. For more information, please visit www.sgn.com.
Official Website | Facebook | @SGNGames
---
Media Contact
Zach Fuller, TriplePoint
zfuller@triplepointpr.com
(917) 338-3397