At home or on the go, explore a new adventure with brand new levels
IRVINE, Calif. – Jan. 31, 2013 – Armor Games and Simos Games today released the Flash version of the mobile real-time strategy game Warlords RTS and revealed new in-game content, while making both versions free-to-play.
You can view the trailer here and begin your adventure for free by visiting the iTunes App Store, Google Play and Armor Games.
Armor Games' first Unity-developed title, Warlords RTS lets players seek adventure in fantasy world Aldfarne, using real-time strategy techniques to overcome the evil forces lurking around every mountaintop and riverbed. Train a powerful warlord, lead and upgrade your armies and rid Aldfarne of evildoers once and for all! Players can strategize for victory on mobile, or now on Flash through Armor Games' website.
Warlords RTS features:
Updated levels and balance changes
Updated unit combos, tactics and strategies
Exciting real-time strategy gameplay
Cartoonish Retina graphics with voiceovers and Aldfarne storyline
Unique warlord abilities, army upgrades and magical powers
In-game economics and leveling
36 challenging levels with epic boss fights
Hours of gameplay, plus hardcore mode to challenge even the most skillful players
To learn more about Warlords RTS, please visit: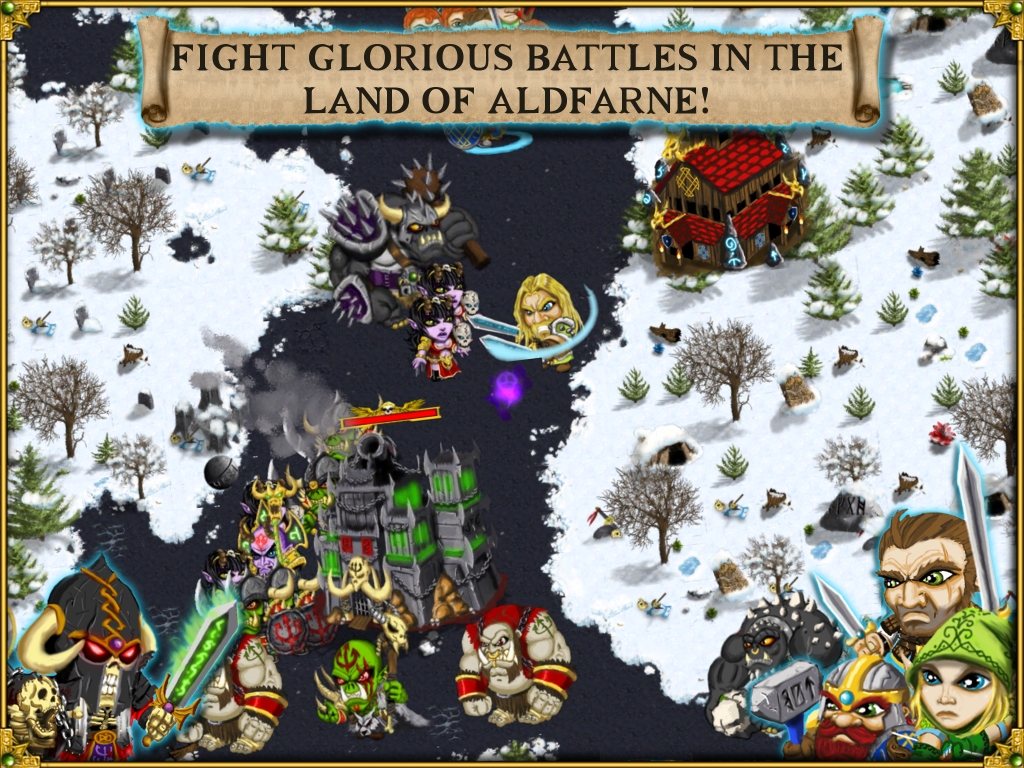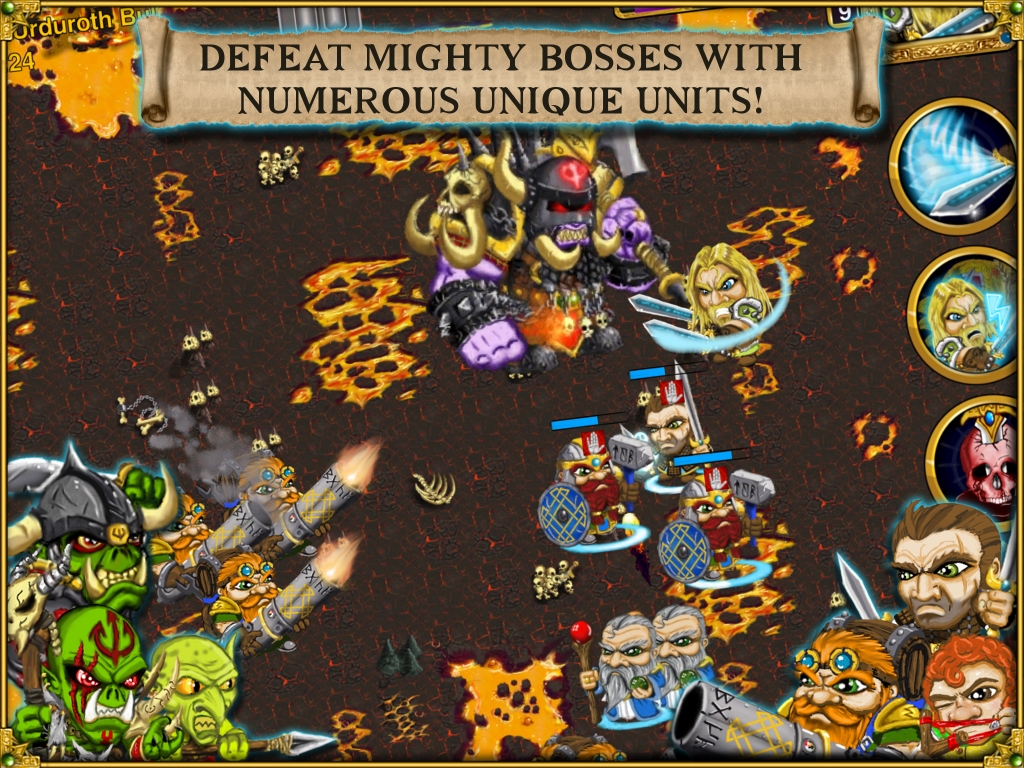 Assets
Press Kit
Trailer on YouTube
Download the Trailer
About Armor Games
Armor Games is the leading developer of casual Flash and iPhone games. Based in Irvine, California, the company was founded in 2005 by Daniel McNeely and has developed and released such hit games as Crush the Castle, Sonny, IndestructoTank!, Shift and Upgrade Complete! For more details, visit www.armorgames.com
About Simos Games
Simos Games exists to create great gameplay experiences. With a tiny team of just four full-time staffers and a handful of freelancers, Simos built their debut game Warlords RTS by listening to and implementing player feedback. From a small initial group of 20 game testers to over 70,000 beta players, the game was tweaked and polished during a full year of development. Warlords RTS is the first of many planned mobile titles.
---
Media Contact
Valerie Turpin, TriplePoint for Armor Games
212-730-9744
vturpin@triplepointpr.com