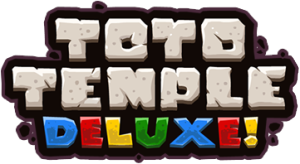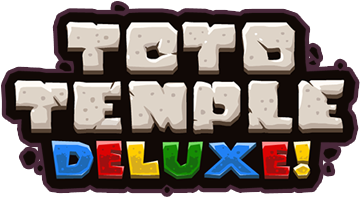 Teaser Trailer for King of the Hill Style Platforming Party Game Released
SANTA MONICA, Calif. – Feb. 4, 2014 – OUYA has today announced that Toto Temple Deluxe, a local multiplayer party game from independent developer Juicy Beast (www.juicybeast.com), will launch exclusively on OUYA this spring. Montreal-based developers of multiple web and mobile games, including Knightmare Tower for iOS, Android, and OUYA, Juicy Beast will launch Toto Temple Deluxe, with expanded and refined content and controls, exclusively on OUYA this spring.
Toto Temple Deluxe is an arena-based, 2D platformer in which two to four players compete in a king of the hill style contest. Players jump and dash around the arena in a quest to hold on to a goat for as long as possible. Dash into an opposing player to separate them from their prize and collect it for yourself. The player that holds on to the goat the longest and collects the most coins wins! JuicyBeast created the original Toto Temple during the 2013 Toronto Game Jam and the game was also featured at the 2013 Gamercamp Festival.
Be sure to check out the teaser trailer for Toto Temple Deluxe at http://youtu.be/Vr24-gwc9ys. A press kit with assets can also be downloaded here.
For more information and to stay updated on Toto Temple Deluxe:
About OUYA
OUYA is a new kind of game console for the television that brings together an open development experience—where any creator can publish a game to the living room—with an accessible and affordable console at $99, with all games free to try. OUYA supports both the downloading and streaming of entertainment content in 1080p HD quality. Built on an open OS with a custom interface and store, OUYA focuses on the fun factor of games—games are organized by featured playlists and overall player engagement and not by revenue or downloads—enabling the most fun game experiences to shine. OUYA was envisioned by founder and CEO Julie Uhrman, and beautifully designed by award-winning designer Yves Behar.
About Juicy Beast
Juicy Beast is an independent game studio composed of 4 developers, focusing on unique and original casual games. Juicy Beast was co-founded in June 2009 by Yowan Langlais and Dominique Lemire-Nault, soon followed by Alexandre Dazé-Hill and Jean-Philippe Côté. The studio has released more than 10 Flash games, including Burrito Bison, Burrito Bison Revenge and Knightmare Tower, which is now available on iOS, Android, and OUYA. For more information please visit www.juicybeast.com.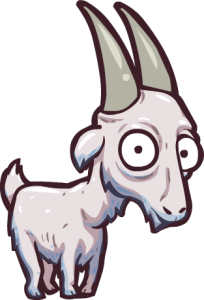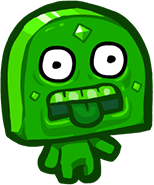 ###
Media Contact
Andrew Karl
TriplePoint PR, for OUYA
415.955.8500