After conquering the App Store, Honor Harrington sets course for Google Play
LOS ANGELES — May 27, 2014 — Evergreen Studios today announced the Android launch of Tales of Honor: The Secret Fleet. Previously released on iOS, the game is part of Evergreen's Tales of Honor storyworld, based on David Weber's military sci-fi Honor Harrington novels. The space-combat strategy game is now available for free on Google Play: http://play.google.com/store/apps/details?id=com.evgstudios.the_secret_fleet
"We have been absolutely delighted with the response to the initial launch of The Secret Fleet from both fans and newcomers to the Honorverse." said Richard Browne, EVP of Interactive and Gaming for Evergreen Studios. "The launch of the Android game is just the next step in expanding its reach, we will continue to add richness to it through regular updates and whole new experiences beyond."
See the game in action in the trailer: http://youtu.be/3X1entqPT20
Weekly online live events are also kicking off with the Android release. Players are challenged to complete difficult quests that reward super rare and legendary loot. These event-exclusive items equip the ship's offensive and defensive systems against enemy ambush and help level up the ship's crew.
The game is divided into five modes:
Starship combat: Players actively manage combat by firing missiles and defensive weapons, shifting the ship's orientation to utilize impeller wedges, and repairing damaged systems on the fly.
Damage repair: Players shift between the ship's systems to put out fires, and save components, conduits, and the crews' lives.
Upgrading systems, components, and officers: Players must use resources obtained via successful encounters to level up systems, install components, and promote crewmembers from rookies to masters.
Exploration and story progression: Challenging Story Missions unravel the game's main plotline. Sub missions allow players to embark on random encounters within Star Systems to gather resources to aid in quests and upgrade the ship.
Live events: These never-before-seen special missions are now available for the first time on Android!
Tales of Honor: The Secret Fleet on Android arrives on the heels of the 32rd Annual Sci-Fi and Fantasy Convention, BayCon 2014, in Santa Clara, CA, where David Weber and the Royal Manticoran Navy, the official Honor Harrington fan association, were this year's guests of honor (no pun intended).
Also coming soon is the third issue of Tales of Honor: On Basilisk Station, the successful Honorverse comic series from Top Cow, which will hit stores and comixology.com on June 11, 2014.
Tales of Honor: The Secret Fleet is now available for free on the App Store and Google Play.
For more information on the Tales of Honor storyworld, comic books and interviews with the creative team, please visit www.tales-of-honor.com.
ABOUT TALES OF HONOR
Tales of Honor follows the life and times of brilliant and courageous spaceship captain, Honor Harrington, as she heroically leads her crew through a series of political, military, and personal conflicts. The storyworld is set 2,000 years in the future when hyperspace travel has allowed humanity to colonize the far reaches of the universe. The Honorverse is famous for staying true to real science and military strategy.
ABOUT EVERGREEN STUDIOS
Evergreen Studios (www.evgstudios.com) brings a Silicon Valley-based ethos to Hollywood storytelling. Using cutting edge technology to enhance the creative process, Evergreen targets and develops stories whose characters, plots, and ideas can unfold over multiple platforms. The company then determines which medium—films, television, apps, mobile games, console games, webisodes, and comics—is best suited to a particular aspect of a world. This allows Evergreen to tailor each immersive experience for its respective platform and retain the creative integrity of the storyworld. This release method empowers fans to explore and allows Evergreen to experiment while it builds awareness. Through this groundbreaking approach, Evergreen Studios is able to deliver storyworlds of outstanding quality that resonate with audiences worldwide.  Evergreen Studios first theatrical release, Walking With Dinosaurs, was distributed by 20th Century Fox on Dec. 20th, 2013.
Media contacts
Erin Fan, TriplePoint
efan@triplepointpr.com
(415) 955-8500
Julie Karickhoff
Director of Marketing, Evergreen Studios
julie@evgstudios.com
(310) 202-4655
Assets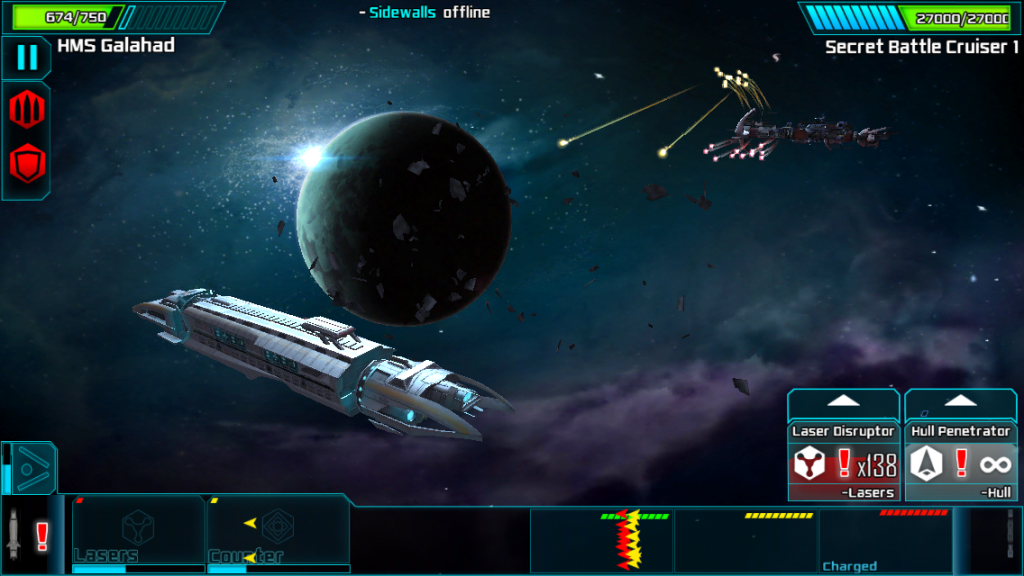 Download the press kit
Download the trailer
Watch the trailer on YouTube