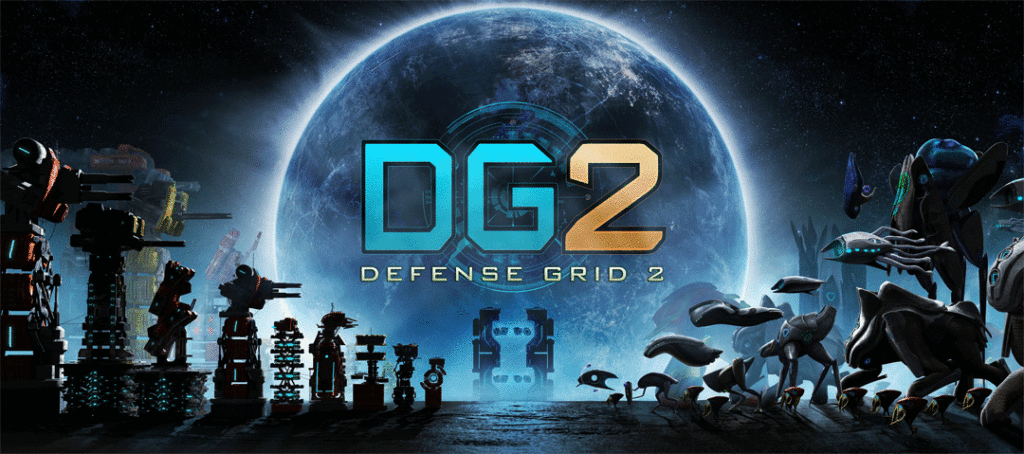 The highly anticipated sequel to the definitive tower defense game offers pre-purchase incentives in advance of fall 2014 release
WESTLAKE VILLAGE, Calif. – July 17, 2014 – Defense Grid 2, the sequel to the hit 2008 tower defense game, today kicked off its Steam pre-order in advance of the game's September 2014 launch. In addition to receiving ten percent off of the launch price, consumers who pre-purchase Defense Grid 2 now will receive immediate access to the beta (currently only for Windows users). As more people pre-order, additional incentive tiers will be unlocked, including the original Defense Grid digital art book, a free copy of the Containment expansion to Defense Grid: The Awakening*, and much more.
A special edition of Defense Grid 2 will be available for purchase that includes all unlocked pre-order incentive items, an exclusive digital Defense Grid 2 art book and the e-book, The Making of Defense Grid 2: The Complete Story Behind the Game, by Russ Pitts.
Pre-order Defense Grid 2 here: http://store.steampowered.com/app/221540
Defense Grid 2 (DG2) features stunning landscapes as players fight for the survival of human civilization. With single-player, co-op and competitive multiplayer modes in levels that change dynamically, DG2 offers endless ways to tap into resources and build towers in order to defend against waves of incoming enemies. The controls are intuitive while the gameplay is deep. Consumers have already demonstrated their high level of excitement for DG2, with 10,000 beta keys claimed in just fifteen hours through a Destructoid.com giveaway. Defense Grid 2 will be released this fall for digital download on PC, Mac, Linux, PlayStation 4 and Xbox One. For more information on the game, please visit: http://www.hiddenpath.com/games/defense-grid-2/
Assets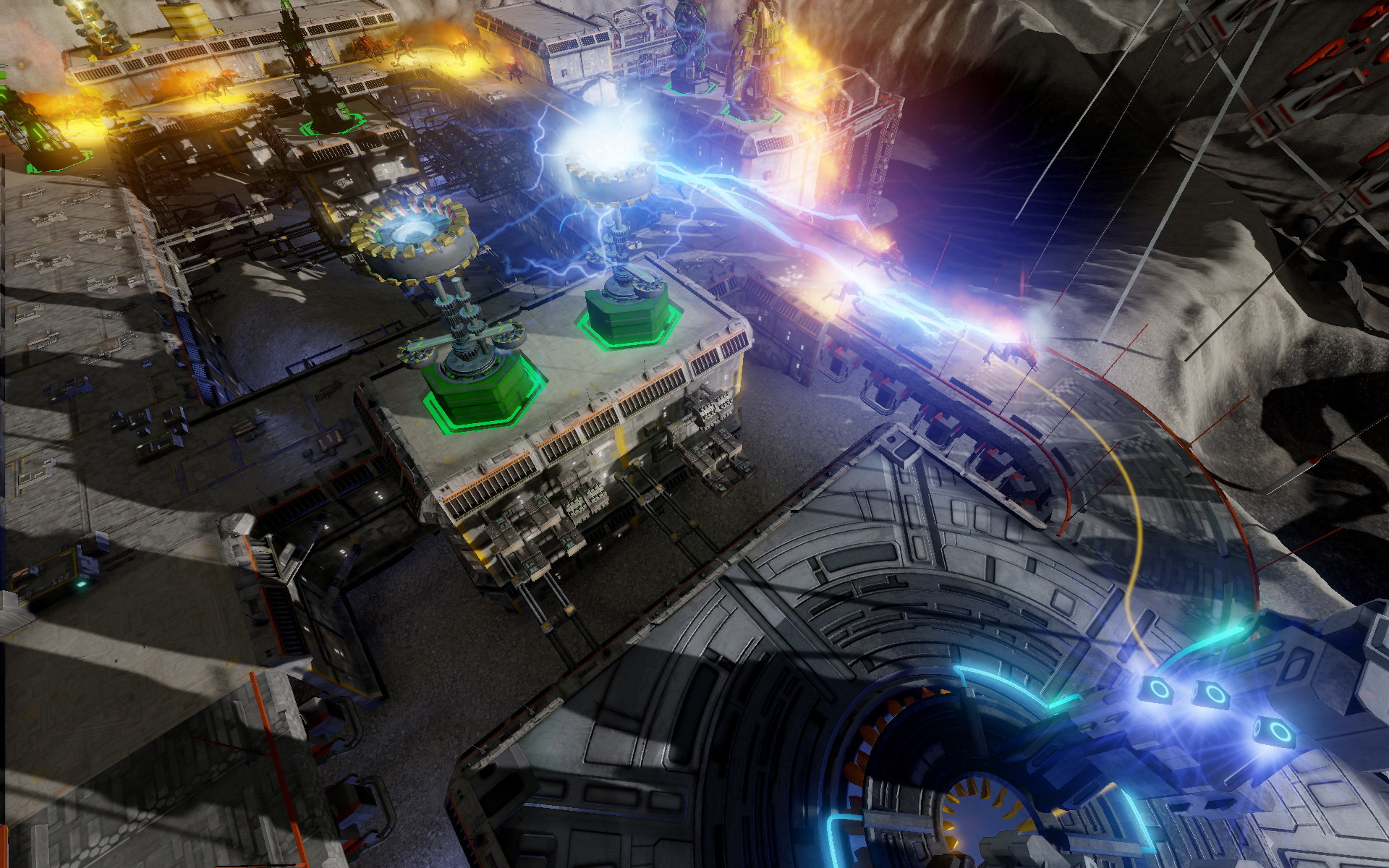 About Hidden Path
Hidden Path Entertainment is an independent video game company established to develop and produce interactive entertainment software for current and future generations of PCs, video game consoles and other computing platforms. Hidden Path focuses on immersive, fun, and well-designed game experiences that allow players to express themselves creatively as well. The company is currently working on independently-funded and partner-funded projects with some of the most popular companies in gaming. For more information visit: http://www.hiddenpath.com/.
About 505 Games
505 Games is a global video game publisher focused on offering a broad selection of titles for players of all ages and levels.  The company publishes games on leading console and handheld platforms as well as for mobile devices and social networks. Product highlights include, Sniper Elite V2, PAYDAY 2, Brothers – A Tale of Two Sons, Terraria, How To Survive, Tiny Brains, and the upcoming Sniper Elite 3 and Defense Grid 2.
505 Games has offices in Los Angeles, Milton Keynes, UK, Lyon, Munich, Milan and Madrid and a network of distribution partners within the Nordic territories and Australia.  For more information on 505 Games and its products please visit www.505games.com.
*The Containment expansion requires Defense Grid: The Awakening to play, and is available solely for Windows.
Media Contact
Valerie Turpin
TriplePoint for 505 Games
vturpin@triplepointpr.com
(415) 955-8500
For Hidden Path Entertainment:
Shannon Gerritzen
shannon@hiddenpath.com