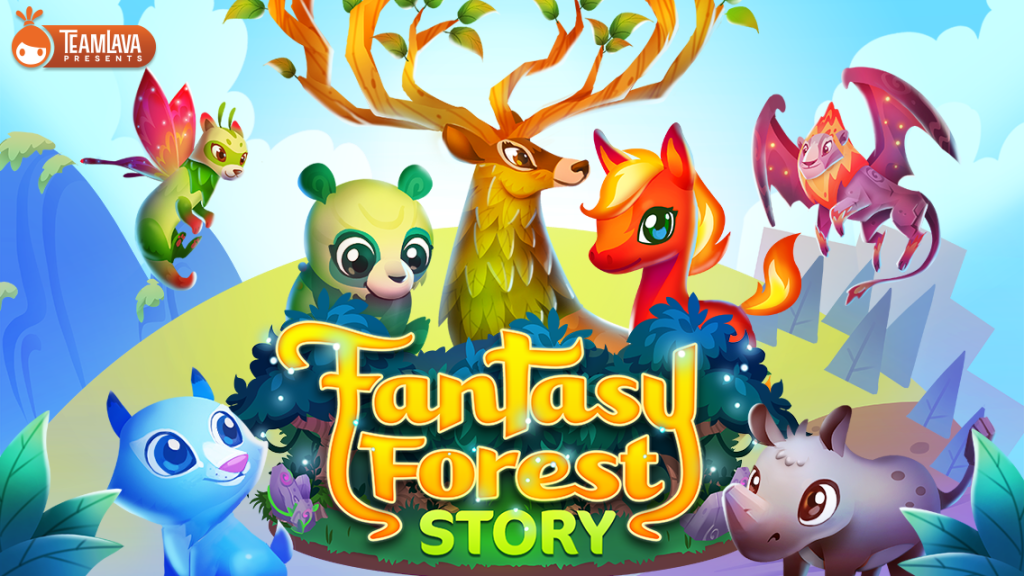 Collect, Hatch, Battle and Evolve a Mythical Menagerie of Curious Creatures
REDWOOD CITY, Calif. – July 24, 2014 – Mobile social gaming leader Storm8 today launched Fantasy Forest Story – the latest free-to-play game from TeamLava, the Storm8 brand behind such casual hits as Dragon Story and Farm Story 2. The game features never-before-seen fantasy and mythology themes in the breeding simulation genre on mobile.
Players of Fantasy Forest Story are granted a selection of incredible creatures to collect, raise and breed, with each character rendered in best-in-class art and animation. Hopeful handlers can then guide their creatures through a series of battlegrounds to win valuable prizes.
"The overwhelming response we received from Dragon Story, one of our most popular breeding simulation games, inspired us to expand our footprint in this game category," said Storm8 CEO Perry Tam. "Fantasy Forest Story is a fresh take on this genre – a casual game that combines mid-core elements to offer a truly immersive and engaging gaming experience. We're excited to release this game into the wild!"
Starting with a collection of seemingly ordinary animals, Fantasy Forest Story players collect and hatch new magical creatures such as Fairy Ferrets, Pandaffodils, and the gentle Grassquatch, or take them to 100+ rounds of battle available in the Battlegrounds to unlock exclusive rewards. Other game features:
Zoology Meets Mythology: Start from humble animals and add natural elements, exotic diets, and careful breeding to acquire Pyro Ponies, Rocky Rams, Fiesty Firefoxes, and many more
Best-in-Class Art and Animation: Each fantastic creature is presented with breath-taking art and animation, bringing the entire forest to life
Themed Community Events: Battle your way through bi-weekly tournaments to win unique and limited-edition creatures
Social Components: Visit your friends, see the creatures they have raised, and help them with gifts
Ongoing Updates: New creatures for players to discover and breed weekly
Fantasy Forest Story is available to download for FREE today from the App Store at https://itunes.apple.com/us/app/fantasy-forest-story/id877831982?mt=8.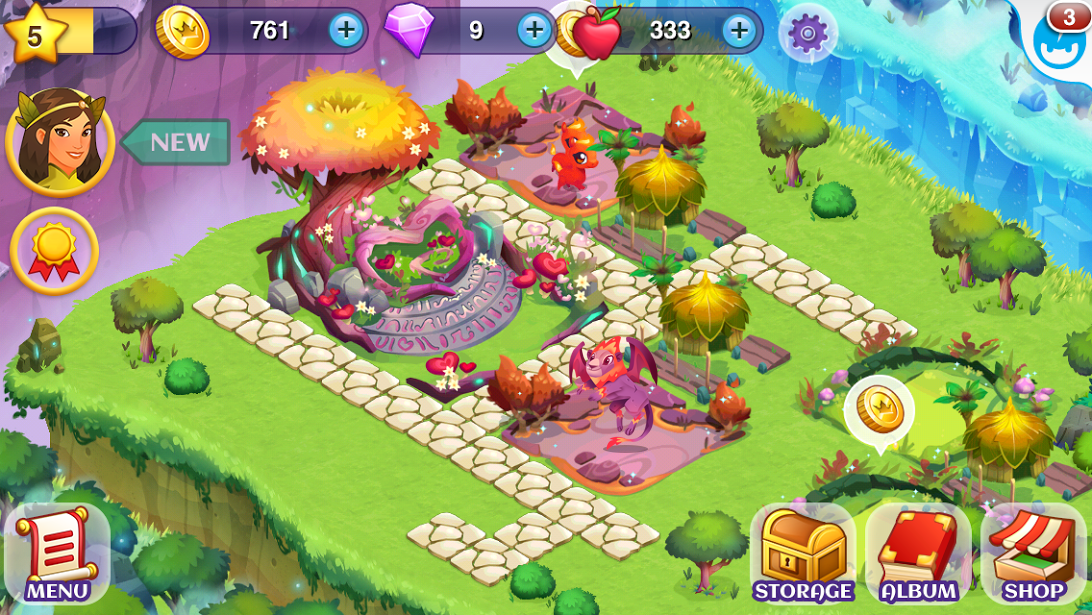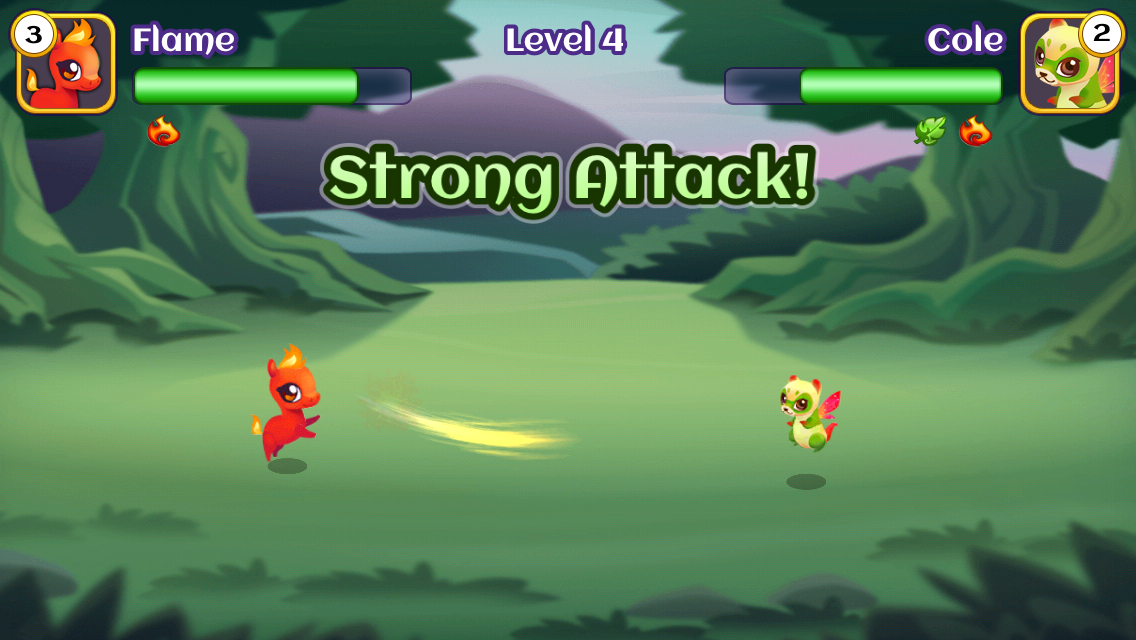 Assets
Download the press kit
About Storm8
Founded in 2009, Storm8 is a pioneering leader in mobile social games. With more than 50 million monthly active users and more than 600 million total downloads to date, Storm8 is also home to three innovative brands TeamLava, Shark Party and FireMocha. Under these brands, Storm8 has amassed a network of more than 400 million devices worldwide and continues to create engaging mobile social games that span genres on iOS and Android – from social arcade hits Bubble Mania and Jewel Mania, to social casual games such as Dragon Story and Farm Story 2, to MMORPGs including World War and iMobsters, and social casino games like Slots and Bingo!. Storm8 is headquartered in Redwood City, California. For more information, please visit www.storm8.com.
Trademarks
Storm8, TeamLava and the Storm8 network games are trademarks of Storm8 and/or its affiliates. Other names may be trademarks of their respective owners.
---
Media Contact
Sylvie Tongco, Storm8, pr@storm8.com
TriplePoint PR for Storm8, storm8@triplepointpr.com