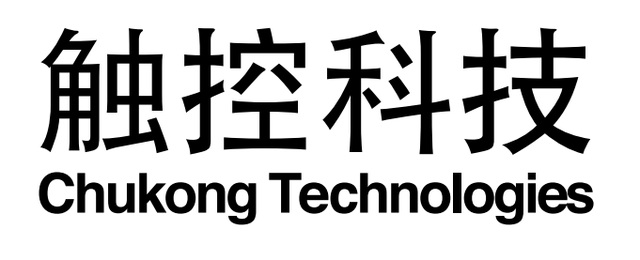 BEIJING – October 28, 2014 – Today at the Cocos Developer Conference, Chukong Technologies announced updates to its Cocos2d-x game engine that includes full Facebook platform integration. With these updates, it becomes much easier for Cocos2d-x developers to integrate Facebook functionality into their games, as well as port their mobile games to Facebook on the web.
Cocos2d-x is an open source, cross-platform game engine that is widely adopted by developers all over the world, powering many of the top grossing games on the Apple App Store and Google Play. As of July 2014, Cocos2d-x based games have garnered a total of 2.5+ billion downloads globally and the engine itself has 1.5+ million downloads across 204 countries.
The newly-released Facebook support is part of an update to both Cocos2d-JS 3.1 and Cocos2d-x 3.3 Beta RC0. Cocos2d-x games built in C++ and Lua support iOS and Android, while Cocos2d-JS, the JavaScript version of Cocos2d-x, represents a powerful option for developers that want to build cross-platform games for both mobile and web platforms — even better, they only need to maintain a single code base.
"Facebook is committed to supporting popular game engines that developers enjoy using," said Bo Zhang, Engineering Manager at Facebook. "This new functionality for Cocos2d-x complements the SDKs that Facebook already provides for Unity and Parse, expanding cross-platform support for developers."
Several high-profile game developers such as Big Fish and Chukong Technologies are already using Cocos2d-JS to build cross-platform games and release them on both Facebook and mobile. Andy Vella, Director of Engineering at Big Fish stated: "As the world's largest producer and distributor of casual games, our company is currently invested in building many of our upcoming Big Fish titles using Cocos2d-JS for release on Facebook, iOS, and Android. This commitment to Cocos2d-JS and Facebook includes substantial updates to two of our top-grossing games – Fairway Solitaire (https://apps.facebook.com/fairwayblast/) and Big Fish Casino (https://apps.facebook.com/bigfishcasino/)." Chukong Technologies also recently released their new Cocos2d-JS title Cosmic Crash (https://apps.facebook.com/cosmiccrash/) on Facebook and plan to expand to cross-platform with versions for iOS and Android soon.
For Cocos2d-x games developed previously in C++ or Lua, developers now have a compelling reason to port them to Cocos2d-JS and re-release them as fully cross-platform games across Facebook, iOS and Android. Since Cocos2d-x and Cocos2d-JS share the same underlying APIs this is a simple process for developers. Sphinx Entertainment, for example, pivoted their mobile strategy game Galaxy at War Online (https://apps.facebook.com/galaxyatwar) from Cocos2d-x to Cocos2d-JS to release it on Facebook and create a truly cross-platform experience for their players.
According to Shun Lin, Engineering Director at Chukong Technologies, "Many more high-quality Cocos2d-JS games will be launching on Facebook soon, such as Chukong's popular top-grossing game Fishing Joy, Kiteretsu's upcoming game Solitaire Monsters Challenge (the studio behind Zookeeper Battle), UQEE Network's ARPG game Mo Legend, and Dachu studio's puzzle game Help Beetle Home."
Related articles:
Facebook Developers Blog Post (http://developers.facebook.com/blog/post/2014/10/27/facebook-support-for-cocos2d)
Facebook Developers Documentation for Cocos2d-x (http://developers.facebook.com/docs/cocos2d-x)
Cocos Documentation for Facebook Support (http://www.cocos2d-x.org/docs/manual/framework/html5/facebook-sdk/en)
---
About Chukong Technologies
Chukong Technologies is a leading mobile entertainment platform company that drives and maintains a healthy development ecosystem, provides users with excellent digital content, and pushes the digital entertainment experience forward. Chukong has helped some of the world's largest mobile developers navigate the complexities of the Chinese mobile market, as well as published many of the most popular mobile titles in China, such as the Fishing Joy franchise. Chukong Technologies aims to become a leading digital distribution company and is currently expanding its infrastructure and partnerships to facilitate new business opportunities. Headquartered in Beijing, China, the company also has operations in Tokyo, Seoul, Taipei, and Menlo Park, California. For more information, please visit www.chukong-inc.com and follow the company on Twitter at @CocoaChina.
Media Contact
TriplePoint for Chukong Technologies
chukong@triplepointpr.com
(415) 955-8500
Assets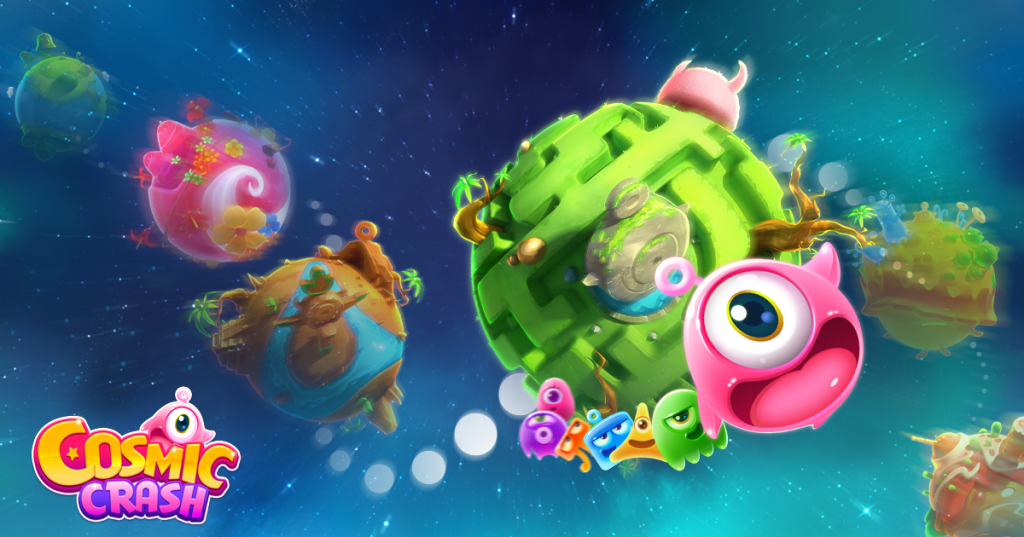 Download the press kit