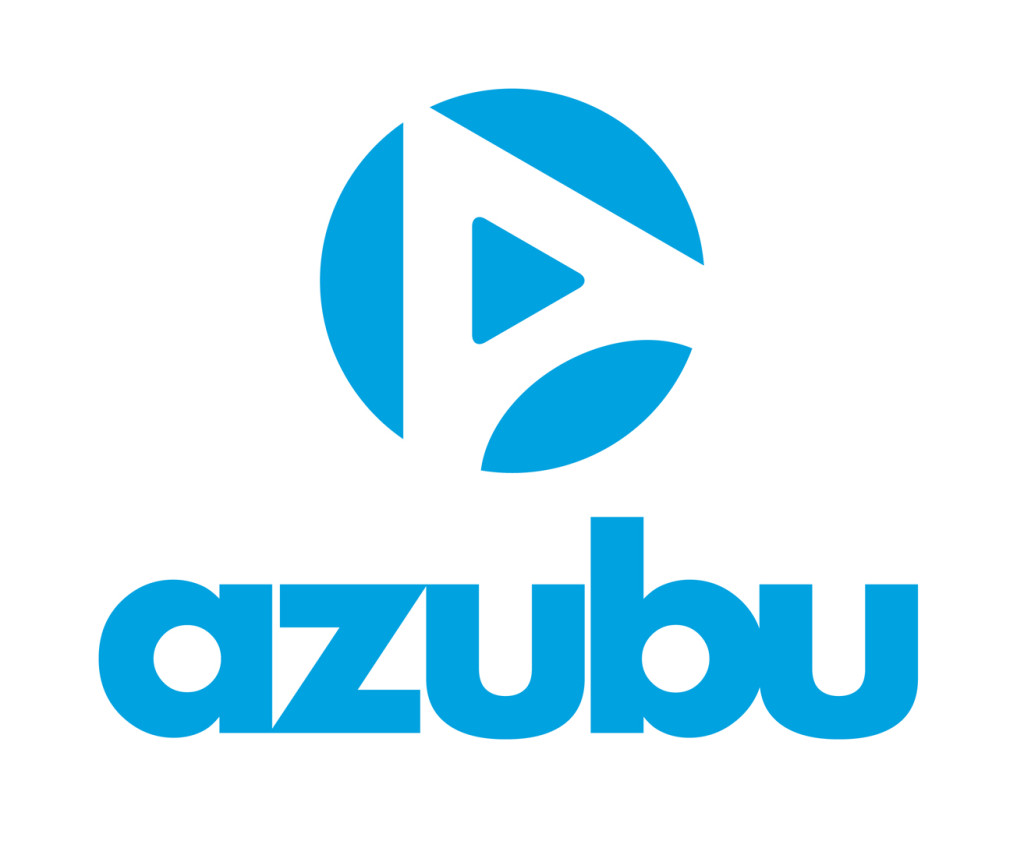 High quality streaming platform brings fan and pro tournaments, giveaways, and pro autograph signings at their booth (#B07:01) at Sweden's eSports festival
LOS ANGELES – November 24, 2014 – Azubu and Fnatic announced today that they will be joining forces to host a series of 2V2 tournaments, exclusive giveaways, and a VIP lounge at this year's DreamHack Winter conference in Elmia, Sweden (November 27-29). The two companies have enlisted pro players for the tournaments and signings, and are offering an exclusive VIP area for them to relax in during the event – complete with refreshments, comfy couches, and a masseuse. Press and attendees can visit the Azubu booth (#B07:01) for exclusive giveaways and social media contests, as well as the chance to get their swag signed by the pros in attendance.
Azubu has created a DreamHack Winter 2014 hub page so fans can keep up with everything going on at the event. Check out the hub here: http://content.azubu.tv/dreamhack-winter-2014/ 
Earlier this month, Azubu partnered with Fnatic for the EIZO Hearthstone® Invitational (November 15th-16th), where 8 players from around Europe competed to split a $1,500 prize and the title of EIZO Invitational champion. Azubu has also recently signed an exclusive streaming contract with Team Coast, further augmenting their rapidly growing roster of professional teams and players. Team Coast competed in the 2014 North American Challenger Series (NACS) this summer, taking first place overall in both tournaments.
Azubu's Director of eSports, Tricia Sugita, will be available for interviews at booth #B07:01. To schedule an appointment, please contact Lucas Cartwright at Triplepoint: lcartwright@triplepointpr.com.
For more information, visit http://www.azubu.tv/.
About Azubu
Azubu is a premium global livestreaming and eSports platform, providing unparalleled gaming, viewing, and interactive experiences for both broadcasters and the community. Coming together to watch the biggest names and tournaments, users across the globe engage in the highest definition eSport content. Created for and driven by the community, Azubu delivers a "lean-in" experience for viewers to interact with their favorite games, players, and organizations, while empowering broadcasters with unique toolsets, superior streaming technology, chat-casting capabilities, and more. Azubu was founded in 2011, and is headquartered in Los Angeles with offices in Seoul, Vancouver, and London.
Official Website | Facebook | @AzubuTV
Media Contact
Lucas Cartwright
TriplePoint Public Relations
lcartwright@triplepointpr.com