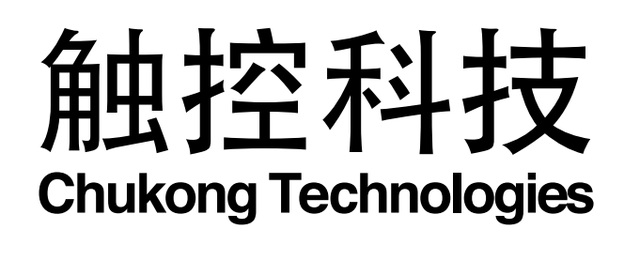 New Service Streamlines Error Identification, Resolution, and Prevention for Mobile Apps
MENLO PARK, Calif. – Feb. 11, 2015 – Chukong Technologies today announced the addition of Testin Crash Analytics to Cocos Services, adding to the suite of professional application services available on the platform. Testin provides mobile app developers with comprehensive crash reporting and diagnostics tools, including real-time updates on the number and causes of app crashes and exceptions over time. The inclusion of Testin in Cocos Services further expands the capabilities of the platform to provide a single destination for Cocos2d-x developers to access and integrate industry-leading app technology to support their games.
Testin identifies more than 10 million crashes a day globally in games played by over 100 million monthly active users, making it one of the premier providers of mobile app crash analytics. Its lightweight platform deeply monitors and diagnoses app errors on both iOS and Android, and provides a full record of the stack, log, device model, operating system, application version, and more variables that can contribute to an app failure. This gives developers all of the information they need to identify and fix user experience issues in the shortest time.
With the addition of Testin, Cocos Services now provides simple access to six specialized app services, each addressing a different need for mobile game developers. These services are:
Cocos Services is maintained by Chukong Technologies and offered alongside Cocos2d-x, a cross-platform, open-source mobile game engine used by more than 400,000 developers around the world including Big Fish, Zynga, and Wooga. For more information about the Cocos Services platform, please visit www.cocos.com.
About Chukong Technologies
Chukong Technologies is a leading mobile entertainment platform company that drives and maintains a healthy development ecosystem, provides users with excellent digital content, and pushes the digital entertainment experience forward. Chukong has helped some of the world's largest mobile developers navigate the complexities of the Chinese mobile market, as well as published many of the most popular mobile titles in China, such as the Fishing Joy franchise. Chukong Technologies aims to become a leading digital distribution company and is currently expanding its infrastructure and partnerships to facilitate new business opportunities. Headquartered in Beijing, China, the company also has operations in Tokyo, Seoul, Taipei, and Menlo Park, California. For more information, please visit www.chukong-inc.com and follow the company on Twitter at @CocoaChina.
About Testin
Testin Crash Analytics is the world's leading cloud application and mobile game testing platform, providing the necessary tools and services to help ensure quality and safety for app and game developers. Testin's goal is to help address the issues of fragmentation, equipment, application compatibility, performance, and stability. Since its founding in 2011, Testin has provided its service to over 300,000 developers and run more than 78 million cumulative tests. In 2014, Testin successfully raised Series B funding by Yung and was co-sponsored by top venture capitalist, IDC. For more information on Testin, please visit cocos.itestin.com.
Media Contact
TriplePoint for Chukong Technologies
chukong@triplepointpr.com
(415) 955-8500
Assets

Download the press kit