LEGO® Minifigures Online available at $29.99 on June 29th, featuring full cross-play in the same online world across all devices
Oslo, Norway – June 22nd, 2015 – Funcom is excited to announce that LEGO® Minifigures Online will be launching on PC, Mac, Linux, iOS and select Android devices on June 29th, 2015. For the first time ever, gamers will get to play in the same persistent online world across all platforms, making it easier than ever to play with friends and freely switch between platforms to keep the game going wherever players may be.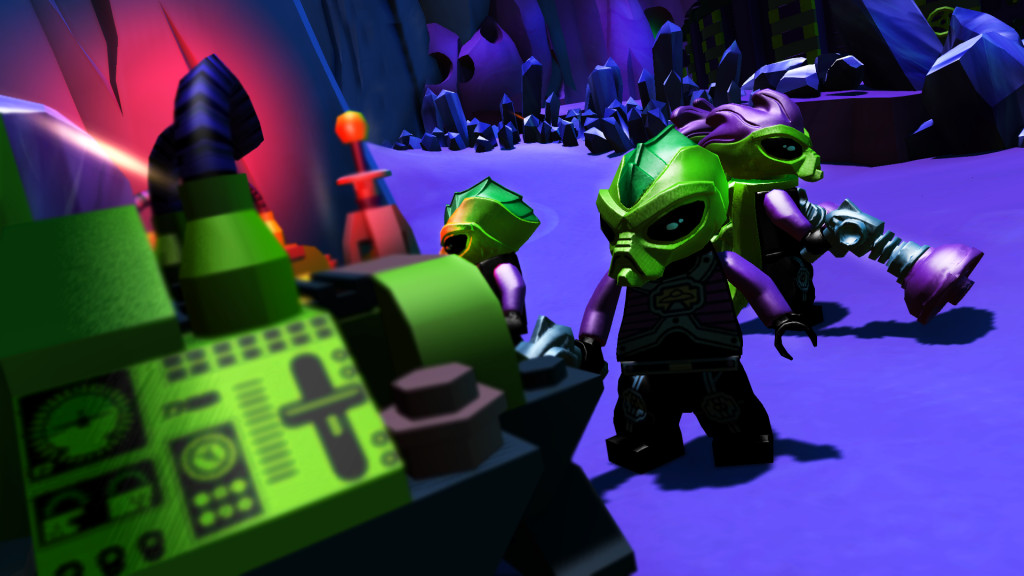 Funcom announced recently that, after a limited run as a free-to-play game on PC, LEGO Minifigures Online will now launch on both desktop and mobile platforms as a buy-to-play game. To ensure a fresh, new, and even higher-quality experience for everyone, the developers at Funcom have spent months overhauling the game in preparation for this launch. New features and content, such as unique events, cinematics, voice acting, and a fun and engaging story are included, as well as numerous gameplay additions and major improvements throughout the entire game.
"This really is the definitive version of LEGO Minifigures Online and we are very much looking forward to opening the servers for players to experience it," said Funcom CEO Rui Casais. "Not only will it feel like a fresh, new experience for those who have played the earlier free-to-play PC version, there is also so much potential unlocked now that you can play with each other across platforms on a broad range of devices. Maybe you are playing on an iPhone while your friend is on an Android tablet and your dad is on a high-powered PC; you'll still play together in the same persistent online world, along with thousands of other LEGO fans from all over the globe."
LEGO Minifigures Online is an online game for LEGO fans of all ages, where players can collect over one hundred Minifigures, each with their own unique personality and abilities, and build a team to take on exciting adventures through colorful, classic LEGO environments. From Pirate World to Space World, players must play together and smash their way through aliens, sea monsters and more to unlock the full potential of their Minifigures. The game is KidSafe certified and fully COPPA compliant, with multiple safety measures in place to ensure a fun and secure online experience for everyone.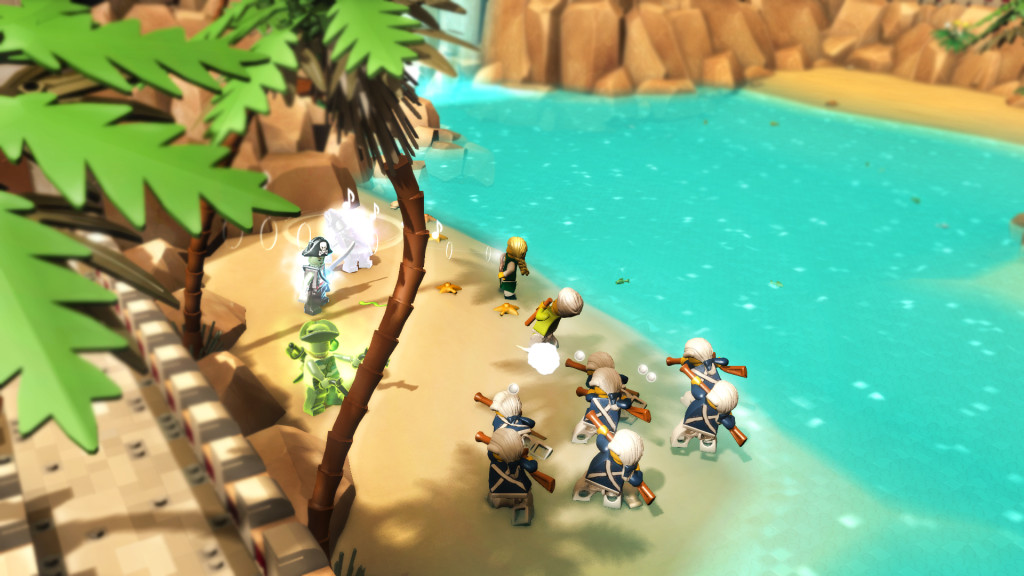 LEGO Minifigures Online will be available for PC, Mac and Linux on www.playminifigures.com as well as Steam for $29.99 on June 29th, and will include all content. The iOS and Android versions will be available in the App Store and on Google Play respectively for $4.99, which will include the first world. Players on iOS devices will be able to purchase additional worlds starting June 29th, while Android users will be able to purchase more worlds later this summer.
To access screenshots depicting all the adventure, click here.
 Funcom Contact
Erling Ellingsen
Director of Communications
+47 4886-7107
erling@funcom.com 
###
ABOUT FUNCOM
Funcom is an independent developer and publisher of online games for PC and consoles. Funcom has provided outstanding entertainment since 1993 and continues to expand its track-record of more than twenty released games. Titles include The Secret World, Age of Conan: Hyborian Adventures, Anarchy Online and Dreamfall: The Longest Journey and LEGO Minifigures Online. For corporate information please visit www.funcom.com. For information about Funcom games visit www.playminifigures.com, www.anarchy-online.com, www.dreamfall.com, www.thesecretworld.com or www.ageofconan.com. Funcom is listed on the Oslo Stock Exchange under the ticker FUNCOM.
 ABOUT THE LEGO GROUP
The LEGO Group is a privately held company based in Billund, Denmark. The company is still owned by the Kirk Kristiansen family who founded it in 1932.
The LEGO Group is engaged in the development of children's creativity through playing and learning. Based on the world-famous LEGO® brick, the company today provides toys, experiences and teaching materials for children in more than 130 countries. The LEGO Group has approximately 10,000 employees, and it is the world's third largest manufacturer of play materials.
Our head office is in Billund, Denmark but we have subsidiaries and branches throughout the world, and LEGO products are sold in more than 130 countries.