Based on Japan's Highly Successful "Yoyaku Top 10", Pre-Registration Platform for Mid/Hard-core Mobile Games Now Available in the West
SAN FRANCISCO – Oct 26, 2015 – Established in 2013, US subsidiary of Adways Inc. (Head Office: Shinjuku-Tokyo, CEO: Haruhisa Okamura), Adways Interactive (Head Office: San Francisco, CEO: Ken Asakura) today announced the full launch of PreLaunch.me, releasing the Android app out of Beta with new features and debuting the PreLaunch.me web app for iOS and Android, available for publishers and gamers in the US, Canada, Australia and UK. To download PreLaunch.me to your Android device, visit Google Play, while iOS users may visit www.PreLaunch.me via the Safari web browser.

PreLaunch.me is a new pre-registration platform for game developers to enhance pre-launch exposure by building and engaging a targeted audience of gamers with new assets, closed beta testing periods, robust social tools, and participation rewards. PreLaunch.me also provides the industry's first built-in A/B testing combined with pre-registration services, including a full-service user data analytics suite. Developers that have used PreLaunch.me have seen significant post-launch results with one week ARPUs hitting $1.50 and one week retention rates performing 270 percent higher than non-PreLaunch.me users.
Gamers can use PreLaunch.me to research a curated roster of featured games they want to closely follow from announcement through launch. After pre-registering, players can receive in-game gifts, participate in closed beta programs, build a social network through a player-driven guild system and receive immediate notification once their game is live.
"The best part about PreLaunch.me is that it really is a social platform for gamers and developers to work together and make everything about the game the best it can be before it launches to the wider market," said Ken Asakura, CEO of Adways Interactive, parent company of PreLaunch.me. "Through the PreLaunch.me program, publishers can receive direct gamer feedback that is native and conversational, enabling them to update their product in an authentic way."
Soft-launched in 2015, PreLaunch.me is the Western iteration of Yoyaku Top 10, the world's first pre-registration platform for game developers to build an audience and engage a community before launch. This platform quickly gained widespread success and evolved into an essential ingredient for mobile game marketing. With more than one million users reached and more than one million pre-registrations per month, Yoyaku Top 10 provides a contemporary preview of PreLaunch.me's potential success.
About PreLaunch.me
PreLaunch.me is a wholly-owned subsidiary of Adways Inc., the leading mobile advertising technology company based in Japan that is publicly traded on the Tokyo Stock Exchange (Code 2489). Its US office was established in 2013 and is located in San Francisco, CA. For more information about PreLaunch.me, please visit https://prelaunch.me/.
About Adways Interactive
Subsidiary of Adways, a publicly operated digital marketing company headquartered in Tokyo. Adways runs AppDriver, the largest CPI ad network in Japan and works with the likes of Gree, DeNA, Square Enix and Facebook. Adways Interactive is a mobile marketing agency based in San Francisco.
About Adways Inc.
Adways is a digital advertising network and a game publisher headquartered in Tokyo, Japan. It runs one of the largest smartphone app distribution networks in Asia. Now, with over 1,000 employees over the world, Adways currently operates in 12 different countries mainly with app marketing agency service, mobile ad network and app tracking tool. To learn more about Adways Inc., visit www.adways.net/en/
# # #
Media Contact
TriplePoint PR for PreLaunch.me
tvarner@triplepointpr.com
+1 (415) 955-8500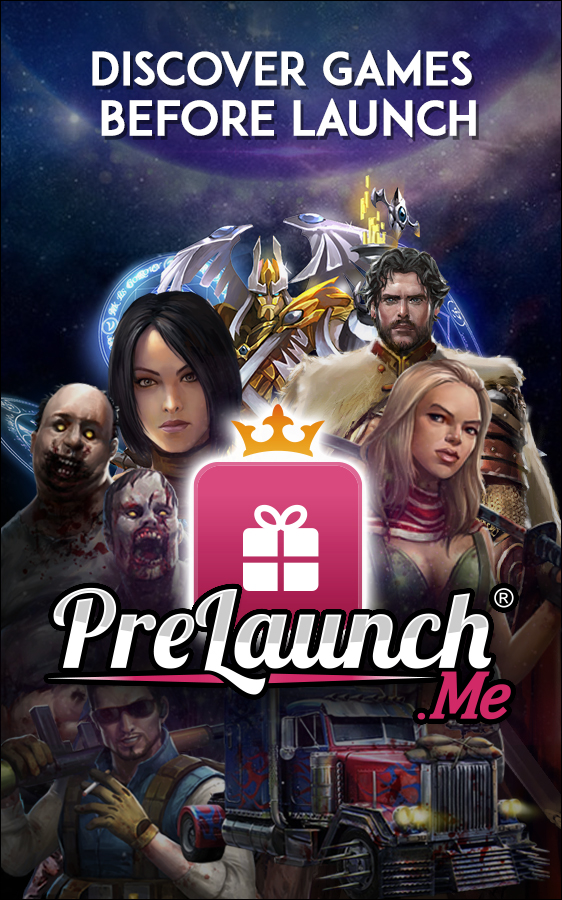 Download press assets here.