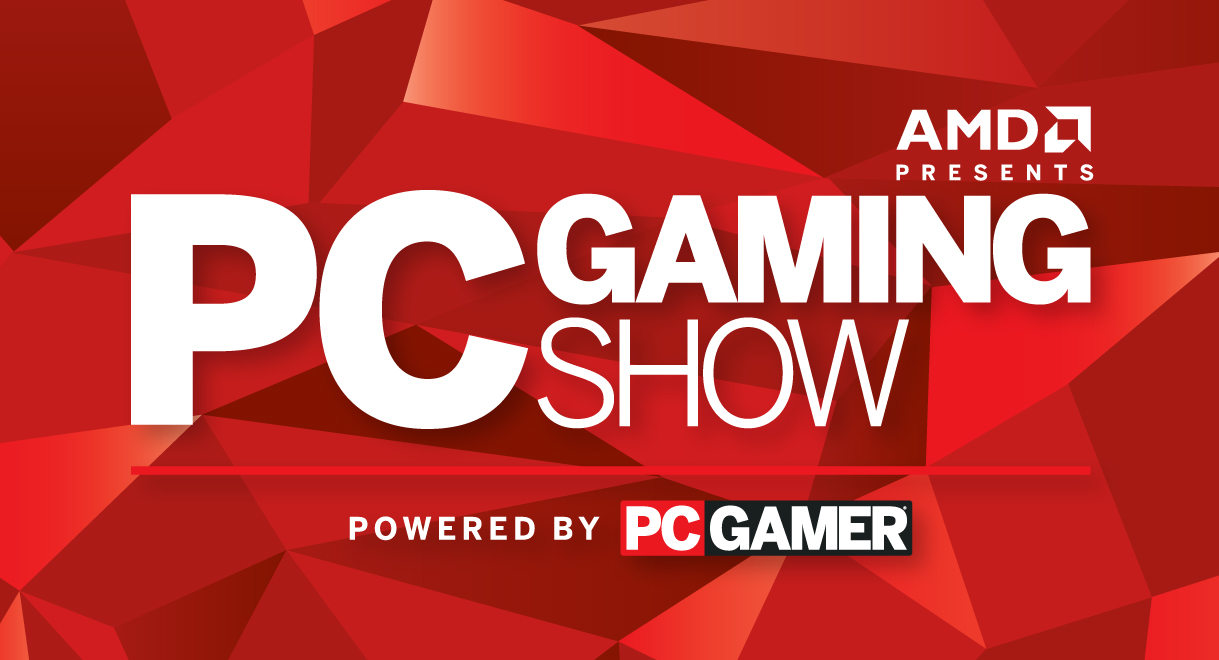 PC Gaming First Looks, Exclusive Trailers and New Announcements Set to Dominate the PC Gaming Show on June 13
LOS ANGELES, Calif. – June 12, 2016 – "AMD Presents The PC Gaming Show Powered by PC Gamer," the second annual event for developers, publishers, hardware companies, press and fans during E3, has added Gameforge and Sparkypants as show participants, the creators of the heavily anticipated upcoming RTS action game, Dropzone.
Published by Gameforge, powered by the Sparkle Engine and built from the ground up by the team at Sparkypants Studios, Dropzone combines the best strategic elements of RTS game design with the excitement and intensity of tactical action. During the PC Gaming Show, Gameforge will debut all-new gameplay footage featuring new Pilot/RIG abilities and gear and tactical, action-packed combat gameplay.
"As passionate RTS developers and competitive PC gamers, we built Dropzone from scratch to deliver a whole new experience for players. We took the core concepts of classic 1v1 matches, 3 unit control, customizable rigs, pilot classes and hundreds of pieces of gear and combined them in a fast-paced, highly-intense competitive game."
The PC Gaming Show will take place Monday, June 13 at 11:30 am PST and held at The Theatre at Ace Hotel in Los Angeles, CA. The event is free and open to the public. Fans are invited to reserve tickets online. Book here: http://future.ticketleap.com/pc-gaming-show/.
For those that cannot attend in person, the entire show will be streamed live:
A list of the confirmed participants is below, with several surprise guests to be revealed on the day:
AMD
Bohemia Interactive
Borealys Games
Boss Key Studios / Nexon
Digital Extremes
Finji
Gameforge
Microsoft
New World Interactive
NovaQuark
Oculus
Other Ocean Interactive
Paradox Interactive
Relic Entertainment / SEGA
Square Enix / Square Enix Collective
Studio Wildcard
TaleWorlds Entertainment
Torn Banner Studios
Tripwire Interactive
About PC Gamer
PC Gamer is the global authority on PC games. For more than 20 years, it has delivered unrivaled coverage, in print and online, of every aspect of PC gaming. Our team of experts brings readers trusted reviews, component testing, strange new mods, under-the-radar indie projects and breaking news around-the-clock from all over the world.
PR Contact
TriplePoint for PC Gaming Show
pcgamingshow@triplepointpr.com
415.955.8500