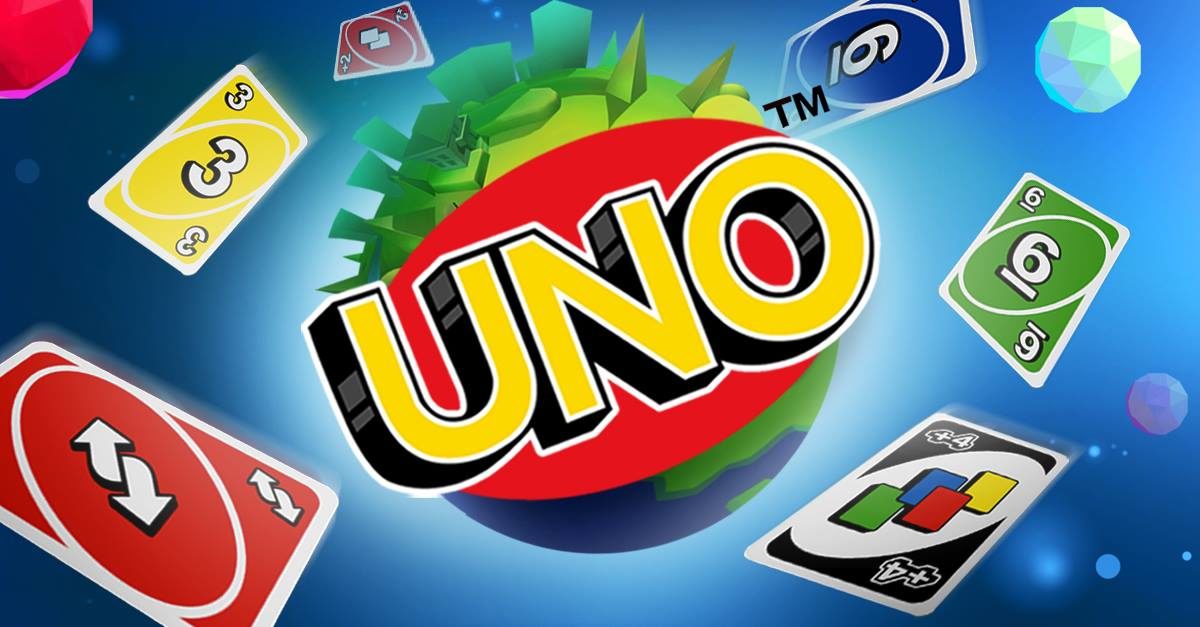 The New UNO™ Experience will Feature New Ways to Play The Worlds #1 Card Game
BRISBANE, Calif. – January 30, 2018 – NetEase (NASDAQ: NTES) today announced the launch of a brand new UNO™ game for Facebook Messenger, where players can challenge friends from all around the world. An app version of the game is also expected to launch as a free-to-play downloadable mobile game on the App Store and Google Play in Spring 2018.
Global audiences will be able to join in on the fun of the classic UNO™, with all-new features designed for Facebook, such as Quick Play, two-vs-two Mode and Room Mode. Play with classic UNO™ rules in Quick Play, partner up with a friend in two vs two, host a room of up to eight players or customize your UNO™ game with personalized rule sets. This new UNO™ game for Facebook features unique emojis, custom backgrounds and an in-game friend system that lets players send and receive friend requests. Players can share to Facebook friends and connect with others from all around the world. Featured globally by Facebook, UNO™ attracted over one million new users within 72 hours of launch.
UNO™ is the first game release from Mattel163, the new world-class development studio and joint venture between NetEase and Mattel that aims to bring to market a wide variety of digital gaming and education experiences based on Mattel's global brands. UNO is available now on Facebook Messenger, and it will launch on the App Store and Google Play this Spring with even more exciting features for mobile players.
For more about the new UNO™ game and to stay up-to-date with all the latest news and events, be sure to follow www.facebook.com/UNOnow or visit the official website: www.letsplayuno.com
Check out the new UNO™ launch trailer here: http://neteasegames.link/UNOtrailer.
UNO™ game features:
Quick Play

: Play UNO™ using the classic rules.

Two vs two Mode:

Partner up with another player to clear your hands first.

Room Mode

: Host a private room and invite up to eight players.

Rule Book

: Select your house rules and play UNO™ your way.
Check out UNO™ assets at http://netease-na.com/news#brand-assets.
About NetEase
NetEase, Inc. (NASDAQ: NTES) is a leading internet technology company in China. Dedicated to providing online services centered on content, community, communication and commerce. NetEase develops and operates some of China's most popular PC-client and mobile games, advertising services, e-mail services and e-commerce platforms. In partnership with Blizzard Entertainment, Mojang AB (a Microsoft subsidiary) and other global game developers, NetEase also operates some of the most popular international online games in China. For more information, please visit http://ir.netease.com/.
About Mattel
Mattel (NASDAQ: MAT) is a global learning, development and play company that inspires the next generation of kids to shape a brighter tomorrow. Through our portfolio of iconic consumer brands, including American Girl®, Barbie®, Fisher-Price®, Hot Wheels® and Thomas & Friends™, we create systems of play, content and experiences that help kids unlock their full potential. Mattel also creates inspiring and innovative products in collaboration with leading entertainment and technology companies as well as other partners. With a global workforce of approximately 32,000 people, Mattel operates in 40 countries and territories and sells products in more than 150 nations. Visit us online at www.mattel.com.