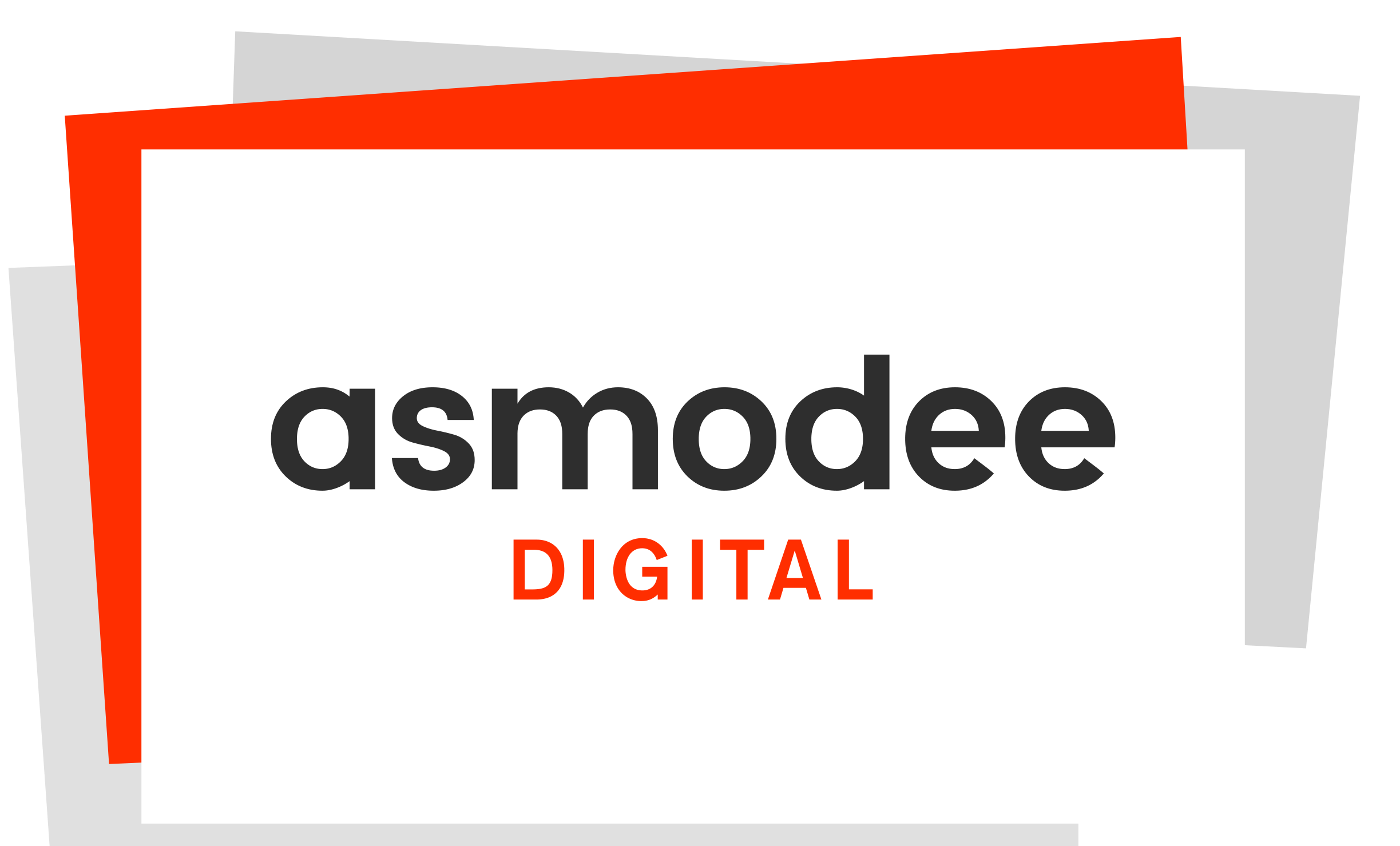 PARIS — July 03, 2018 — Asmodee Digital, the industry leader in digital board game entertainment, announced today that David Chang has been appointed to head Corporate Development as an Executive Vice President.
"To fulfill Asmodee Digital's vision and ambition we sought to bring in someone not only experienced but understands our properties and environment," says Pierre Ortolan CEO of Asmodee Digital. "We are excited to have David join us and help us expand our presence."
David will assume global responsibility for Asmodee Digital strategic external growth for the company.
"I'm am honored to have been asked to help Asmodee Digital reach new heights in their business," says David Chang. "As a lifelong gamer and board game player I am excited about the opportunity to both extend the reach of the company's tremendous intellectual property and find new content to bring to Asmodee's fan base."
This position returns David to a corporate role after an active entrepreneurial career. Creative, entertainment driven ventures have included OnNet Entertainment, Gamiker, and Gamblit Gaming. Technology driven past ventures include Betcade, Playspan, and SEVEN Networks. David is also an advisor to several creative studios, startups, and online payment companies. In his career to date, he is the inventor or co-inventor of over 20 patents in the entertainment and technology space.
Earlier in his career, David also served as in business development and corporate development for IGN Entertainment and later for led Fox Interactive Media.
David graduated from the University of Southern California, where he graduated cum laude with a B.A. in Philosophy, and earned his J.D. from the University of California, Hastings College of Law. In addition, David is a member of the California Bar and the Producers Guild of America.
About Asmodee Digital
Asmodee Digital, a fully owned subsidiary of the Asmodee Group, is an international publisher and distributor of digital board games with operations located in Europe, North America, and China. Asmodee Digital manages the creation, design, development, publishing, and marketing of board and card games on leading digital platforms for Asmodee studios as well as for third-party publishers. The current Asmodee Digital catalog includes best-selling digital games such as Catan VR, Carcassonne, Ticket to Ride, Splendor, Agricola, Mille Bornes, Pandemic, Small World 2, Mr. Jack London, Colt Express, Mysterium, Potion Explosion, Onirim, Jaipur, Spot It! Duel, Abalone, Ticket to Ride First Journey, Catan Stories, Talisman, Fighting Fantasy Legends, Smash Up and digital versions of many other well-known board games.
###
PRESS CONTACT
TriplePoint for Asmodee Digital
asmodee@triplepointpr.com
(415) 955-8500