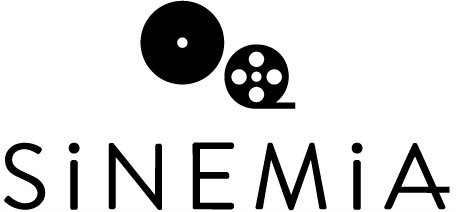 Sinemia introduces new plan with same price and same number of tickets as MoviePass, plus advanced ticketing and without any blackouts
LOS ANGELES, August 29, 2018 — Sinemia, the leading global movie ticket subscription service, today announced a new Sinemia Classic plan providing three movies per month for $9.99 a month.This plan matches MoviePass' latest but includes access to any 2D-format movie of the subscriber's choice, advanced ticketing, and seat selection without any blackout dates or surge pricing.
The plan is part of Sinemia's range of ticket subscription plans suited to today's moviegoers. In addition to its Classic plans, Sinemia also offers Elite plans with access to 3D and IMAX. Sinemia also offers couples and family plans so subscribers can bring their loved ones to the movies.
Unlike MoviePass, Sinemia subscribers can purchase tickets and select seats in advance, without needing to be at the theater to do so. Sinemia's app also includes a variety of additional features, including rideshare integration and restaurant deals, culminating in a complete moviegoing experience for customers.
For more information or to sign up for Sinemia today, please visit https://www.sinemia.com. Download the Sinemia mobile app today on the App Store and Google Play Market at:
Sinemia image assets are available here.
About Sinemia, Inc.
Sinemia is the only movie ticket subscription service to offer members access to any movie, at any cinema, at any showtime. Designed for the modern moviegoer, Sinemia's movie ticket subscription plans are affordable and flexible, featuring advanced ticketing and 3D-IMAX options. The Sinemia mobile app is perfect for frequent film-goers, offering deals, personalized recommendations, transportation options, and more. Sinemia is based in Los Angeles. For more information please visit www.sinemia.com.