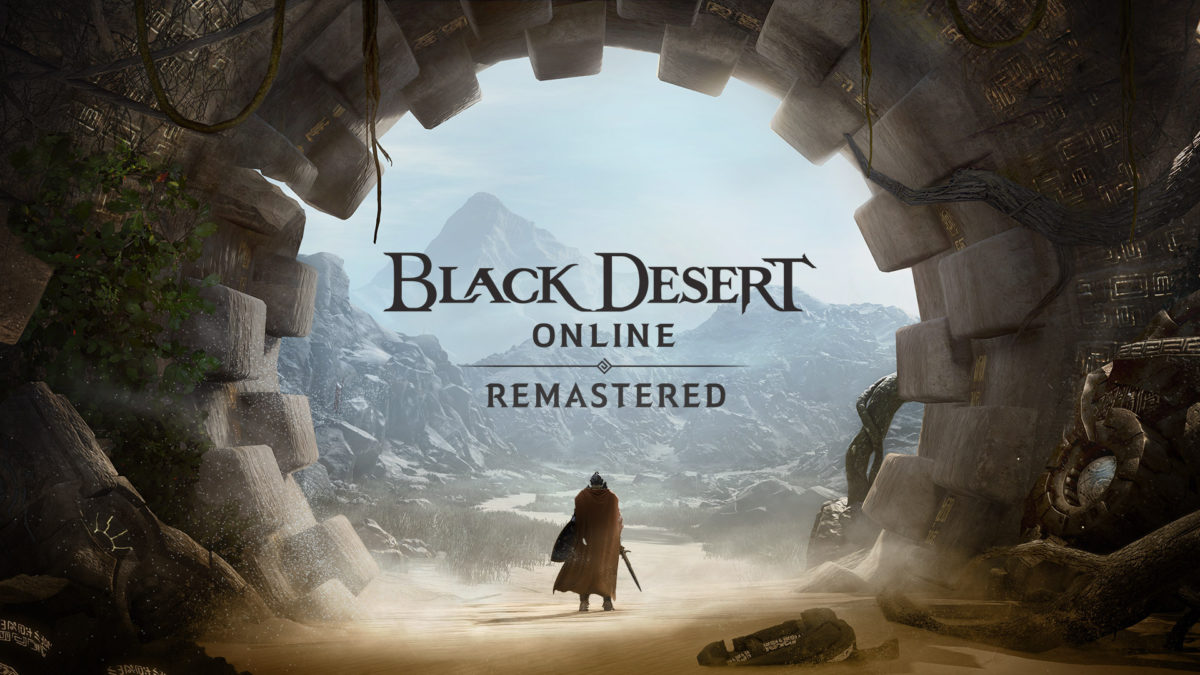 The MMORPG will change publishers in time for the game's five-year anniversary
Manhattan Beach, California — January 27, 2021 — Today, Pearl Abyss announced it will take over publishing rights for Black Desert Online in North America and Europe. This means Pearl Abyss will control publishing rights for the entire Black Desert franchise on all platforms, including current and next-gen consoles, PC, and mobile devices, excluding the South America region. Starting February 25, the game's developer will also assume live service from long-time partner Kakao Games. Players can continue their Black Desert adventure and earn rewards for transferring their accounts.
Adventurers who transfer their account before February 24 can look forward to additional rewards including many Cron Stones, different types of Exchange Coupons, Combat & Skill EXP scrolls, and a Limited-Edition title "Now or Nouver". Additional login rewards also will be made available on this date. The most coveted reward adventurers will look forward to is a cute, limited edition Tier-4 Pet.
Players can register to transfer their accounts here.
Pearl Abyss is committed to maintaining high standards of performance, server infrastructure, and community and customer service support in all supported languages for Black Desert Online. Black Desert has generated over $2 billion in revenue and has drawn over 40 million players across all platforms.
Assets can be found here.
For more information about Black Desert Online, please check the official website of Black Desert Online and new social media channels on Facebook, Twitter, Instagram, Discord, Twitch, and YouTube.
###
About Black Desert IP
The Black Desert IP is Pearl Abyss' open-world action MMORPG franchise with cutting-edge visuals and skill-based combat that redefines the genre. With the most developed character customization system of any game currently on the market, users can break out of the norm and make unique characters that truly represent themselves. Its intuitive controls, beautifully designed world, and extensive lore will excite both newcomers and veterans of MMO games and action RPGs. Pearl Abyss is currently servicing the Black Desert IP, which has gained 40 million players across the world on PC, mobile, and console.
About Pearl Abyss
Established in 2010, Pearl Abyss is a leading developer in the game industry with its renowned MMORPG franchise Black Desert. Pearl Abyss services the Black Desert IP across all platforms and its action-packed PvP Shadow Arena on Early Access on Steam. All of Pearl Abyss' games are built on the company's proprietary engine and are renowned for cutting-edge graphics. Pearl Abyss is currently developing Crimson Desert, DokeV, and PLAN 8 using its next-generation game engine and is poised to grow its overseas market. More information about Pearl Abyss is available at: www.pearlabyss.com
Media Contact
Pearl Abyss America
Chastity C. Irizarry
chastity@pearlabyss.com
TriplePoint on behalf of Pearl Abyss
pearlabyss@triplepointpr.com
+1-415-955-8500