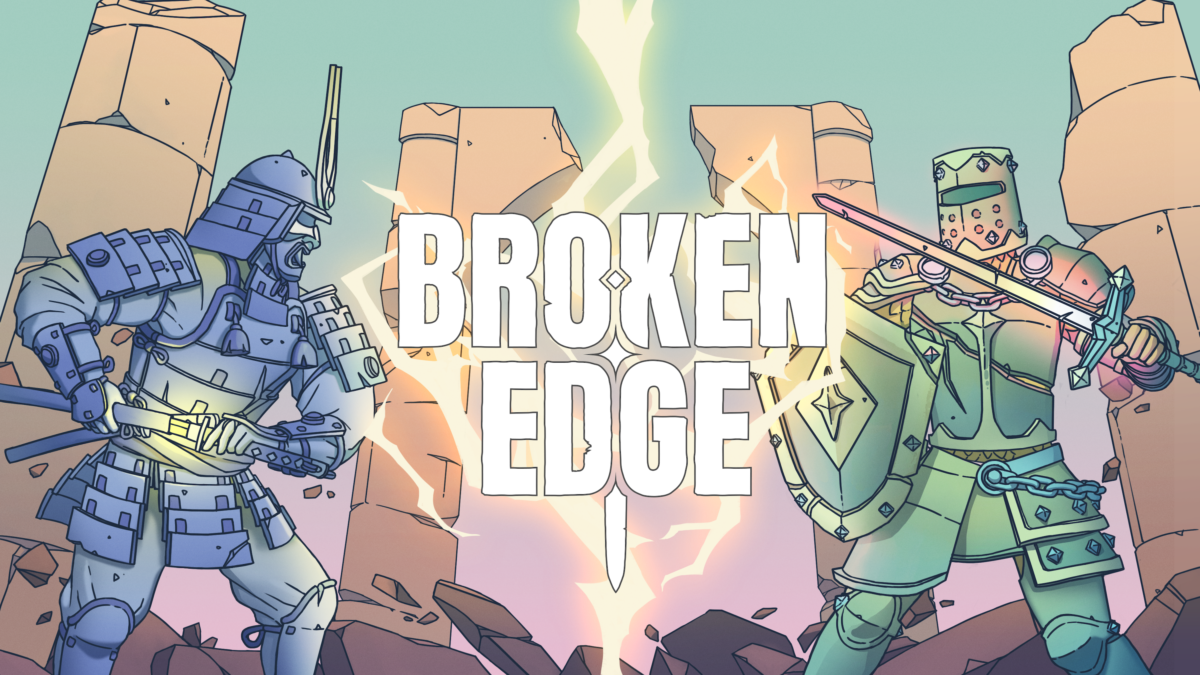 Fast Travel Games brings the title to Meta Quest 2 and SteamVR for $9.99
STOCKHOLM – November 17, 2022 – Fast Travel Games and developer TREBUCHET today announced that Broken Edge, the multiplayer VR sword fighting game, is now available on Meta Quest 2 and SteamVR. Apprentices or decorated duelists can purchase the vibrant combat title for $9.99.
Unsheath your blade and watch the launch trailer here: https://youtu.be/2iGQptG8sBQ
In Broken Edge, aspiring warriors choose an iconic fighter and duel against contenders using unique melee weapons, distinctive fighting styles, and cutting-edge fencing mechanics. Set in a colorful dream-like environment, players can hone their skills solo or prove their prowess in online PvP battles. Competitors who rise to the challenge and defeat their opponents have the opportunity to secure a spot on the global leaderboard.
"Broken Edge is an engaging VR experience that meets you at your skill level", said Guillaume Perreault Roy, Game Creator at TREBUCHET. "Testing each fighter to find which playstyle you prefer and then winning duels with them in Broken Edge is exhilarating and we look forward to seeing which character you master in the arena!"
Shortly after launch on November 21, TREBUCHET will deploy the first major update for Broken Edge. The update will introduce an improved Training mode, voice chat, in-game leaderboards for online ranked mode, a new arena for the Persian fighter, and more.
To learn more about Broken Edge, visit the official website, follow @BrokenEdgeVR on all major social media platforms, and join fellow fighters on the game's Discord.
# # #
About Fast Travel Games
Fast Travel Games is a VR exclusive games developer and publisher based in Stockholm, founded by industry-leading veterans and behind critically acclaimed VR titles such as Apex Construct, The Curious Tale of the Stolen Pets, and Wraith: The Oblivion – Afterlife. Our mission is to create high-quality VR games with believable interactions, set in immersive worlds and populated with memorable characters.
About TREBUCHET
TREBUCHET is a studio founded in Montreal in 2017 with a focus on crafting innovative VR games. Our first game, Prison Boss VR, is an award-winning game available on all VR platforms. Started straight out of university, the studio rapidly became a full-fledged company working on multiple projects, but the mission stays the same: making fun games with a cool team.
TriplePoint for Fast Travel Games
fasttravelgames@triplepointpr.com
(US+1) 415-955-8500