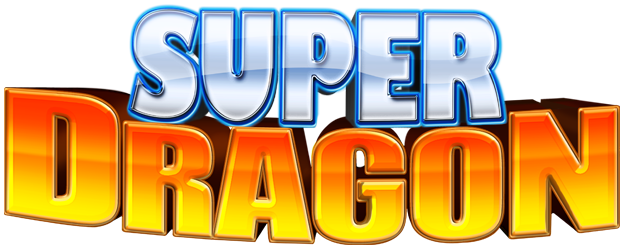 Super Dragon Is Now Available On App Store for $.99
ATLANTA – Nov. 15, 2012 –Fifth Wonder, the Atlanta based husband and wife development team, today announced the release of Super Dragon on the iTunes App Store. Available for $.99, this physics puzzler follows the charismatic celebrity dragon, Smokey, as he tries to retrieve his megawatt choppers after being exposed by the sabotaging tabloids. In order to keep his star-status, style and swag, Smokey must go on the smashiest, crashiest and most explosive quest to retrieve his dentures.
Featuring sixty hilarious and action packed physics puzzles and an adorable, A-list celeb, Super Dragon will have players eagerly tossing fireballs to bust through elaborate obstacles that stand in Smokey's way. Players will put on elaborate costumes, like the clown or the gangster, to help get Smokey into character and give him more power to take down anything in his way, or protect him from too many dings to the head from falling furniture debris and changing weather conditions.
Super Dragon features:
Real-time game center multiplayer levels to battle head to head with play-haters…and friends
Intuitive and spot-on controls
Three unique stages
Original musical score that blends hip hop with classical influences
Download Super Dragon now and get in on the action-packed comedy that is more entertaining than Smokey's biggest hit film.
About Fifth Wonder
Fifth Wonder is an independent studio out of Atlanta,Ga, founded by husband and wife team Zawdie and Angelique Little. From concept to creation the duo relied only on the skills of each other to bring Super Dragon to life. Zawdie, a software engineer by trade, took on the task of programming. Using his musical talents, he produced an astounding interactive musical score for Super Dragon rarely seen in mobile games. Angelique, being self taught with no formal graphics training, created the impressive graphics for Super Dragon. Balancing each other with the skills they possessed individually made it all possible. They set out to create a game embodying the timeless humor antics of classic old-school cartoons.
Official Website |  Facebook | @5th_Wonder
---
Assets
Download the press kit here or check out the trailer.
Media Contact
Samantha Qualls, TriplePoint for Fifth Wonder
Samantha@triplepointpr.com