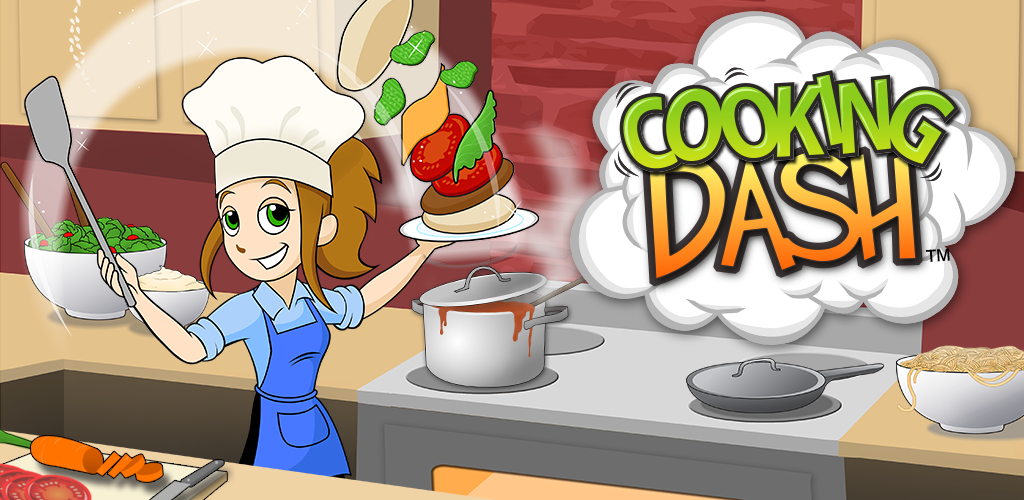 Leading mobile game developer delivers second title for Google Play following over 1 million Diner Dash downloads
SAN FRANCISCO – June 17, 2013 – PlayFirst® Inc., a global leader in mobile games for family and friends, today announced that Cooking Dash® is available on Google Play™ for immediate download. Cooking Dash arrives hot on the heels of PlayFirst's Google Play debut last month, continuing the developer's expansion into the worldwide Android™ ecosystem. Since the May 20th launch of Diner Dash® on Google Play, the game has racked up more than 1 million downloads and climbed the New Paid and New Free charts, landing in the top three for the New Paid and top 10 for the New Free for close to two straight weeks.
"In two weeks, Diner Dash has sped past 1 million downloads on Google Play, confirming the platform's wide reach and its players' taste for fun, casual mobile games," said Marco DeMiroz, president and CEO, PlayFirst. "We're bringing Cooking Dash to Google Play to serve up even more time-management fun for a new audience that has proven hungry for PlayFirst games."
Offering a new spin on PlayFirst's groundbreaking time-management gameplay, Cooking Dash follows hardworking entrepreneur Flo as she expands her duties beyond waitressing and into the kitchen, cooking meals for her customers. With strategy and speed, taps and slides, the game challenges players to prepare a variety of delicious and exotic cuisines and serve them to the eager residents of DinerTown.
New fans and veteran players can download Cooking Dash today for free on Google Play here.
About Google Play
Google Play is a new digital content experience from Google where you can find and enjoy your favorite music, movies, TV shows, books, magazines, and Android apps and games. It's your entertainment hub: you can access it from the web or from your Android device, and all your content is instantly available across your devices.
About PlayFirst
At PlayFirst, we believe you can have fun anywhere, any time and at any age. That's why we're committed to creating mobile games for everyone to enjoy, including the fan-favorite DASH® series of games like Diner Dash®, Cooking Dash®, and SpongeBob Diner Dash®, and character-driven games like Deep Sea Deli. Whether you're in line at the store, on your lunch break or lounging at home, you only need a minute to dive into a PlayFirst game—but you'll find a lifetime of entertainment. PlayFirst games are played by tens of millions of fans worldwide, and we're just getting started. To find out more about our talented team and our awesome games, please visit www.playfirst.com.
Official website | Facebook | @PlayFirst
Android and Google Play are trademarks of Google Inc.
DASH, Cooking Dash and Diner Dash are registered trademarks of PlayFirst.
---
Assets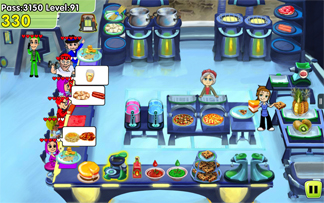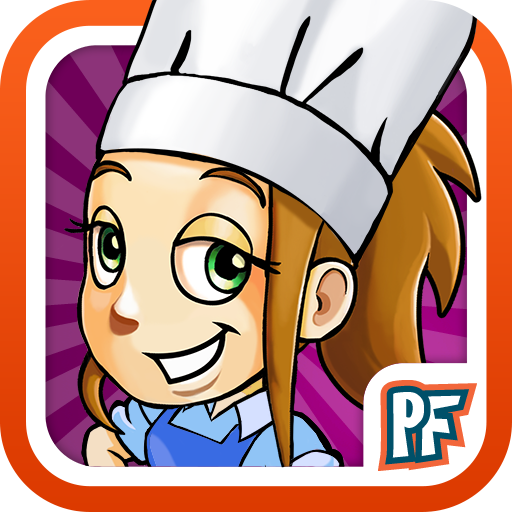 ---
Media Contacts
TriplePoint for PlayFirst
playfirst@triplepointpr.com
415.955.8500
Kristina Cheng, PlayFirst
kcheng@playfirst.com
415.806.5009