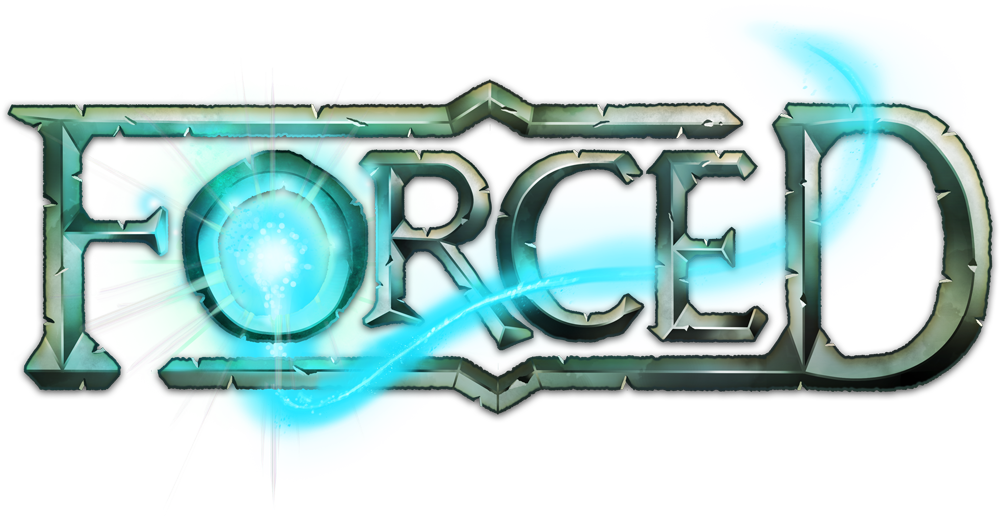 Indie co-op action game wins Intel Level Up Game Demo Contest "Best Game with 3D Graphics" award, Exhibiting at PAX Prime
COPENHAGEN, Denmark– Aug. 29, 2013 – BetaDwarf Entertainment, an independent game studio formed by students who first worked and lived together in a university classroom, today announced that its co-op action game Forced has won the Intel Level Up Game Demo Contest "Best Game with 3D Graphics" award, and is now available via Steam Early Access. To learn more about Forced, download the free demo, or purchase the game through Early Access for $11.99, please visit:  http://store.steampowered.com/app/249990/.
Players that purchase through Early Access will have the chance to share feedback directly with the BetaDwarf developers and help suggest new features and improvements to the award-winning game leading up to the official Steam launch on October 24, 2013.
Forced is also playable at PAX Prime starting tomorrow, August 30, 2013, in the Indie Megabooth, Booth 875. To schedule a press appointment to view the game and hear from the developers, please contact betadwarf@triplepointpr.com.
Forced features:
25 Arenas and 5 Bosses
Four Unique Character Classes, with 16 unlockable abilities each
Advanced tactical artificial intelligence – mobs work together against your group in combat, sacrificing one another as shields or buffing their monster allies on the fly to better fight your group
The Spirit Mentor, an extra party member which players must control together to gain an upper hand over the enemy
Mark Combat System. Apply marks to enemies with your basic attacks, to set them up for devastating special attacks from you or your allies.
For more information about Forced and BetaDwarf:
Media Contact
TriplePoint PR for BetaDwarf
betadwarf@triplepointpr.com
212-730-9744