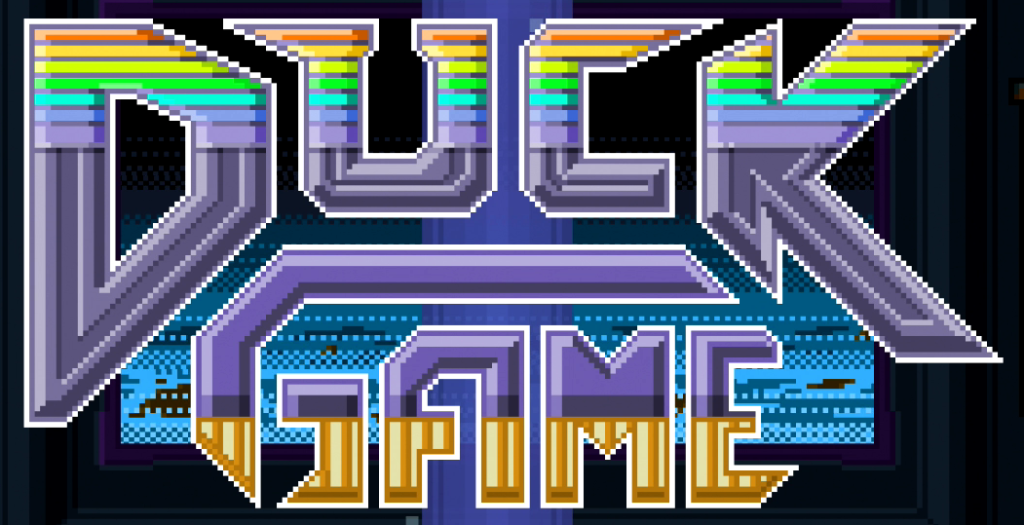 Duck Hunting Will Never Be the Same
SANTA MONICA, Calif. – April 29, 2014 – OUYA today announced that DUCK GAME, a fast-paced local multiplayer battle royale, will be coming to OUYA on May 13. With frenetic head-to-head combat, a smorgasbord of weapons, and a dedicated button for quacking, DUCK GAME is the ultimate couch multiplayer game for settling a score.
Designed by Vancouver-based game developer Landon Podbielski, DUCK GAME is a non-stop quack attack that pits up to four friends against each other in fast-paced multiplayer combat. With tons of weapons and more than 50 different arenas to fight in, players must adapt and adjust strategy on the fly. Gain aerial superiority by combining a jetpack with a mini gun, corner opponents with a net gun, or rain good ol' fashioned grenades on them from afar.
DUCK GAME's infinite replayability and persistent ridiculousness will have friends and foes battling beak and nail to decide who is king of the couch. Check out DUCK GAME in action with a new gameplay trailer here: http://youtu.be/71X1pl_524Q
A press kit with images, logos, and more can be downloaded here: http://triplepointpr.com/dl/duckgame/
For more information about Duck Game, please contact TriplePoint PR at (415) 955-8500, or at ouya@triplepointpr.com.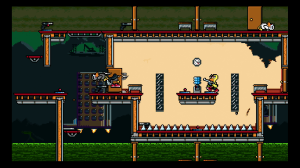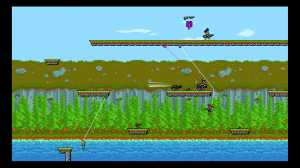 ---
About OUYA 
OUYA is a new kind of game platform that enables any creator to publish a game for the TV. Launched with the OUYA game console in 2013, OUYA has hundreds of games from established AAA developers to emerging game artists. The OUYA also has plenty of entertainment content in 1080p HD quality. OUYA, built on an accessible and open platform, was envisioned by founder and CEO Julie Uhrman. The OUYA console was beautifully designed by award-winning designer Yves Behar.
Website | Facebook | @playOUYA
About Landon Podbielski 
Landon Podbielski is an independent game developer and music composer based out of Vancouver, Canada. Landon is the creator of DUCK GAME, a local multiplayer duck-based combat game, and is prepping the title for launch on OUYA this spring.
Media Contact
Tristan Kruth
TriplePoint PR for OUYA
tkruth@triplepointpr.com
(415) 955-8500