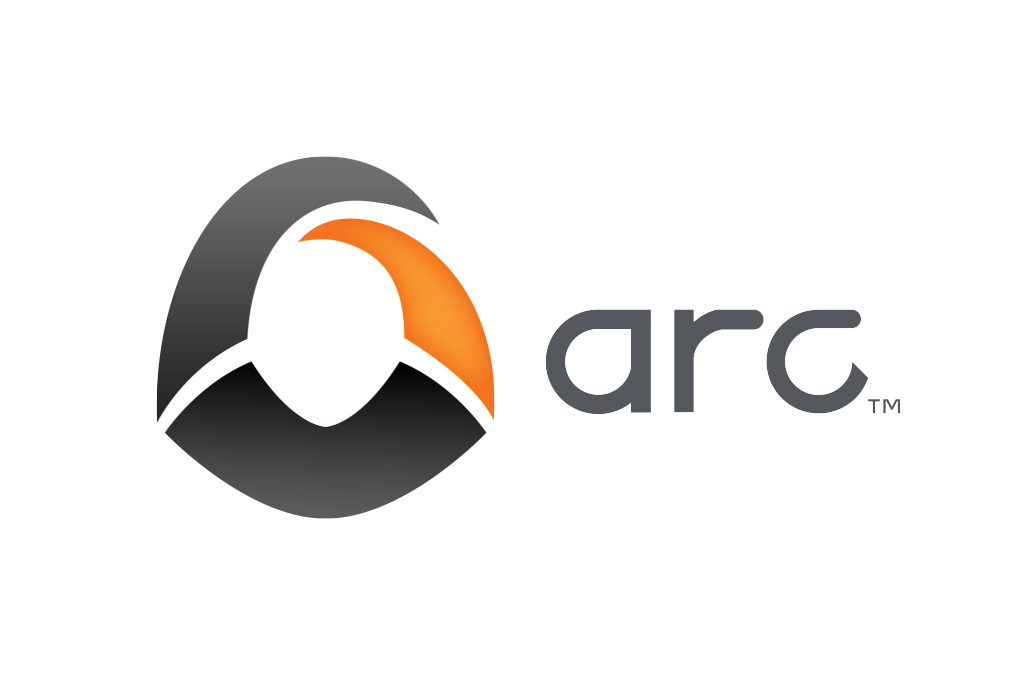 Perfect World announces Path of Exile and APB: Reloaded are coming to the platform
REDWOOD CITY, Calif. – May 21, 2014 – Perfect World Entertainment announced today that Arc, the Company's premier platform designed from the ground up for publishing and accessing free online games, is now live. Arc gives Perfect World's global community of more than 30 million players unrestricted access to their favorite online titles. In addition to Perfect World's well-known free-to-download online games, such as Neverwinter, Star Trek Online, and Perfect World International, Arc will soon offer highly anticipated games from third-party developers including Path of Exile, and APB: Reloaded.
"Switching to a new platform is something we've felt was necessary to bring all of our titles together in one centralized location," said Perfect World Entertainment CEO, Dr. Alan Chen. "Our goal is to make Arc the premiere destination for the best free-to-play online games for both our players and partners, and to achieve this by growing the platform with new games, a constant stream of content, and features specifically designed for the PC gaming audience."
Perfect World aims to make Arc the one-stop shop for free online gaming, providing a full-featured, all-access platform for Perfect World's growing game roster. With a single universal login, players have access to all game content currently on Arc, bypassing the inconvenience of entering credentials multiple times for each game. Communication is centralized on the platform, with users receiving important updates, news, and promotions sent to their Arc inbox. Additionally, Arc's intuitive in-client overlay makes it easy for players to browse the web, post in forums, read the latest game news, and chat with friends, while still playing.
For more information on Arc or to download the client, please visit: www.arcgames.com
About Arc
Arc is a platform, interconnecting PC & Mobile, for free online games and a publishing platform for developers. It brings the best free online games together in one place, with tools to discover and access new games, connect, and streamline the experience of using apps while playing online to its community of over 30 million core online gamers throughout PC & Mobile. For more information on Arc, please visit: www.arcgames.com.
About Perfect World Entertainment, Inc.
Perfect World Entertainment is a leading North American online games publisher specializing in immersive free-to-play MMORPGs. Founded in 2008, Perfect World Entertainment has published a number of popular titles, including Blacklight Retribution, Forsaken World, Perfect World International and Star Trek Online. The company works closely with its American development teams and partners such as Cryptic Studios, developer of the highly anticipated MMORPG Dungeons & Dragons Neverwinter, and Runic Games, developer of the hit Torchlight series, to provide unparalleled quality of service and game experiences to its players. A subsidiary of Perfect World Co., Ltd. (NASDAQ: PWRD), Perfect World Entertainment is headquartered in Silicon Valley, California. For more information, please visit: www.perfectworld.com.
Media Contact
Erin Fan, TriplePoint
efan@triplepointpr.com
(415) 955-8500
Assets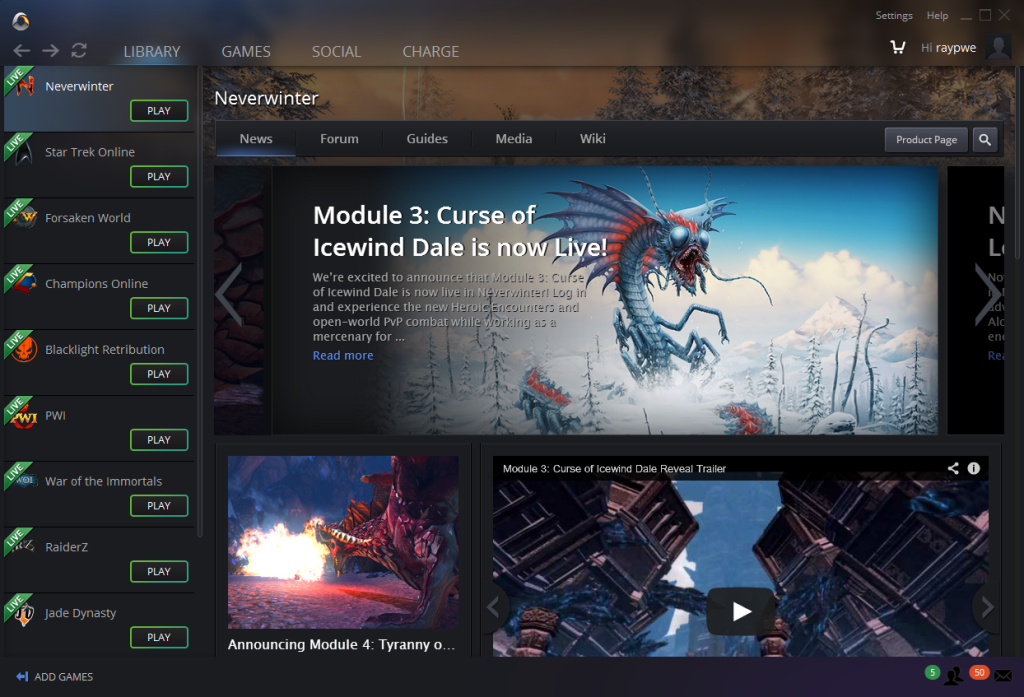 Download the press kit