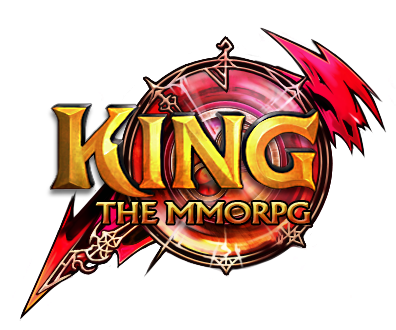 Explore the World of Kandar with Extreme PvP Combat in Coco's Latest Mobile MMORPG for iOS and Android 
BEIJING — July 14, 2014 — Prepare for battle! King: The MMORPG, an action packed adventure set in a fantasy world marred by civil war, is now available on Google Play and the Apple App Store. Filled with vibrant medieval and magical fantasy-inspired anime art, players must choose their side of the conflict and battle for control of the demon-ridden country of Kandar.
The Sun Alliance and Flame Empire are locked in a centuries old war over the kingdom of Kandar, and their once beloved home has been overrun by fearsome monsters. Players can choose one of four initial classes and team up with friends to defeat their rivals in a brand new mobile multiplayer world. With both PvP and PvE combat, King: The MMORPG offers multiple ways to take down enemies, absorb their souls, gain their powers, and help your faction seize power over all of Kandar.
In King: The MMORPG players can:
Explore the vibrant world of Kandar with fantastical enemies and environments.
Customize their character with hundreds of different options and upgrades and tailor skills based on the battle at hand.
Choose a class that fits their play style: mages wield the power of ice and fire, warriors attack with brute force, clerics use sorcery in offense and defense, and archers strike from afar with deadly accuracy.
Take control of their fighter as they progress or use auto combat to power up faster.
Connect with friends using unique social and guild mechanics and in-game chat.
To start your adventure today, download King: The MMORPG on Google Play or on the Apple App Store.
About Coco
Coco, the in-house publishing arm of Chukong Technologies, has built top-ranking games for players around the world. Previously operating under the name Punchbox, Coco is the studio behind the Fishing Joy franchise, one of the most popular mobile casual games in China. To date, the company has released 37 games since it was founded in 2008. More than 65 million players play Coco games every day.
As part of the Chukong Technologies brand, Coco contributes to the overall success of the mobile entertainment platform company. Chukong also collaborates with leading developers to create, localize, monetize, and distribute games globally, and maintains the open source cross-platform Cocos2D-x game engine. To learn more, please visit http://www.chukong-inc.com.
Media Contact
Erin Fan
TriplePoint for Chukong
415-955-8500
Assets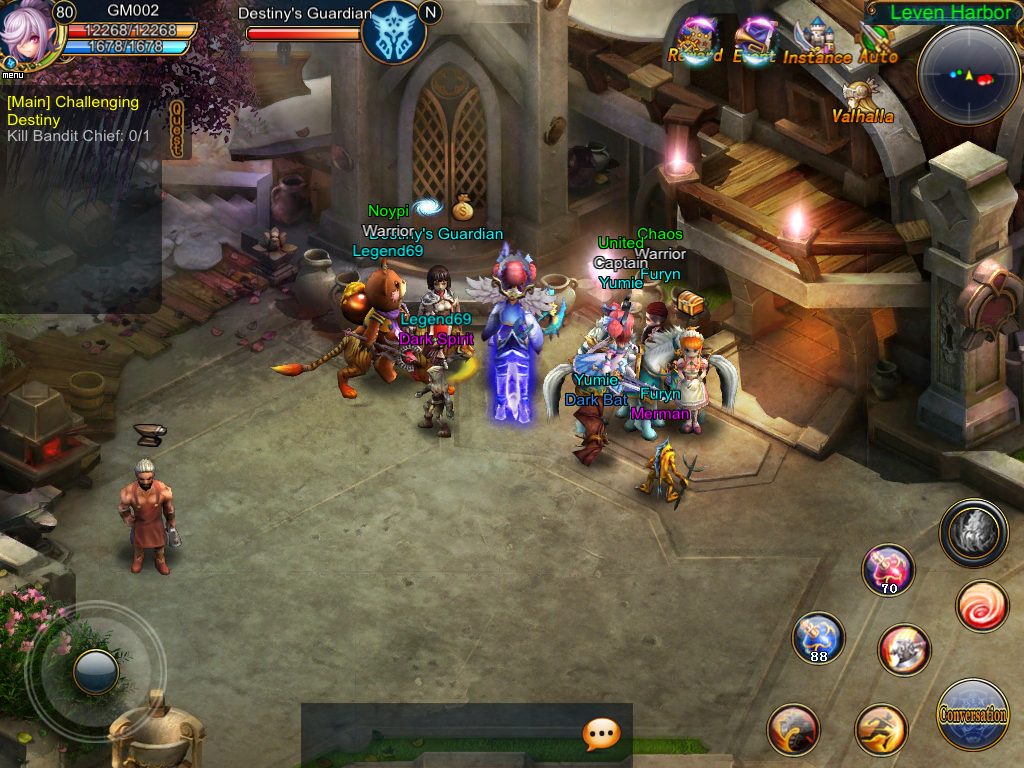 Download the press kit