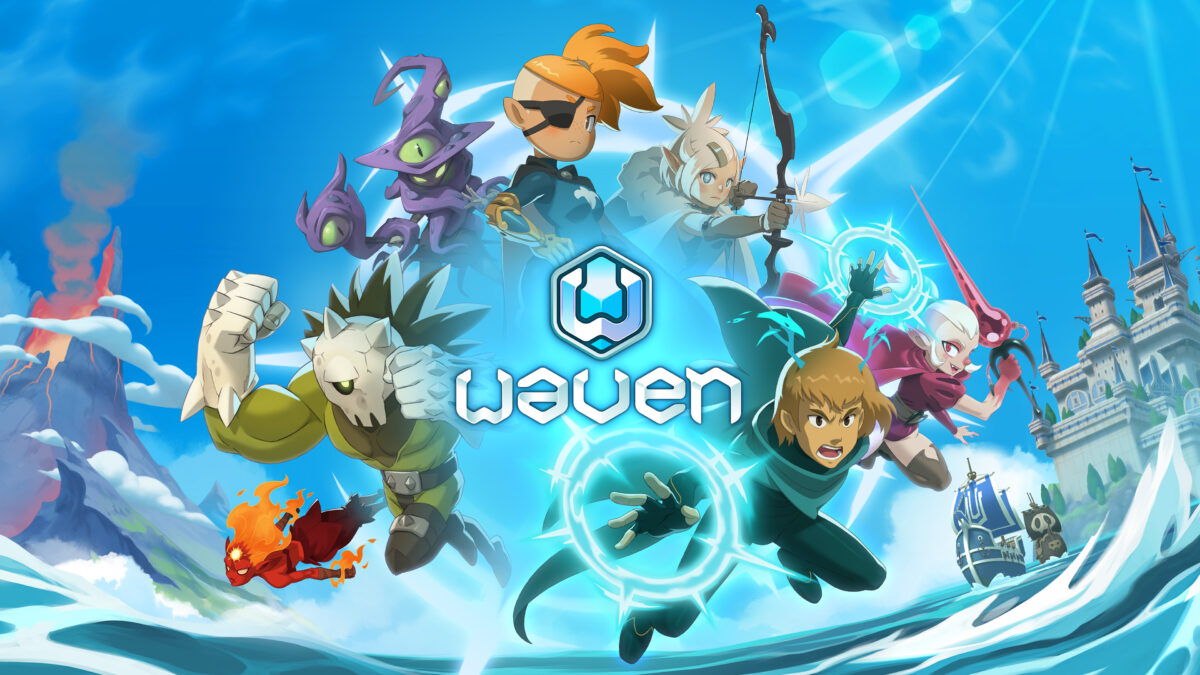 Catch the WAVEN wave on 16 August 2023 at 5 p.m. CEST.
A new game trailer gives players a peek at what's waiting for them during the early access period.
Seafaring adventurers can set sail with premium cosmetic items in Founder's Packs and the brand  new Gold and Platinum Passes. 
Paris and Roubaix, 16 August 2023 – Raise the anchor, hoist the main sail, and cast off because the  WAVEN early access starts today. 
Continue reading

WAVEN EARLY ACCESS IS NOW AVAILABLE FOR FREE ON PC AND MAC