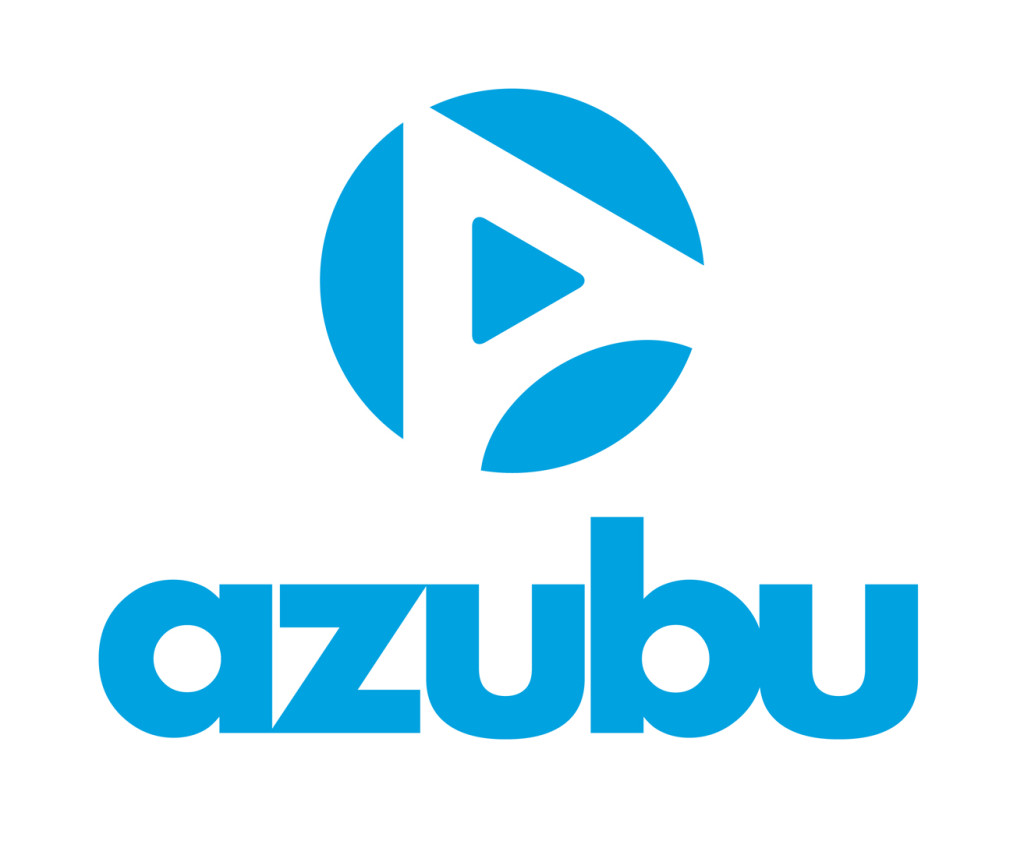 Streaming platform will match community donations in Best Zed NA tournament, featuring North American pro players
LOS ANGELES – December 29, 2014 – Azubu announced today that it will stream a Best Zed North America charity tournament featuring top players within the community, as well as a number of current LCS pros. The tournament will determine who is North America's most skilled player of Zed, the League of Legends shadowy ninja. In addition, the viewing community will be able to make donations to notable charities during the competition, including Extra Life.
The following pro players have already signed up to participate in the online tournament, taking place January 10-11, 2015 on Azubu.tv/Azubu:
Xiaolan
Evertan
Nathaniel Bee
NintendudeX
Yusui
LOD
Altrum
KeithMcBrief
Xiaoweixiao
Based upon the success of last year's Best Riven NA tournament by the editors of eSportspedia, 32 Challenger and Master LoL players will face off in a series of 1v1 matches.
During the course of the tournament, viewers will be able to donate to charity. Azubu will add on to the total sum of donations 30%, 20% and 10% in the names of the 1st, 2nd and 3rd place winners. Azubu will also conduct major giveaways, which include RP, holiday skin bundles, and a Grand Prize vacation for one to two community members to attend a live professional LoL match in either North America, Europe or Korea, depending on the winner's region of residence.
"The team at eSportspedia put on a very successful "Best of X" tournament last year, so we jumped at the opportunity to support a new version of the tournament," noted Ian Sharpe, Azubu's CEO. "The holidays are all about coming together and giving back, so we're asking the League community to join us in supporting charities such as Children's Miracle Network Hospitals via their Extra Life program."
Master and Challenger players are encouraged to sign up for the tournament. More information can be found at Azubu's Best Zed NA Hub Page, and follow Azubu.tv/Azubu to be notified when the stream goes live. The Best Zed NA tournament will begin on Saturday, January 10 at 1PM PST, and will run through Sunday, January 11. For additional information, visit Azubu.tv/Azubu and Azubu's Best Zed NA Hub Page.
About Azubu
Azubu is a premium global livestreaming and eSports platform, providing unparalleled gaming, viewing, and interactive experiences for both broadcasters and the community. Coming together to watch the biggest names and tournaments, users across the globe engage in the highest definition eSport content. Created for and driven by the community, Azubu delivers a "lean-in" experience for viewers to interact with their favorite games, players, and organizations, while empowering broadcasters with unique toolsets, superior streaming technology, chat-casting capabilities, and more. Azubu was founded in 2011, and is headquartered in Los Angeles with offices in Seoul, Vancouver, and London.
For more information, visit www.azubu.tv
Official Website | Facebook | @AzubuTV
Media Contact
Lucas Cartwright
TriplePoint Public Relations
lcartwright@triplepointpr.com