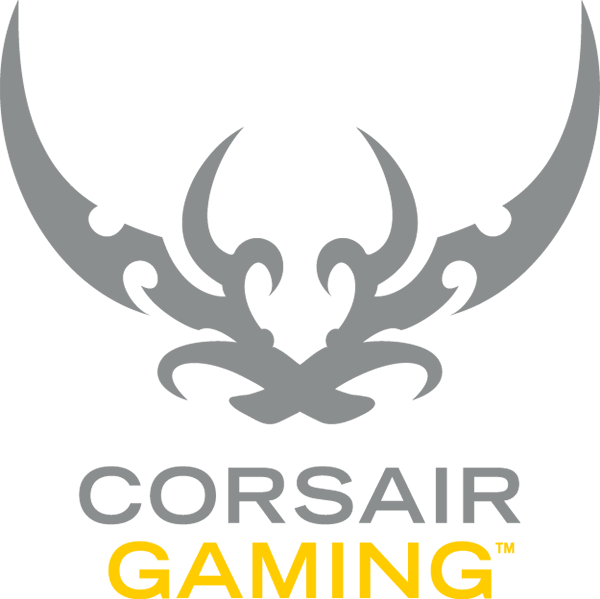 RGBshare Database Brings Creativity Inspired by 16.8 Million Colors To Corsair Keyboards Worldwide
FREMONT, Calif. — May 12, 2015 — Corsair Gaming, a division of PC gaming hardware leader Corsair®, today announced the addition of RGBshare, an online lighting profile browsing and sharing feature for Corsair RGB keyboards, to CorsairGaming.com. Corsair RGB keyboards feature multicolor per-key backlighting for virtually unlimited customization and unmatched animated lighting effects. Users create and save the lighting "profiles" using Corsair's powerful CUE software. RGBshare allows members of the Corsair Gaming community to effortlessly share their lighting profiles with other users.
Since the launch of Corsair Gaming's RGB products last fall, users have created thousands of advanced lighting profiles such as cascading rainbow waves, RGB color cycling, and multi-key ripple effects, as well as lighting profiles designed to enhance gameplay with popular PC games. With RGBshare, Corsair aims to harness this creativity with an official, easy-to-use database that will make it easier for users to share, preview, find, and load profiles. Some of the RGBshare features include:
Video previews
Search for profiles – keywords, most downloaded, and more
Direct loading into CUE
"RGBshare gives Corsair keyboard owners instant access to the largest collection of lighting effects on the market," said Greg Agius, Director of Gaming & Community at Corsair. "Gamers who just want to enjoy their keyboard out of the box can now download these lighting works of art without any programming on their part, while RGB artists have a great platform to showcase their work."
In the coming months, the site intends to host profile contests throughout the year to harness the creativity of fellow users.
The new RGB profile sharing features can be experienced at www.CorsairgGaming.com. Share your favorite profiles via Twitter with the hashtag, #RGBshare.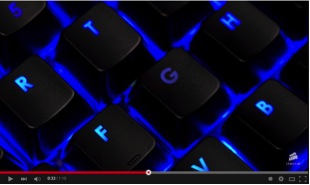 Corsair Gaming RGB keyboard profiles: unlock the power! https://www.youtube.com/watch?v=2-4Gai7rEg0
Product Images
Images of the new RGBshare feature can be downloaded at:
https://corsair.sharefile.com/d-sddce336801d4d8ea
About Corsair Gaming
Over Corsair's twenty-year history in the PC business, the company has pushed for innovation even when others said it couldn't be done, gaining the trust of gamers building their dream PCs. Corsair Gaming now brings Corsair's legacy of technical prowess and high performance to PC gaming peripherals. Forged from a commitment between engineers and gamers, Corsair Gaming is driven by a philosophy of uncompromising performance, style, and comfort.
About Corsair
Founded in 1994, Corsair supplies high performance products purchased primarily by PC gaming enthusiasts who build their own PCs or buy pre-assembled customized systems. The company's award-winning products include gaming peripherals, memory upgrades, power supply units, PC cooling products, computer cases, solid-state drives, USB flash drives, PC speakers, and system monitoring and control devices.
Copyright © 2015 Corsair Components, Inc. All rights reserved. Corsair and the sails logo  are registered trademarks of Corsair in the United States and/or other countries. All other company and/or product names may be trade names, trademarks, and/or registered trademarks of the respective owners with which they are associated. Features, pricing, availability, and specifications are subject to change without notice.
PR Contact, US and Canada
Rick Allen
510-657-8747 ext 486
ricka@corsair.com