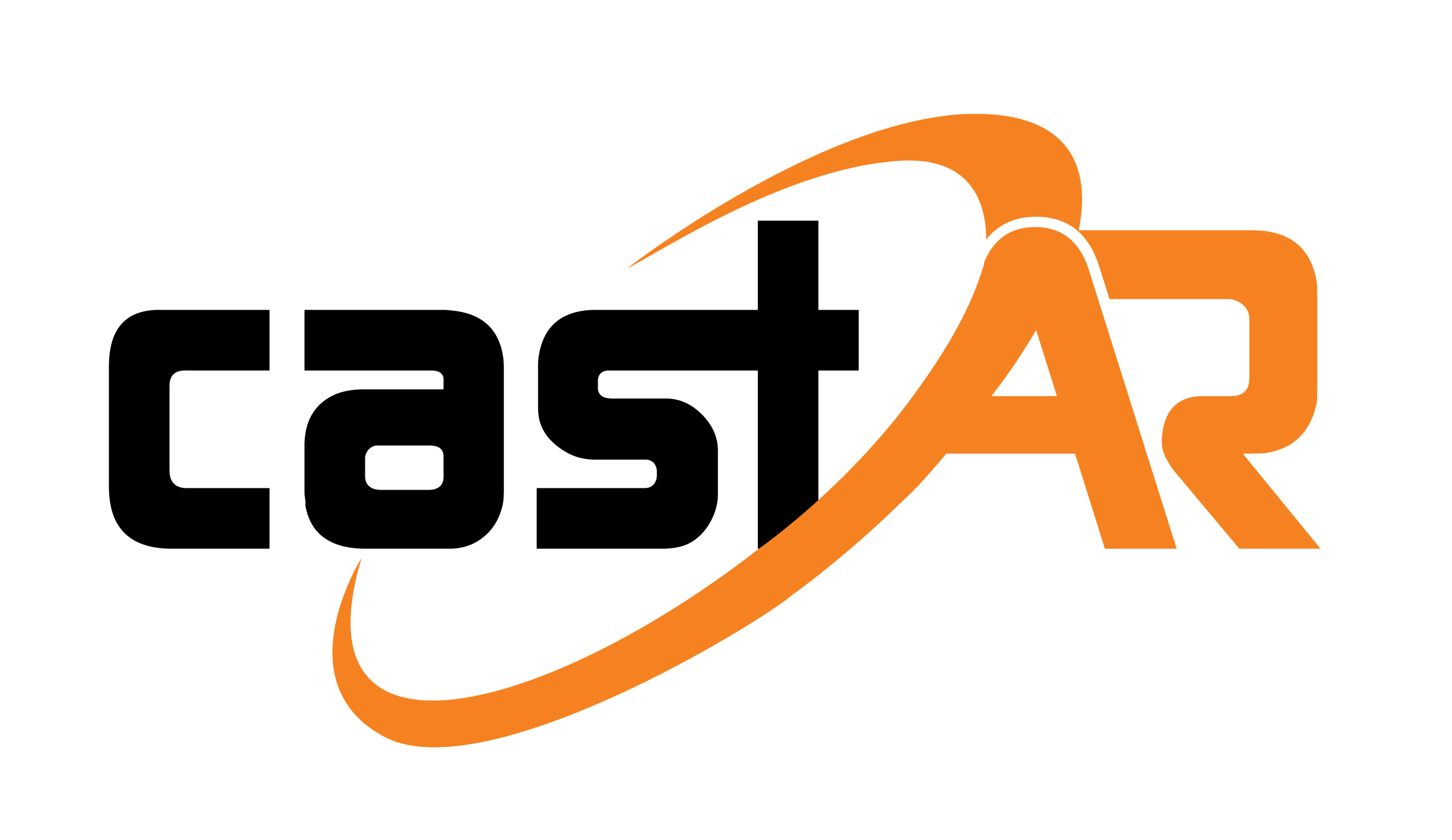 Investment from Andy Rubin's Studio to Fuel Augmented Reality Gaming System's Product Development and Talent Recruiting Efforts
MOUNTAIN VIEW, Calif. – August 19, 2015 – castAR (previously Technical Illusions), an augmented reality gaming startup, today announced that it has closed Series A funding of $15+ million from Playground Global and the company's seed investors. castAR previously completed a successful Kickstarter campaign in 2013, meeting its target in less than 48 hours, attracting over $1 million in crowdfunding for its gaming system that provides holographic-like 3D images to users for a shared, interactive gameplay experience. The new round of funding will be used to drive forward business and continue product development efforts as the company looks to drive adoption among tabletop and interactive game developers. castAR is also focusing its attention on attracting engineering, business, and design talent as it works towards a 2016 commercial launch.
"Among all the confusion about what separates AR from VR, what's lost is fun," said David Henkel-Wallace, CEO, castAR. "People want a simple, accessible, fun solution that they can just pick up and play with their friends, without dealing with a bulky, uncomfortable headset, much less being tethered to a big computer. Our goal is to see castAR on store shelves across North America, aligned with some recognizable brands in tabletop and interactive gaming. Playground's support will help us get there."
castAR was founded by former Valve Software employees Jeri Ellsworth and Rick Johnson who had previously launched that company's virtual reality initiatives. At castAR, the team set out to create a fun, compact, and fully self-contained augmented reality system that users could simply put on and begin playing. While several games are currently in development, castAR is also working with third party developers to build original gaming experiences that may be played on a variety of physical surfaces.
"I was really intrigued by David, Jeri, and Rick's approach to tackling the problem of how to drive mainstream adoption of AR," said Andy Rubin, Managing Director and founder at Playground Global and one of the original co-founders of Android. "They're the only company I found to be simplifying the utility and application of augmented and virtual reality technology into a fun, accessible, and portable system that will wow kids and adults alike."
Initial shipments of working prototypes have been underway to Kickstarter backers with more on the way. The availability of developer kits will be announced in the near future, with an anticipated commercial launch in 2016. Developers interested in creating groundbreaking game experiences atop the castAR platform are encouraged to contact contact@castar.com. The company is actively hiring, with open positions posted at castar.com/careers/.
To learn more about and connect with castAR, visit:
About castAR
castAR was founded in 2013 as Technical Illusions after Jeri Ellsworth and Rick Johnson left Valve Software's augmented and virtual reality team. Soon after, David Henkel-Wallace, formerly of the MIT AI Lab, Xerox PARC and co-founder of groundbreaking companies like Cygnus and Talima, was brought on as CEO and the company established its operations in Mountain View, CA. The company developed an augmented reality gaming system that transforms a user's physical environment into a digital playground, creating a fun and interactive experience. Combining hardware and software to create an accessible, unobtrusive, standalone solution, castAR aims to bridge the gap between technology and mainstream adoption, emphasizing fun and physical interaction. The company raised over $1 million in crowdfunding through Kickstarter, and closed a $15 million Series A round lead by Playground Global in August 2016. To learn more about castAR, visit www.castar.com.
Media Contacts
TriplePoint, on behalf of castAR
castar@triplepointpr.com
+1 (415) 955-8500