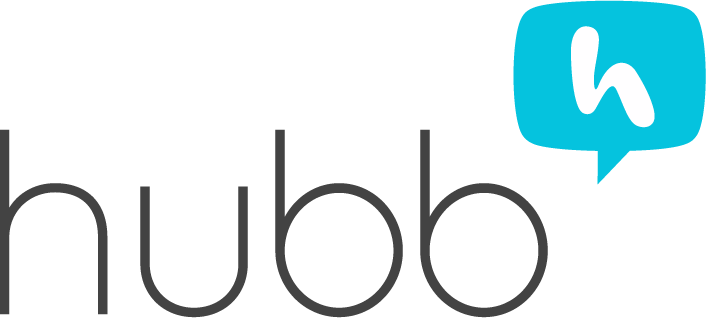 Local Entrepreneurial Community Lauds Company Culture and Approach to Business, Recognizes Hubb's Innovative Approach to Event Content Management
Vancouver, Wash. – October 27, 2016 –Event technology startup Hubb today announced it has won the OEN Startup Stage Company Award at the annual OEN Tom Holce Entrepreneurship Awards Dinner, held on October 26. This year's OEN Startup Stage Company Award received a record-breaking number of nominations, and Hubb was one of three finalists selected in September from a fiercely competitive field of local startups. Hubb's event content management solution aims to change the way event managers create, manage, and market events. The company was chosen because its founder exemplifies the best entrepreneurial traits and has succeeded in building an equally impressive team. Hubb also addresses a compelling market problem that the founder has experienced firsthand and offers a solution that has been co-developed and beta-tested with those in the industry.
"We admire Hubb for building incredible technology that is changing event management, while also creating a positive and healthy work culture at the same time," said Linda Weston, President and Executive Director of the Oregon Entrepreneurs Network. "Their drive and unique approach to business is what gave them the edge in this competition, and we can't wait to see them grow."
Now in its 23rd year, the OEN Awards Dinner is Oregon's largest and most prestigious business networking event. The Oregon Entrepreneurs Network (OEN) helps entrepreneurs start up and scale up by connecting them to peers and mentors, startup funding opportunities, and hands-on training.
"It's not every day that we get the opportunity to show off what Hubb can do to so many talented entrepreneurs. Being recognized as one of the top startups to watch by our peers is a huge honor," said Allie Magyar, CEO of Hubb. "We built Hubb because we understand the pain that event managers feel when managing and marketing content for their events, and we're on a mission to help them improve both the quality of their lives and events."
Hubb creates a single location for event content that simplifies the process for collecting, managing, and marketing the abstracts, speakers and sponsors for conferences and meetings. By creating a "source of truth", event organizers who use Hubb can avoid manually tracking the status of event content in Excel spreadsheets and spend more time improving their event. Hubb is recognized as one of the leading content management solutions for conferences and meetings–using Hubb to manage conference content takes just one-third of the time of traditional methods, and lets event managers market that content to attendees faster. The company is working with customers such as Microsoft and Tableau to help their in-house event teams oversee the programs for their major conferences.
About Hubb
Hubb brings order to the chaos of content management for meetings and conferences. Our flagship cloud-based software platform uses simple, automated workflows to streamline collecting, managing and marketing of all event content from speakers to sessions to sponsors.  Hubb is a platform that allows you to administer calls for papers, abstract grading, session and speaker management, and content marketing. The software scales to the needs of events of all sizes, and it integrates easily with other event technologies to ensure all content is consistent and up-to-date. Founded by veteran event management professionals, Hubb makes its headquarters in Vancouver, WA.
For more information, visit www.hubb.me.
Media Contact:
Raime Merriman
rmerriman@hubb.me
360-949-7843
TriplePoint PR for Hubb
415-955-8500
 ###