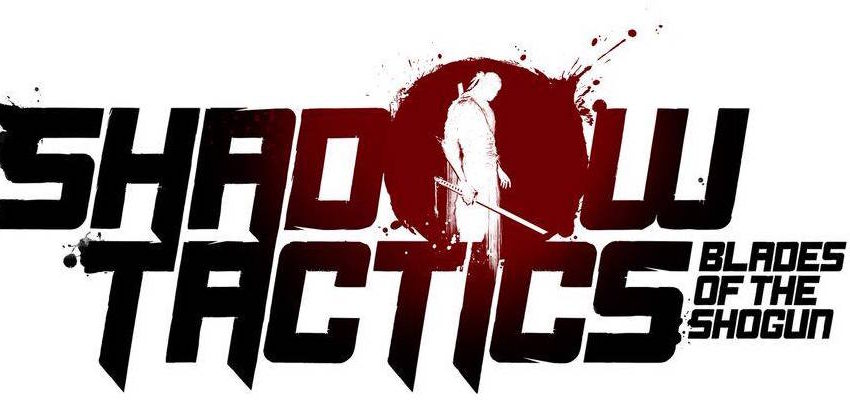 New release trailer available today; Shadow Tactics marks the comeback of the real-time stealth tactics genre; Challenging missons with more than 25 hours of play time; More than 30k players in the pre-release demo
HAMBURG, Germany – December 6, 2016 – Shadow Tactics: Blades of the Shogun is now available on Steam and GOG for Windows PC, Mac and Linux. The highly anticipated game by German developer Mimimi Productions and publisher Daedalic Entertainment brings back the popular real-time stealth tactics genre. A beautiful and detailed environment set in the Edo period of ancient Japan creates a compelling atmosphere. Control five simultaneously playable characters with unique and versatile skills to master challenging missions. Often enough, operating in stealth is key to successfully complete certain sections and become a strategic mastermind.
The game provides various ways to complete a mission, supporting different play styles and approaches. Players can gather in-game trophies for certain actions, like being fast or extra stealthy. The vigilant AI is hard to beat – better think about every step twice! Says Johannes Roth, CEO at Mimimi Productions: "We are extremely happy and proud to release Shadow Tactics today. Way more than 30.000 people played the demo and the feedback from the community was overwhelming. It looks like many people out there have been waiting for a game like this and if we can give people a good time playing Shadow Tactics we've reached our goal."
Shadow Tactics: Blades of the Shogun is available now for US$39,99 on Steam as well as GOG. The game will be available to download on 6 December 2016, 6pm CET/9am PST. A version for PS4 and Xbox One will be released in Spring 2017.
Links and downloads
---
About Daedalic Entertainment
Daedalic Entertainment, based in Hamburg, publishes and develops computer and video games for all platforms. The studio focuses on interactive literature and character and narrative-driven games like adventures and RPGs. Daedalic Entertainment has a staff of more than 160 employees, including the Writer's Room, a team of writers unique to the German media industry.
Since May 2014, Daedalic Entertainment is part of the Bastei Lübbe group of companies. In July 2014, the publisher opened a new studio, Daedalic Entertainment West, in Düsseldorf. The studio's first project is the Space Exploration RPG The Long Journey Home.
Daedalic won the German Developer Award 21 times ("Studio of the Year" 2009 and 2013, among others). In 2013, the studio won the prestigious German Games Award for "Best German Game" with "Chaos on Deponia". Daedalic Entertainment is also the six-time winner of the German Video Game Award and the European Games Award.
With titles like State of Mind, Silence, The Devil's Men and Ken Follett's The Pillars of the Earth, Daedalic will raise the bar for the whole adventure genre. With Blackguards they also gained a reputation for creation of high quality RPG games. As a publisher, the studio is also known for releasing unique and outstanding titles like Shadow Tactics, Crazy Machines 3, Valhalla Hills and Bounty Train.
http://www.facebook.com/daedalic
---
About Mimimi Productions
Mimimi Productions, an independent studio founded in 2011 based in Munich develops high quality games with a unique look, where a characteristic visual style meets innovation.
Mimimi Production gave their acclaimed debut with daWindci, a 2.5D puzzle game for iPhone and iPad, that won the Apple Design Award. The Last Tinker: City of Colors, a 3D action adventure inspired by classics such as Jak And Daxter and Banjo Kazooie was released in the summer of 2014 for PlayStation®4, PC, Mac und Linux.
http://www.mimimi-productions.com
http://www.facebook.com/mimimiprod
http://www.twitter.com/mimimiprod
---
Media Contact
Kristin Splieth – PR Manager
Tel: +49 40 43 26 12 70
Tim Krause-Murroni – Director PR
Tel : +49(0)174 311 54 57
Jesse Bandeen – TriplePoint PR, for Daedalic Entertainment
Tel: +1 415 955 8500
.