Asmodee Digital and Z-Man Games Release Update for Digital Adaptation of Award-Winning Solitaire Game
PARIS – May 26, 2017 – Asmodee Digital today announced the first major update for Onirim on iOS and Android – The Glyphs. The expansion is free to download for any player who connects to a new or existing Asmodee Digital account.
The Glyphs expansion adds four additional doors, one of each color, to the base game, but also new cards of each color with the Glyph symbol. These Glyphs not only count as another unique symbol to use in sequence (since players can't play identical symbols in a row), they also add a unique ability: when discarding a Glyph, the player triggers an Incantation allowing them to reveal the next five cards of the deck. If at least one door is revealed, the player can put one (of any color) immediately into play.

This update also addresses minor bug fixes on the Prophecy and the Nightmares. Another update is coming soon with even new expansions and new features.
On iTunes App Store: https://itunes.apple.com/us/app/onirim-solitaire-card-game/id1191315610?mt=8
On Google Play:
https://play.google.com/store/apps/details?id=com.asmodeedigital.onirim
Trailer: https://www.youtube.com/watch?v=4aGbD_CT0eA
Onirim takes players on a journey through their dreams, where players will need to play cards carefully to beat the luck of the draw. In the game, players are Dreamwalkers lost in a mysterious labyrinth. To escape, they'll have to find and reveal all eight door cards hidden in the deck, either by drawing and playing sets of cards or by using a powerful key card when they have a door card in their hand. As a further complication, the deck is stacked with nightmare cards, which disrupt the best laid plans by forcing players to discard cards they'd rather keep.
Art assets are available in the press kit here (see The Glyphs Expansion for new screenshots).
For more information:
–        Visit our website: http://asmodee-digital.com/onirim
–        Like us on Facebook: https://www.facebook.com/asmodeedigital/
–        Follow us on Twitter: https://twitter.com/asmodeedigital
–        Subscribe to us on YouTube: https://www.youtube.com/asmodeedigital
–        Follow us on Instagram: https://www.instagram.com/asmodeedigital/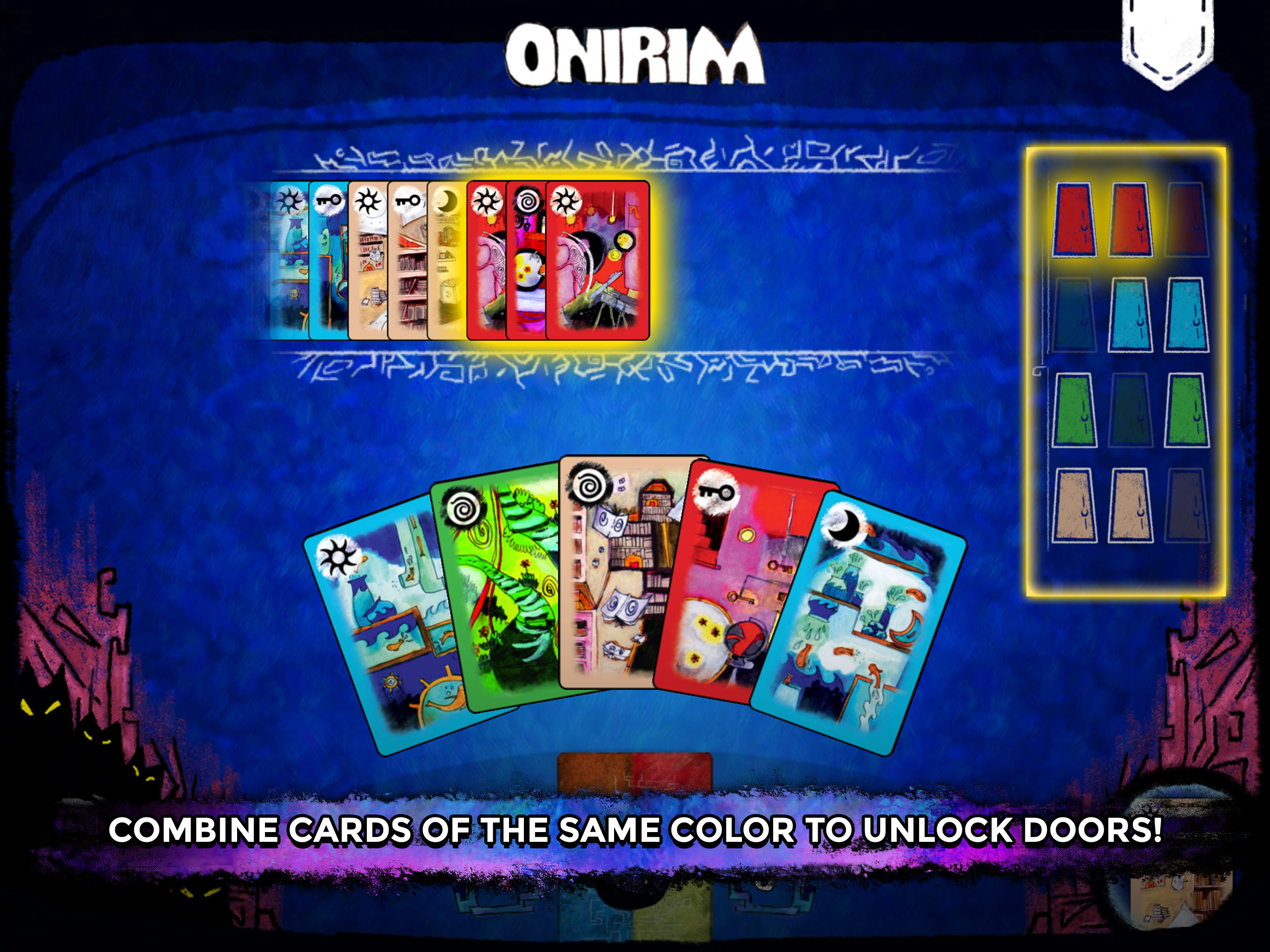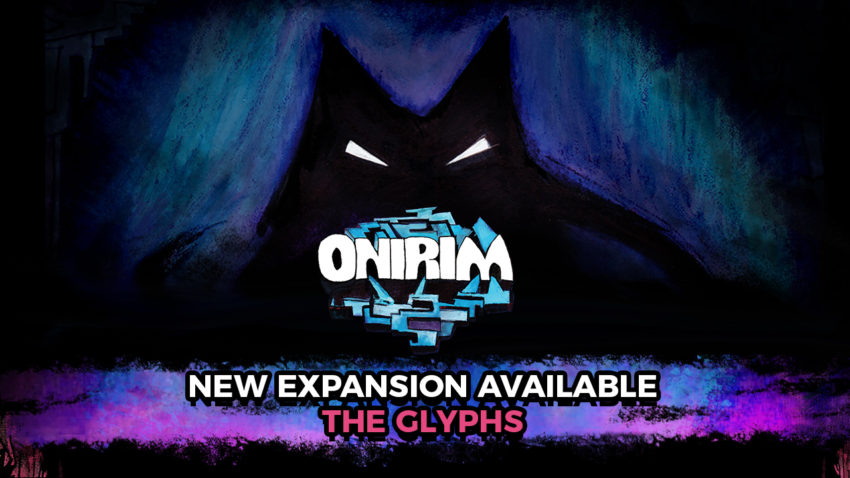 ---
About Asmodee Digital
Asmodee Digital, a fully owned subsidiary of the Asmodee Group, is an international publisher and distributor of digital board games with operations located in Europe, North America, and China. Asmodee Digital manages the creation, design, development, publishing, and marketing of board and card games on leading digital platforms for Asmodee studios as well as for third-party publishers. The current Asmodee Digital catalog includes best-selling digital games such as Ticket to Ride, Splendor, Pandemic, Small World 2, Colt Express, Mysterium, Potion Explosion, Onirim, Jaipur and digital versions of many other well-known board games.