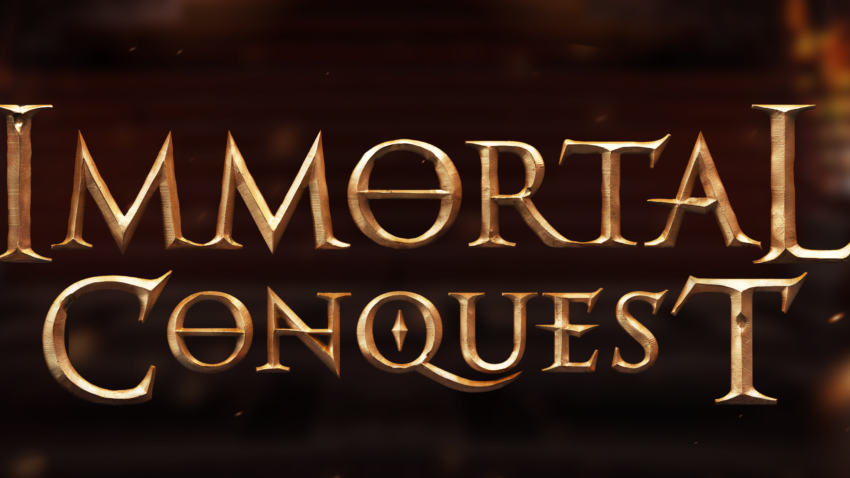 Players can face new foes and make new friends from around the world starting today
BRISBANE, Calif. – June 1, 2017 – Immortal Conquest, NetEase's grand strategy game for iOS and Android devices, has today merged EU (Germany, France, Russia, and the UK) and North American (USA, Australia, New Zealand, and Canada) servers, allowing players across the world to engage in all-new, real-time country-on-country rivalries and epic global battles as they compete for precious resources and conquer cities across the same interactive map. Previously, the massive world map–made up of two-million pieces of land–was shared separately among players from either EU or NA territories. With the new server merge, players will have to take more care than ever when choosing friends or foes with more contenders now joining the fray.
Featuring over 300 powerful Gairos – heroes and gods of antiquity – ready to engage in real-time massively multiplayer gameplay and the largest alliance vs alliance battles available on mobile (300 vs 300 players at any given time), Immortal Conquest challenges players to work together towards ultimate victory in a dynamic and ever-changing universe. Immortal Conquest is available now for iOS and Android phones and tablets–download for free today to take on the world in your quest for glory!
https://itunes.apple.com/us/app/immortal-conquest-mmo-strategy/id1164425232?ls=1&mt=8
https://play.google.com/store/apps/details?id=com.netease.immortalconquest
Immortal Conquest players set off on the road to glory by laying claim to limited local resources before leading their armies to battle, with the help of magical heroes called Gairos, to begin conquering neighbouring lands. Creating advantageous alliances with other players is the key to ultimate victory, but beware of treachery from outside and from within. Players must outsmart the competition in real-time, but once an alliance claims victory over the NPC city of Delphi, season ends, the entire map refreshes, and the conquest begins again. 
###
About NetEase
NetEase, Inc. (NASDAQ: NTES) is a leading internet technology company in China. Dedicated to providing online services centered around content, community, communication and commerce,NetEase develops and operates some of China's most popular PC-client and mobile games, advertising services, e-mail services and e-commerce platforms. In partnership with Blizzard Entertainment, Mojang AB (a Microsoft subsidiary) and other global game developers, NetEase also operates some of the most popular international online games in China. For more information, please visit: http://ir.netease.com/. For more information about NetEase Games, please visit  www.netease-na.com
Media Contact
TriplePoint PR, for NetEase Games
netease@triplepointpr.com
415.955.8500