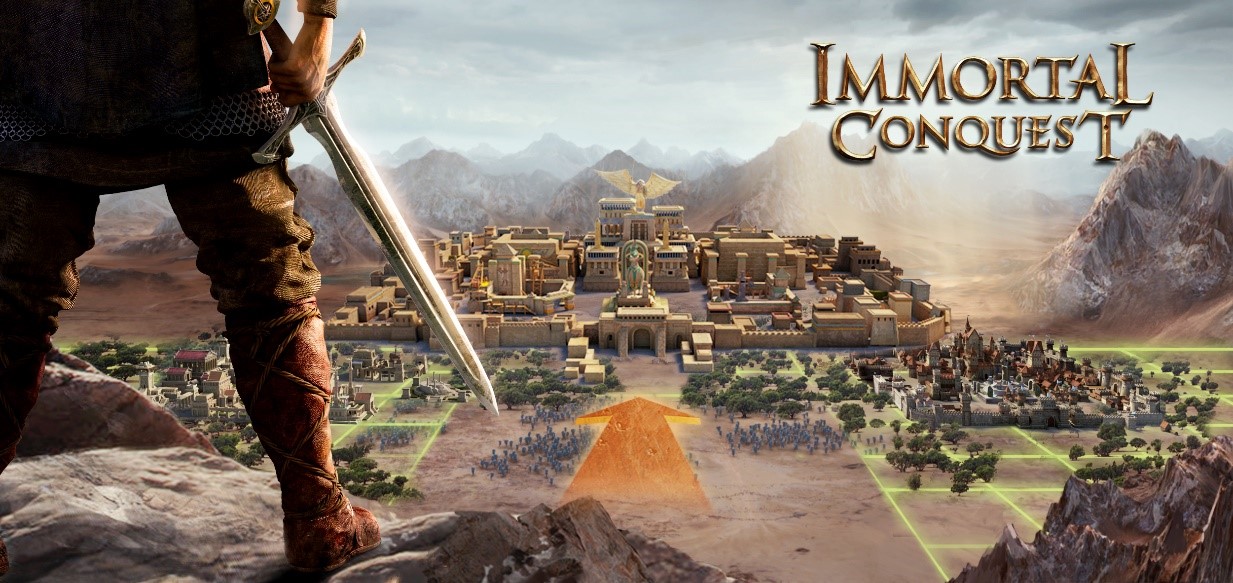 Strengthen Custom Armies with Personal Tech in the Quest to Conquer the World
BRISBANE, Calif. – Aug. 15, 2017 – NetEase, Inc. (NASDAQ:NTES) today announced the launch of Season Three and the introduction of an all-new Personal Tech System in Immortal Conquest, the free-to- download, terrain-based strategy game available on The App Store for iOS and Google Play for Android. Season Three begins today with a refreshed map and all-new Gairos and game mechanics, as players from several Season Two servers have captured the NPC capital of Delphi that sits at the center of the game universe, thus completing Season Two. As with each season update up to this point, the developers seek to push the realism and immersion of this war simulation game to all-new heights.
Download Immortal Conquest today:
iOS: https://itunes.apple.com/us/app/immortal-conquest-mmo-strategy/id1164425232?ls=1&mt=8
In Season One, players were exposed to different Garios or mythological heroes around which they built their customized troops. Season Two brought a new Nation system allowing them to compete for the opportunity to establish their own personalized Kingdoms. Stepping into Season Three, players will experience even more advanced strategic gameplay on the battlefield with the Personal Tech System. With this system, players can research tech bonuses such as Architecture, which introduces construction speed modifiers, and tech commands such as Ambush, Hired Artisans, and Stealth Marches, among others. Developing tech helps players strengthen their cities whilst aiding them in conquering others in glorious battle.
Immortal Conquest provides a realistic war simulation experience wherein, unlike other mobile strategy games, all players play on one live world map in which alliances battle it out for ultimate victory: capturing the NPC city of Delphi at the center of the map. Although Immortal Conquest is a free-to-play game, players cannot purchase speed-ups or any other items that accelerate troop attacks — they must carefully plan for the precise moment to attack to ensure victory. Once players' troops are sent out, there is no telling what they will encounter. Victory depends on the skill with which players customize their troops by utilizing the Gairos' unique characteristics and abilities in winning combinations. This results in the most balance-designed mobile strategy game available.
It is up to the player to select the specific combination of Gairos that will be the most successful in a given scenario. Whichever alliance achieves the final goal of uniting the 13 capitals across the map first within a three month time limit will emerge the victors of  Season Three.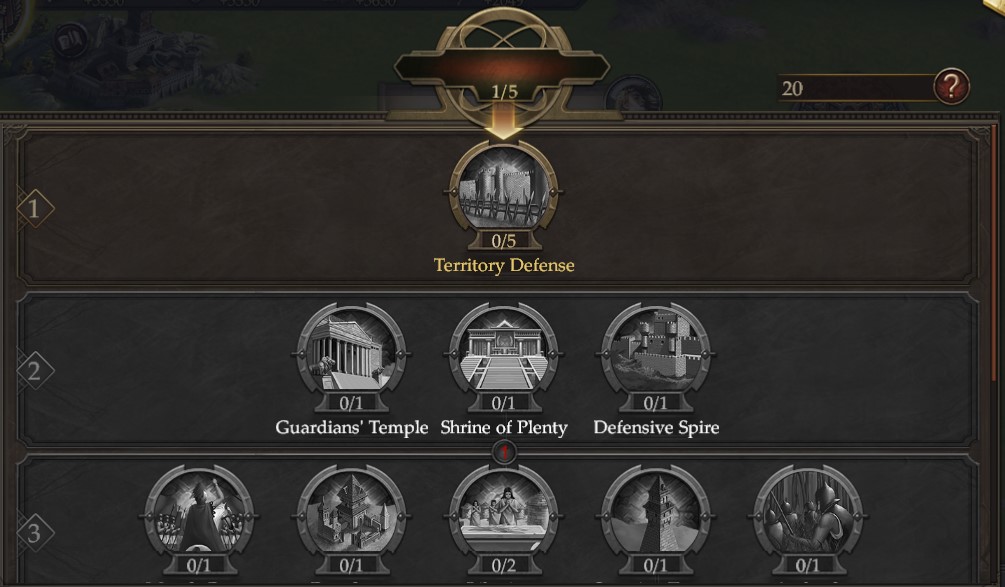 About NetEase
NetEase, Inc. (NASDAQ: NTES) is a leading internet technology company in China. Dedicated to providing online services centered around content, community, communication and commerce,NetEase develops and operates some of China's most popular PC-client and mobile games, advertising services, e-mail services and e-commerce platforms. In partnership with Blizzard Entertainment, Mojang AB (a Microsoft subsidiary) and other global game developers, NetEase also operates some of the most popular international online games in China. For more information, please visit: http://ir.netease.com/. For more information about NetEase Games, please visit  www.netease-na.com
Media Contact
TriplePoint PR, for NetEase Games
netease@triplepointpr.com
415.955.8500