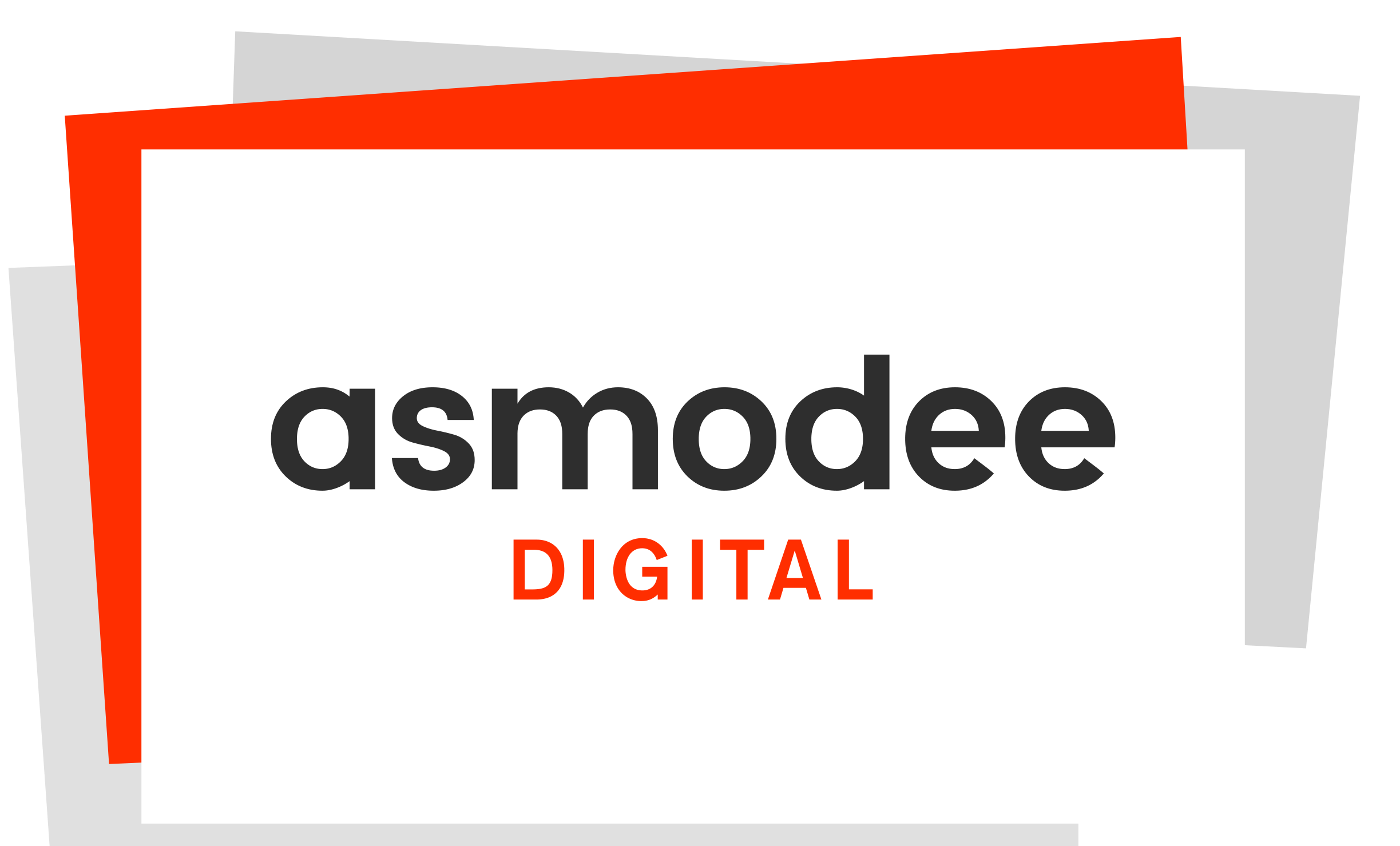 Asmodee Digital to Bring Beloved Board Games to Nintendo Switch™
The Lord of the Rings Living Card Game, Pandemic, Munchkin, Catan and Carcassonne among the first titles to be released on Nintendo Switch
PARIS – September 13, 2018 – Asmodee Digital today announced it will expand its digital board game offering to the Nintendo Switch™ platform, beginning with several best-selling titles to be released over the coming year. Five titles are currently in development, being optimized for Nintendo Switch, including The Lord of the Rings: Living Card Game, Pandemic, Carcassonne Munchkin and Catan.
"Bringing our most popular titles to new platforms is a no-brainer, but we're going a step above to make sure they are optimized for Nintendo Switch," said Philippe Dao, CMO of Asmodee Digital. "The new audiences that await us on this platform are clear to us, and we're glad to offer them the best of board games."
Carcassonne (Holiday Season 2018) – The official adaptation of the famous board game Carcassonne! A modern classic tile-placement game based on the award-winning game in which the players build a medieval city. Build a medieval world in a full adaptation of the award-winning Carcassonne, complete with 3D maps, solo mode and 4-player local multiplayer.
The Lord of the Rings: Living Card Game (2019) – Whether you play alone or alongside a second player, forge a powerful deck—and a fellowship of three—to face the forces of Sauron in each story-driven quest. Inspired by the hit Fantasy Flight LCG® The Lord of the Rings: The Card Game.
Pandemic (2019) – Stop the spread of four diseases and cure them all on your own or in local, 4-player multiplayer with Pandemic, plus its DLC based on popular expansions. Discover the Nintendo Switch adaptation of the famous board game! As skilled members of a disease-fighting team, you must keep four deadly diseases at bay while discovering their cures.
Catan (2019) – It's time to discover on Nintendo Switch the most popular island in board game history!
Munchkin (2019) – A dungeon crawler based on Steve Jackson's iconic card game, Munchkin.
For more information:
Press Kit: https://drive.google.com/drive/folders/1GkAhGN4q8_kO7wz-leDkIl9zhFE-ihJB
# #
About Asmodee Digital
Asmodee Digital, a fully owned subsidiary of the Asmodee Group, is an international publisher and distributor of digital board games with operations located in Europe, North America, and China. Asmodee Digital manages the creation, design, development, publishing, and marketing of board and card games on leading digital platforms – spanning mobile, PC, Mac, virtuality reality and consoles – for Asmodee studios as well as for third-party publishers. The current Asmodee Digital catalog includes best-selling digital games such as Catan VR, Carcassonne, Ticket to Ride, Splendor, Agricola, Mille Bornes, Pandemic, Small World 2, Mr. Jack London, Colt Express, Mysterium, Potion Explosion, Onirim, Jaipur, Spot It! Duel, Abalone, Ticket to Ride First Journey, Catan Stories, Talisman, Fighting Fantasy Legends, Smash Up and digital versions of many other well-known board games.
Munchkin – © 2019 Digital game published by Asmodee Digital. Game created by Steve Jackson and edited by Steve Jackson Games.
The Lord of the Rings: Living Card Game –  © 2019 Fantasy Flight Games. The Lord of the Rings, and the characters, items, events and places therein are trademarks or registered trademarks of The Saul Zaentz Company d/b/a Middle-earth Enterprises and are used, under license, by Fantasy Flight Games. Living Card Game, LCG, LCG logo and Fantasy Flight Supply are TM/® of Fantasy Flight Games. All Rights Reserved to their respective owners.
Pandemic – © 2019 Digital game published by Asmodee Digital. Game created by Matt Leacock and edited by Z-Man Games.
Carcassonne – © 2019 Asmodee Digital. Carcassonne is a game published by Hans im Glück Verlag GmbH