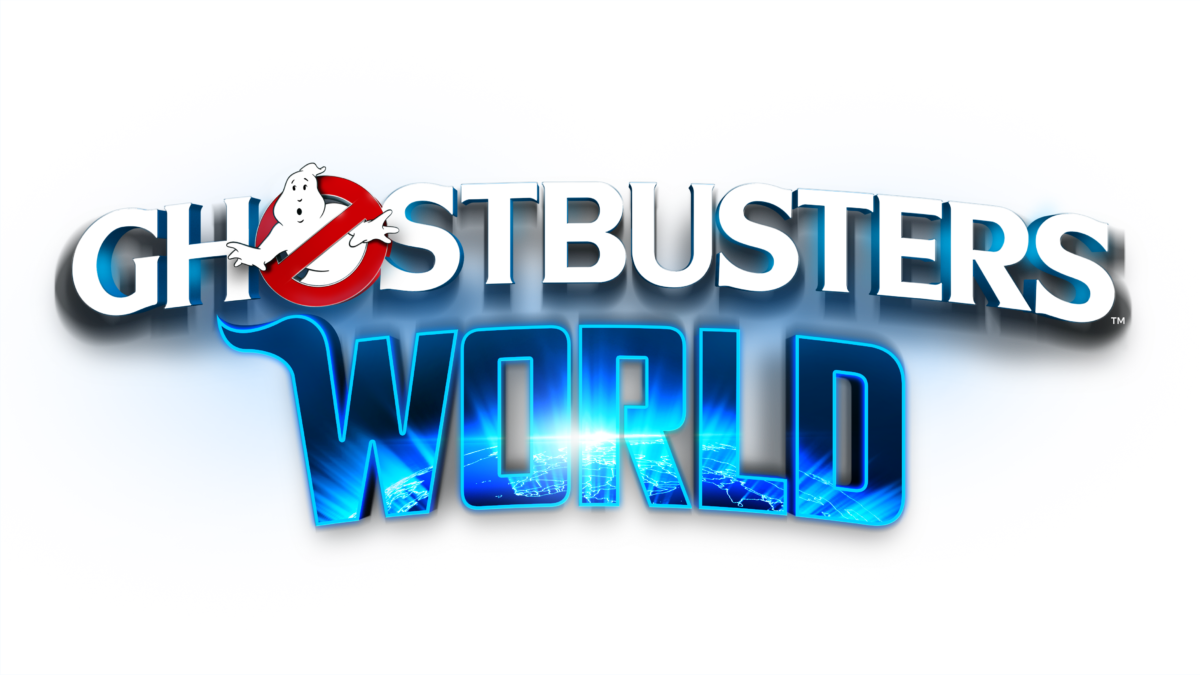 SEOUL, September 20, 2018 – Sony Pictures Consumer Products, Ghost Corps and publisher FourThirtyThree Inc. (4:33) have today revealed new gameplay and never-before seen features for the hotly anticipated location-based mobile AR game, Ghostbusters World.
Check out a new gameplay trailer showcasing the exciting new Story and PVP modes here: https://youtu.be/nQCNBqc93JI
Available worldwide in late 2018, Ghostbusters World includes skill-based single-player AR battle mechanics and RPG-style multiplayer mode. The game allows players to battle and capture hundreds of ghosts from all dimensions of the franchise, including the films, TV shows, comic books, theme parks, and video games as well as new ghosts unique to Ghostbusters World. Assemble your team, train ghosts, gear up, face off in asynchronous PVP battles, and try not to get slimed.
When you're not out keeping the streets spirit-free or competing against rival Ghostbusters, enjoy your own personal adventure in the game's single player story mode, featuring original artwork and a full-fledged story from the minds behind the beloved IDW comic book series.
The game is now in soft launch in select countries for Android devices. A collaboration between Sony Pictures Consumer Products, Ghost Corps, the game's publisher FourThirtyThree Inc.(4:33), and developer Next Age, Ghostbusters World uses Google's ARCore and Apple's ARKit to bring the latest AR technology to Ghostbusters all over the world. If you ain't afraid of no ghosts and want to keep track of news and updates, follow us on Twitter (LINK), Facebook (LINK), and YouTube (LINK).
More information and assets can be found at: www.ghostbustersworld.com.
# # #
ABOUT FOURTHIRTYTHREE INC.
FourThirtyThree Inc.(4:33), is a mobile game publishing corporation. Founded in 2009, 4:33 received the first President's Game Award among mobile titles with Blade for Kakao. Other titles such as 'Three Kingdoms Blade', 'Hero for Kakao', 'Lost Kingdom' are also well known hit titles. In 2018, 'DC Unchained', 'Battle Boom', 'Boxing Star' are set for launch. For more information, please visit http://www.433.co.kr
ABOUT SONY PICTURES ENTERTAINMENT
Sony Pictures Entertainment (SPE) is a subsidiary of Sony Entertainment Inc., which is a subsidiary of Tokyo-based Sony Corporation. SPE's global operations encompass motion picture production, acquisition and distribution; television production, acquisition and distribution; television networks; digital content creation and distribution; operation of studio facilities; and development of new entertainment products, services and technologies. SPE's Motion Picture Group production organizations include Columbia Pictures, Screen Gems, TriStar Pictures, Sony Pictures Animation, Stage 6 Films, AFFIRM Films, and Sony Pictures Classics.  For additional information, visit http://www.sonypictures.com/corp/divisions.html.
ABOUT GHOST CORPS
Ghost Corps, Inc., a subsidiary of Columbia Pictures Industries, Inc., is focused on expanding the Ghostbusters brand with live-action feature films, animated motion pictures, television, merchandise, and other new entertainment products.  Ghost Corps is headquartered on the Sony Pictures Studios lot in Culver City, Calif.
CONTACT

TriplePoint on behalf of 4:33
ghostbusters@triplepointpr.com
+1-415-955-8500
FourThirtyThree Inc
Yohan Chung
+82-010- 3230-5517
yohan@433.co.kr