Archer character class, Kamasylvia region, and fairy companion now available
Play for free August 15 – 18 with Xbox Live Gold, Bundle sales available
MANHATTAN BEACH, Calif. – August 14, 2019 – Pearl Abyss revealed that the Archer character class and the Kamasylvia region are both available now as a free update for Black Desert on Xbox One. A master of long-range combat, the Archer makes his grand entrance along with the lush forest region of Kamasylvia and the introduction of a new fairy companion. From August 15 – 18, Black Desert will be free to play for Xbox Live Gold, with additional bundles on sale for up to 50% off. 
Watch the Archer and Kamasylvia launch trailer here: https://youtu.be/SyRy6SlRZ64
The Archer is a highly mobile class capable of shooting enemies while simultaneously dodging their attacks. Even against insurmountable odds, he is able to escape death's grip. The Archer is able to utilize two weapons right from level 1, including his main Crossbow and the awakening Greatbow, freely switching between the two while casting magic such as Meteor Dive and Winged Strike to defeat his enemies.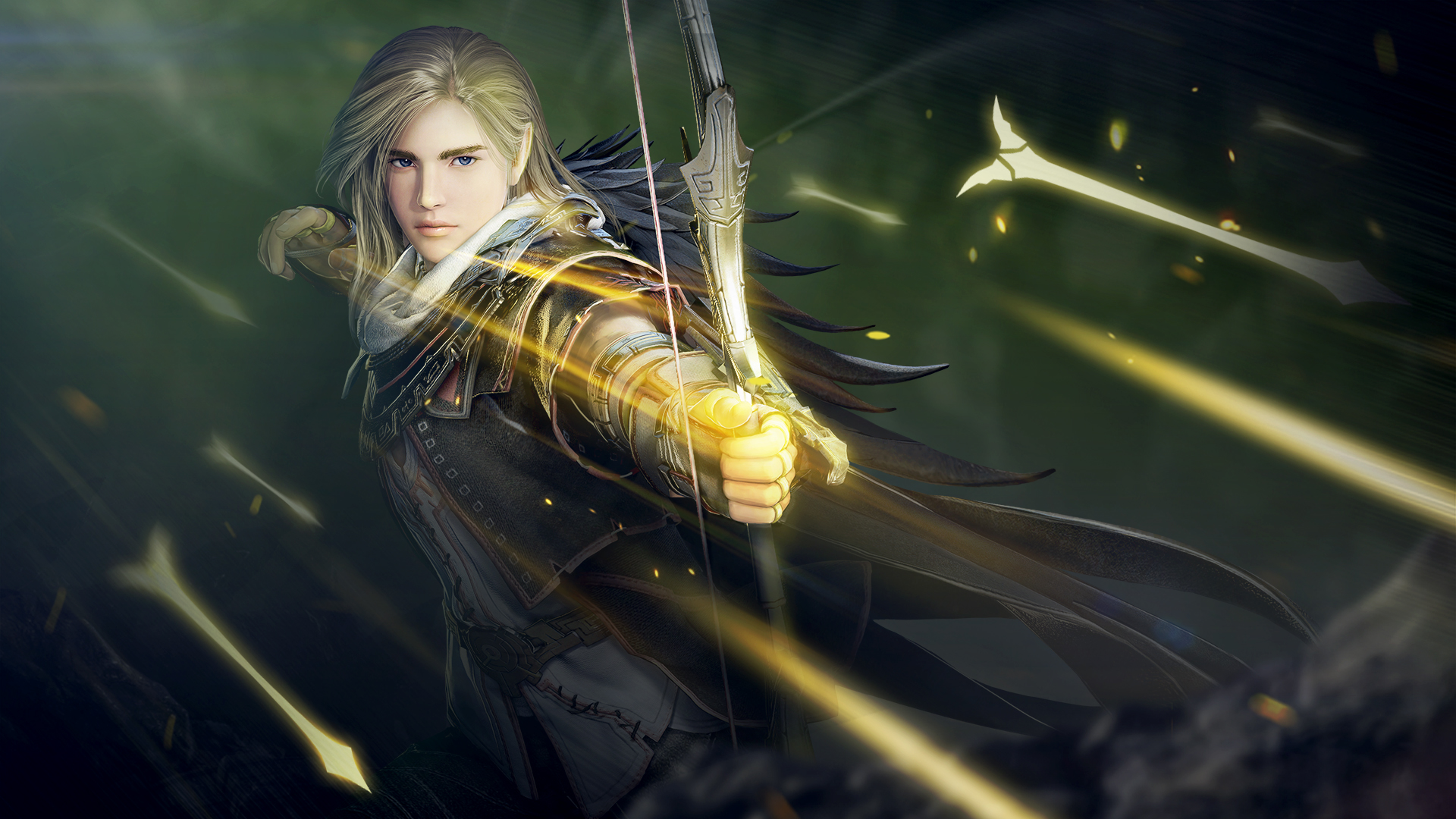 Kamasylvia, the lush forest region and birthplace of the elves, contains a wealth of unique areas for Adventurers to explore. Visit vast grasslands, dangerous woods and massive temple ruins while battling formidable enemies and terrifying bosses. Experience majestic landmarks such as the massive remains of the Old Wisdom Tree or the impressive mountain range surrounding the Altar of Training.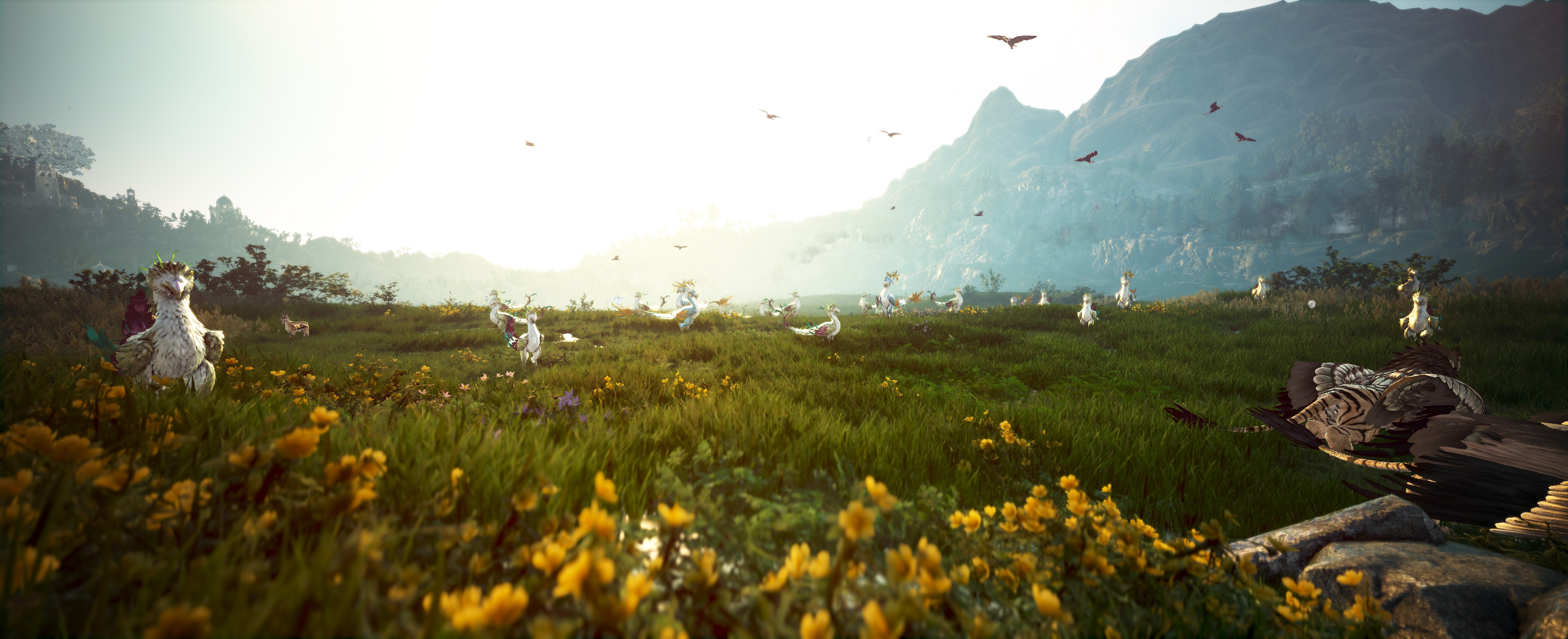 Starting on August 14, for a limited time only, Adventurers will be able to take part in several exciting events. Gather ingredients for alchemy and trade in Archer Seals to receive various rewards. Players can also participate in an in-game photography contest for a chance to win Xbox Gift cards.
Adventurers can now travel the world of Black Desert with a new fairy companion, Laila. She has the ability to imbue players with various skills such as Tingling Breath and Feather Steps to help them on their journey.This fairy companion can be obtained through through the 'Fairy Queen Theiah' quest received from the Black Spirit.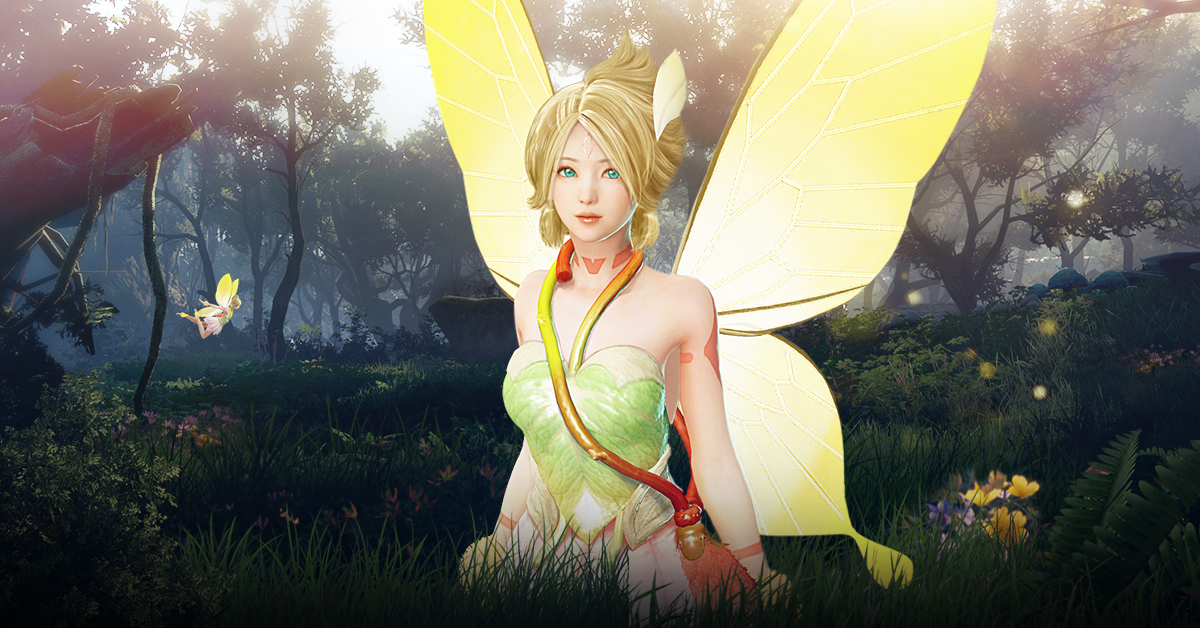 Watch the Laila trailer here: https://youtu.be/JvOkOCBw4Y8
From August 15 – August 18, Xbox Live Gold members will have an opportunity to play Black Desert on Xbox One for free. There will be a discount for all bundles during this period, Standard and Deluxe Editions will be 30% off and the Ultimate Edition will be 50% off. Players that purchase Black Desert during or after this period will be able to continue playing the game with their saved data.
Read the full update details here.
The continued expansion of Black Desert on Xbox One follows a successful Open Beta period on the PlayStation®4, during which time many GM events took place and resounding positive sentiment was expressed by players. Black Desert will be officially released on PlayStation®4 on August 22, 2019. Standard, Deluxe, and Ultimate Editions are now available for pre-order on the PlayStation Store: https://bit.ly/2ROGc38
For more information about Black Desert, visit the official website and connect with us on Facebook, Twitter and YouTube.
A press kit for Black Desert on Xbox One can be found here.
About Black Desert
Black Desert is an open-world action MMORPG with cutting-edge visuals and skill-based combat that redefines the genre. Black Desert has the most developed character customization system of any game that is currently on the market. This feature allows users to break out of the norm and make unique characters that truly represent each and every player. Its intuitive controls, beautifully designed world and extensive lore will excite both newcomers and veterans of MMO games and action RPGs. Black Desert has been successfully launched in over 150 countries, is available in 12 languages and has 20 million registered users.
About Pearl Abyss
Best known for the MMORPG franchise Black Desert, Pearl Abyss is a leading developer in the game industry. Established in 2010, Pearl Abyss has since developed Black Desert for PC, mobile and console. With all their games built on their proprietary engine, their games are renowned for their cutting-edge graphics. The company has two new projects in the works and is poised to continue its growth through 2019 and beyond to maintain its position as one of Asia's leaders in game development. More information about Pearl Abyss is available at: www.pearlabyss.com.
Media/ PR Contact:
TriplePoint on behalf of Pearl Abyss
(415) 955-8500