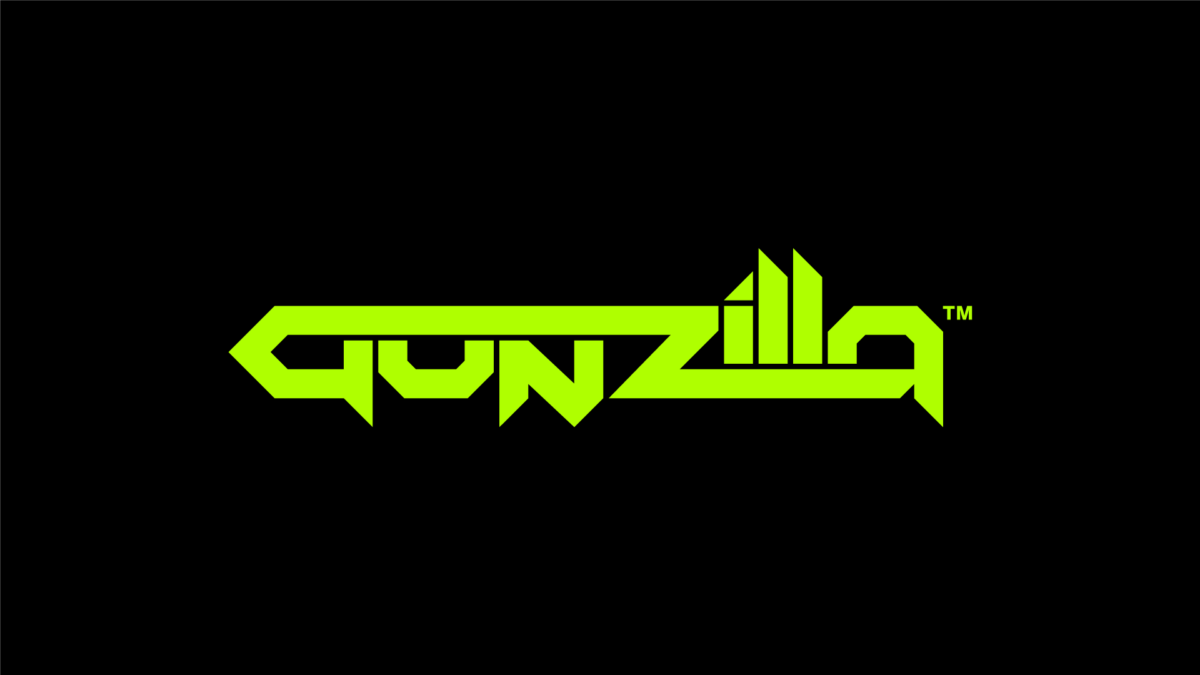 Leaders from Crytek, Ubisoft, Electronic Arts, THQ, and more join forces to develop next-gen AAA shooters penned by award-winning author Richard K. Morgan (Altered Carbon and The Steel Remains)
LOS ANGELES – November 17, 2020 – Today marks the formal launch of Gunzilla Games, a video game developer with $25M in private funding. The company is helmed by former Crytek investor, board member, and Kyiv studio CEO, Alexander Zoll, together with serial entrepreneur and CEO, Vlad Korolev. Gunzilla was established to create a new generation of AAA shooters that tell amazing stories without sacrificing on gameplay. The funding will be used to drive recruitment for the company's offices in Los Angeles, Frankfurt, Germany, and Kyiv, Ukraine, as well as initial development of shooters for the next-generation of video game technologies.
In addition to Korolev and Zoll, Gunzilla has already assembled a formidable team of talent that come from a variety of big-name studios, including Ubisoft, Electronic Arts (EA), THQ, and more. The team has worked on notable franchises such as Far Cry, Crysis, Assassin's Creed, Watch Dogs, Total War, and Need for Speed, among others.
"Gunzilla was spawned out of a lifetime of learning in the games industry – I feel like I've been preparing to launch a new type of game studio for years," said Alexander Zoll, Chief Strategy Officer, Gunzilla. "Alongside the incredible team we're putting together here at Gunzilla, I'm confident that we can scale quickly and deliver games for players to enjoy and get lost in, time and again."
The initial funding comes directly from GameGroove, a holding company with a portfolio of investments that span gaming and technology. Zoll and Korolev founded GameGroove to pool resources and expertise across its various companies, including Gunzilla, creating a competitive advantage demanded by today's rapidly changing market dynamics. Its investment arm, GameGroove Capital, was announced in October 2019 to incubate startups that align with its vision for creative gaming development projects.
"With $25 million committed funding right off the bat, we have the peace of mind to heavily invest in the storytelling and narrative aspects of our future IP, even in these early days," said Vlad Korolev, CEO, Gunzilla. "We've already hired author Richard K. Morgan (Altered Carbon, adapted into a Netflix Series, The Steel Remains) and veteran video game writer Olivier Henriot (Assassin's Creed, The Division, Far Cry) to help shape the stories we want to tell, and we can't wait to share more soon!"
For more information on Gunzilla, please visit gunzillagames.com. A corporate fact sheet and leadership biographies can be found in the press kit here.
About Gunzilla Games
Founded in 2020, Gunzilla Games is a new AAA game developer founded by Vlad Korolev, CEO, and Alexander Zoll, CSO. Gunzilla's mission is to create engaging, next-generation video game experiences with amazing stories that players will enjoy time and time again. The team is currently working on an IP that has yet to be revealed.

Gunzilla benefits from the combined best practices, technology, and support from GameGroove, a video game incubator started by Zoll. Its investment arm, GameGroove Capital, has invested in numerous early-stage video game and tech startups such as PLINK, Sonus, and Blackwood Games, the developer of the popular free-to-play shooter, Warface.
###
Media Contact
TriplePoint on behalf of Gunzilla Games
gunzilla@triplepointpr.com