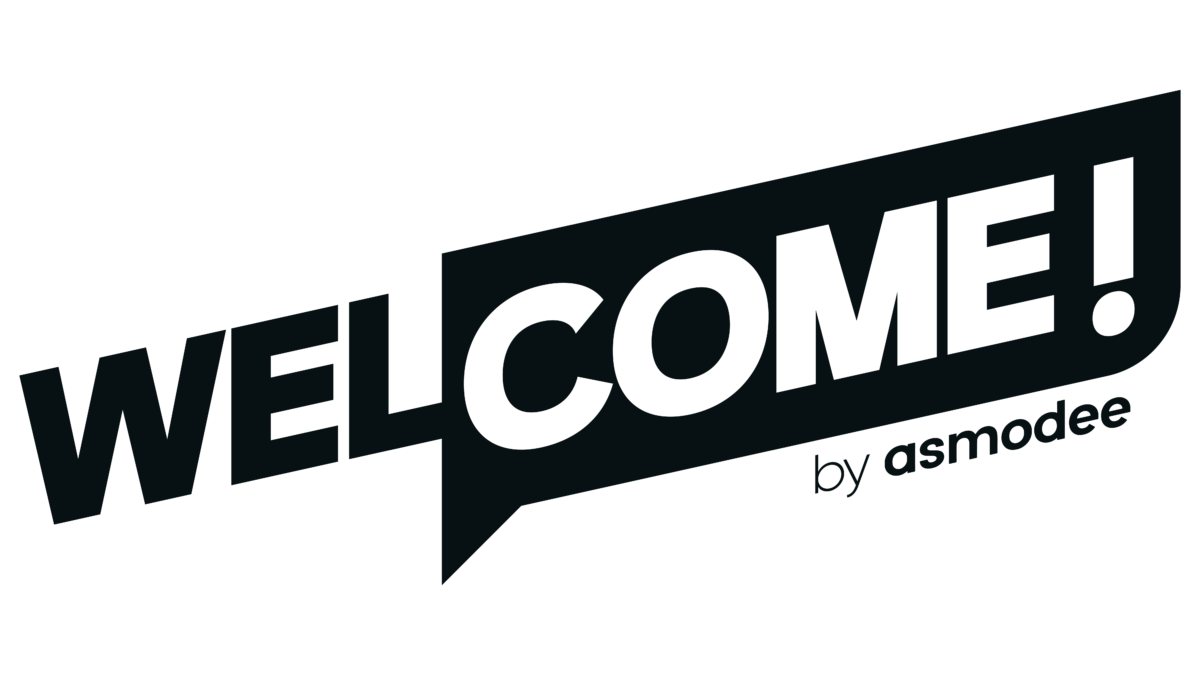 New initiative launching at the Nuremberg Toy Fair in early 2023 helps game publishers "level up" to global distribution
PARIS — October 11, 2022 — Today Asmodee announced "WELCOME by Asmodee," an entity designed to help game publishers meet their distribution needs, whether the scope is local, global, or everything in between. Backed by Asmodee's industry expertise and worldwide network, the WELCOME team offers all game publishers a personalized route to market solution. A "one-stop-shop" point of contact within Asmodee, WELCOME will work with each publisher to develop a customized solution for their distribution needs. Publishers will be able to pitch their games online at welcome.asmodee.com.
Through WELCOME, publishers with established titles can enter a licensing or distribution agreement with Asmodee that also includes translation and localization services.
"Asmodee has built a robust organization of studios that publish some of the world's best games," said Adrien Reaux, head of WELCOME by Asmodee. "With WELCOME by Asmodee, we will highlight the up-and-coming successes and make it that much easier for companies to connect and operate with our global network of distributors." 
WELCOME is based out of Asmodee's Global Headquarters in France and can be found worldwide, in all markets where Asmodee is present. Game publishers looking to connect can find information through their local regional headquarters. Publishers can also pitch WELCOME in person at the Nuremberg Toy Fair, and at all other major fairs in 2023.
For more information, visit welcome.asmodee.com. Assets for WELCOME by Asmodee can be found here. 
---
About Asmodee
Asmodee, an Embracer company since March 2022, is an entertainment leader specialized in boardgames, committed to bringing people together through great games and amazing stories.
Thanks to its global and passionate workforce of over 2300 people, players around the world enjoy one of the largest boardgame IP catalog with Catan, Ticket to Ride, Dobble/Spot it!, Exploding Kittens and 365 more across a variety of digital and physical platforms.
Headquartered in France (Guyancourt), Asmodee operates across Europe, North America, South America and Asia.
For more information: https://corporate.asmodee.com/