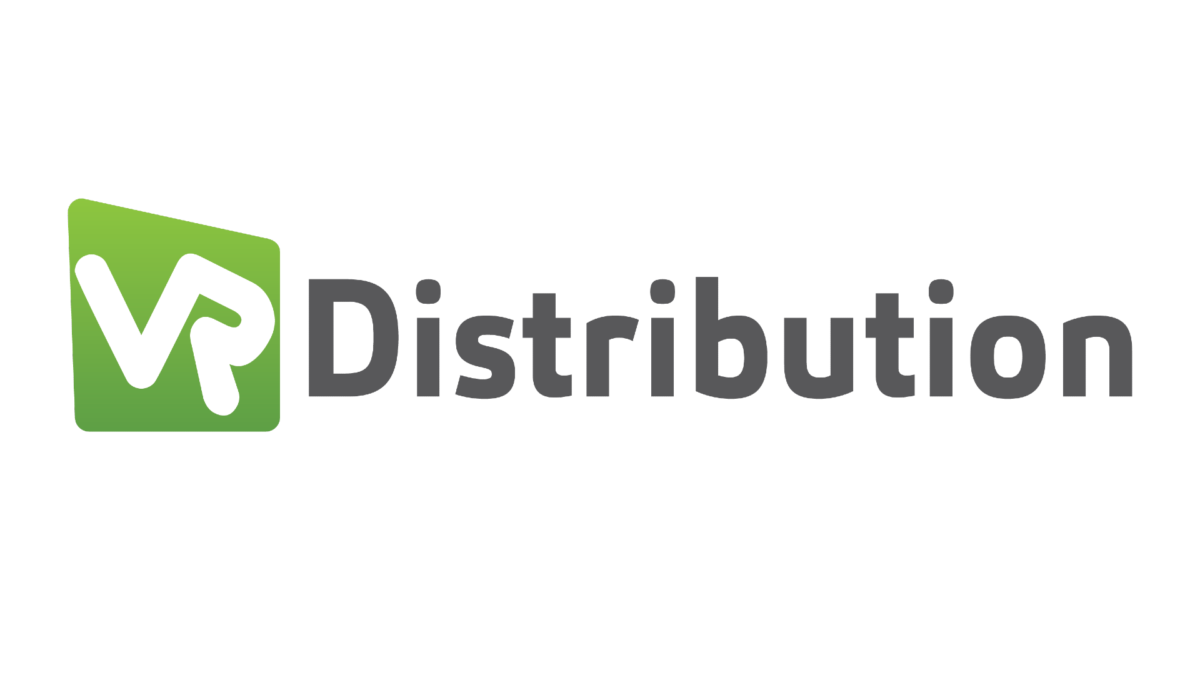 The acquisition allows Asmodee to deepen its six-year relationship with the wholesale distributor and strengthen its international reach
PARIS — October 20, 2022 — Asmodee today announced the acquisition of VR Group, a leading wholesale distributor of gaming products in Australia, New Zealand, and the UK. The acquisition will help Asmodee expand its mass market distribution of tabletop games, trading cards, and collectibles in these territories.
Founded in 2014 by CEO Mark Rosser and CFO Daniel Venning, VR Group manages several levels of game distribution in Australia and New Zealand, including exclusive and non-exclusive B2B distribution, localization, and B2C fulfillment. In 2018, VR Group expanded to the UK under the leadership of managing director Phil Jones.
"VR Group will help us bring our games to more players than ever before," said Stéphane Carville, CEO of Asmodee Group. "Asmodee has trusted VR Group as a distribution partner for six years, and this step will strengthen Asmodee's position in Australia, New Zealand, and the UK as a publisher of great games and long-lasting entertainment."
VR Group employs 46 people across its active territories. Following the acquisition, VR Group CEO Mark Rosser and CFO Daniel Venning will continue to lead operations in Australia and New Zealand under the Asmodee banner.
"We are excited to become a part of the Asmodee family and continue to grow the board game culture in Australia with them by our side," said Mark Rosser, CEO of VR Group.
"This is a great opportunity to take the business to the next level and cement VR as the premier source of highly popular tabletop gaming products to the Australia and New Zealand market," said Daniel Venning, CFO of VR Group.
In the UK, Jones will continue to manage VR Group's exclusive distribution of titles in the region under the Asmodee banner.
"VR UK is a relatively new company, but we have quickly found our niche that will now complement nicely with the other Asmodee business units in the UK," said Phil Jones, managing director of VR Distribution UK. "I am looking forward to growing this business further with the support of the Asmodee team."
For more information on VR Group, visit the official website. Assets for Asmodee and VR Group can be found here.
###
About Asmodee
Asmodee, an Embracer Group company since March 2022, is an entertainment leader specialized in boardgames, committed to bringing people together through great games and amazing stories.
Thanks to its global and passionate workforce of over 2300 people, players around the world enjoy one of the largest boardgame IP catalog with CATAN, Ticket to Ride, Dobble/Spot it!, Exploding Kittens and 365 more across a variety of digital and physical platforms.
Headquartered in France (Guyancourt), Asmodee operates across Europe, North America, South America and Asia.
For more information: https://corporate.asmodee.com/