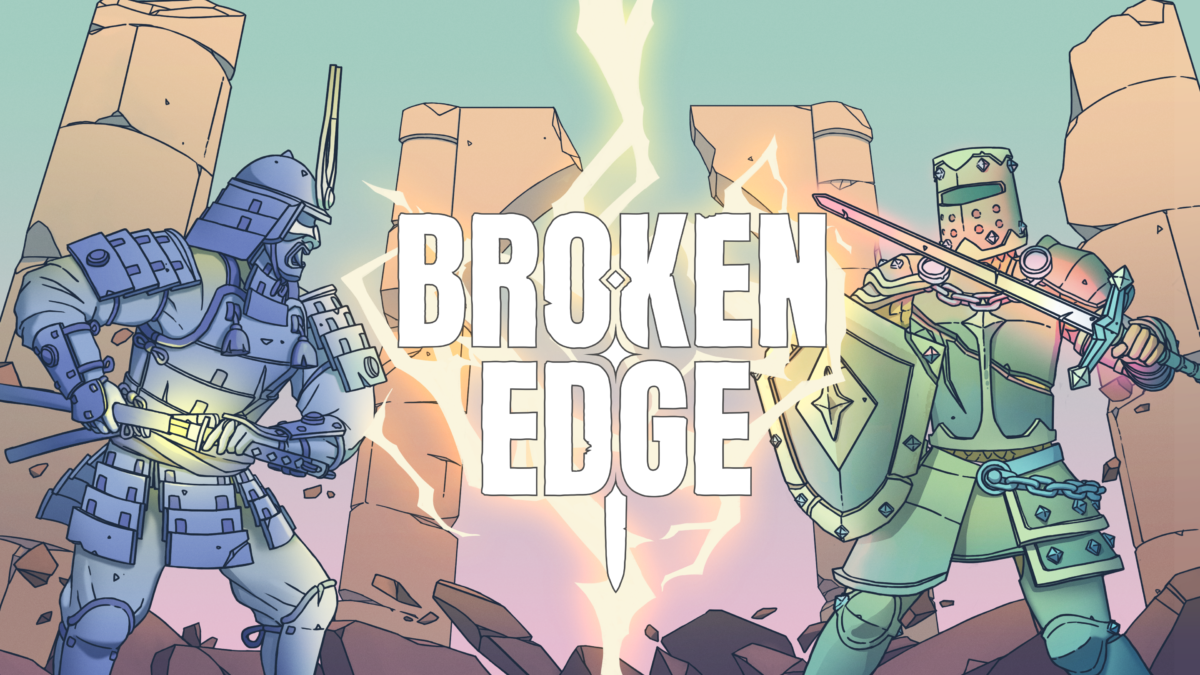 Fast Travel Games to bring the title to Quest 2 and SteamVR for $9.99, wishlists are now available
STOCKHOLM – October 28, 2022 – Today, Fast Travel Games and TREBUCHET announced that Broken Edge, the multiplayer VR sword fighting game, will launch on November 17 for $9.99. Eager challengers can wishlist the game today on Quest 2 and SteamVR.
Check out the release date trailer here: https://youtu.be/OmHMAHgM05g
Broken Edge allows players to duel friends or foes with various melee weapons and fighting patterns. Choose an iconic fighter and go head-to-head in a dream-like environment, complete with vivid colors and distinct character designs. With cutting-edge fencing mechanics, players can perfect their skills in the Dojo or rise the ranks in online PvP battles.
"Our team has worked diligently to craft Broken Edge's lineup of iconic swordfighters and techniques. Mastering these provides a visceral sword fighting experience," said Guillaume Perreault Roy, Game Creator at TREBUCHET. "Soon, players can become masters of the sword and compete against real opponents for a top spot on the global leaderboard."
"Broken Edge gives aspiring knights, duelists, samurais, and more the opportunity to learn fighting skills from different eras," said Patrick Liu, Head of Publishing at Fast Travel Games. "Apply those skills to settle the score between rivals, show siblings who's the best, or connect with friends across the globe. Bragging rights are on the line!"
To learn more about Broken Edge, visit the official website, follow @BrokenEdgeVR on all major social media platforms, and join fellow fighters on the game's Discord.
# # #
About Fast Travel Games
Fast Travel Games is a VR exclusive games developer and publisher based in Stockholm, founded by industry-leading veterans and behind critically acclaimed VR titles such as Apex Construct, The Curious Tale of the Stolen Pets, and Wraith: The Oblivion – Afterlife. Our mission is to create high-quality VR games with believable interactions, set in immersive worlds and populated with memorable characters.
About TREBUCHET
TREBUCHET is a studio founded in Montreal in 2017 with a focus on crafting innovative VR games. Our first game, Prison Boss VR, is an award-winning game available on all VR platforms. Started straight out of university, the studio rapidly became a full-fledged company working on multiple projects, but the mission stays the same: making fun games with a cool team.
TriplePoint for Fast Travel Games
fasttravelgames@triplepointpr.com
(US+1) 415-955-8500