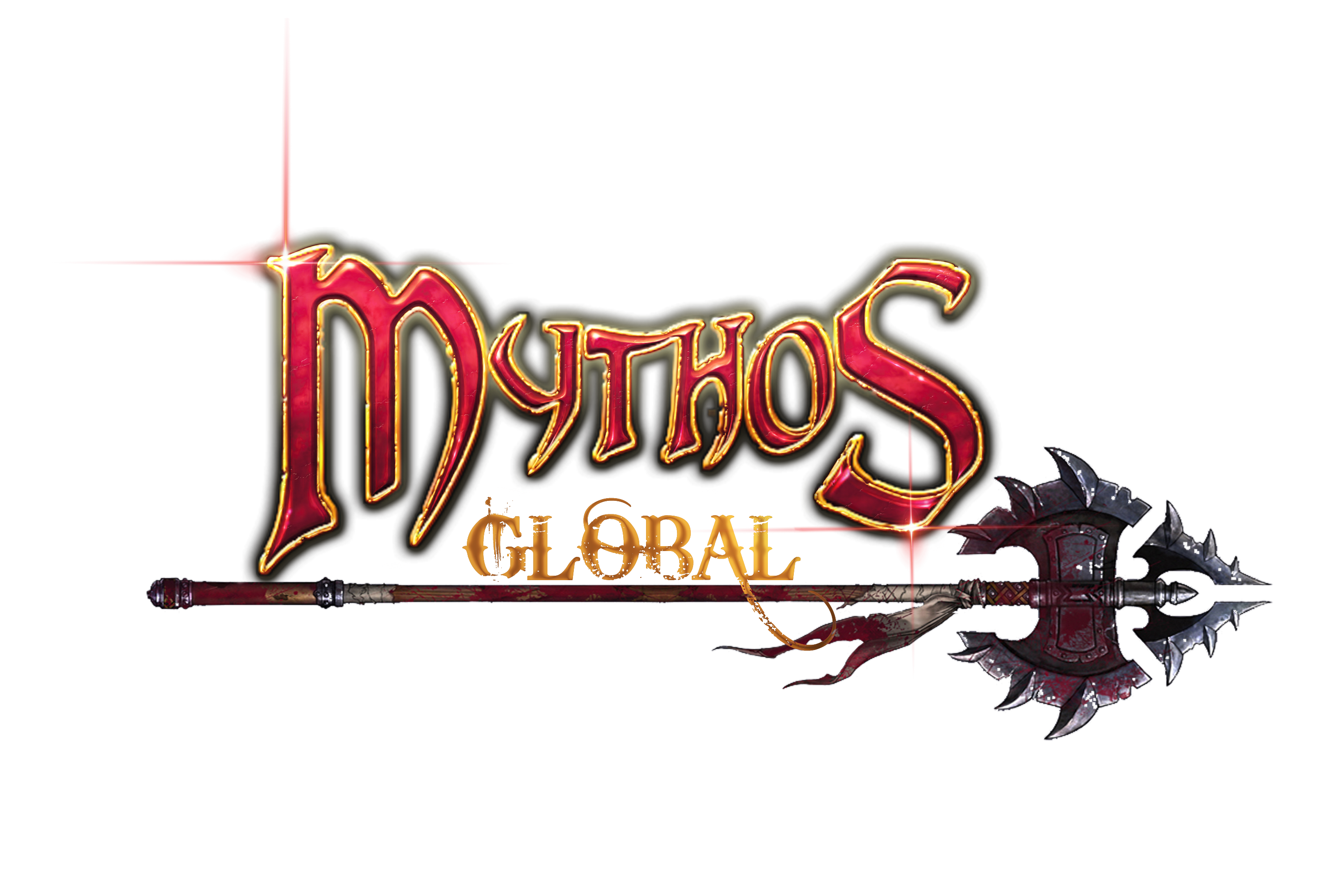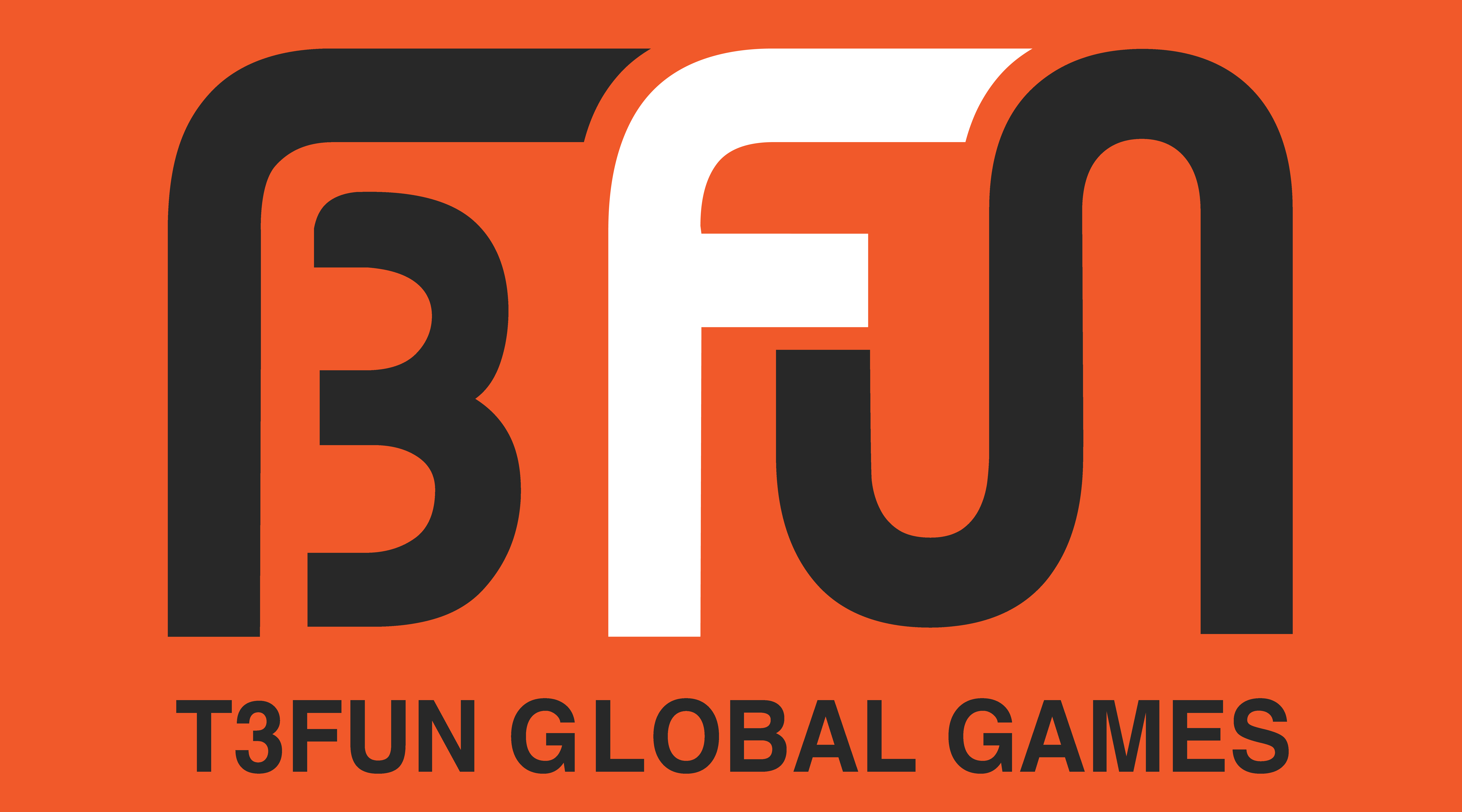 LOS ANGELES – June 1, 2012 – Hanbitsoft and T3Fun introduced the largest content update yet for their Action MMORPG Mythos Global in May. Many returning players and long-time fans have been knee-deep in the new zone, challenging the God of the Undead and exploring 23 new dungeons. A barrage of new players have also been populating the starting zones of Mythos. To celebrate the game's worldwide success, the Mythos team has created a line-up of events and prepared lots of prizes for all players.
In-Game Events
Crystal Defense – Crystal Defense is one of the new features in Mythos Global, in which players have to defend the Aura Crystal from a horde of monsters. Complete the challenge and be one of the top 5 for the week to win a Skill Reset Scroll, Stamina Potion, Exp Boost Potion, and a random "cool" reward!
"Strike a Pose" – Relax for a while from the perilous dungeons and take a screenshot of your character doing an interesting, attractive or funny pose. The top 3 entries chosen by the GMs will win a Stamina Potion, Relic item, Magical Rune Crest, and a random reward.
Visit Planet Uld – New players will receive a hearty welcome to Planet Uld. For the whole month of June, any new account created will receive a +2 upgrade to any tradable item of their choice! The item will also be given maximum sockets.
Facebook Events
Mythos Global is also conjuring a lot of events on their official Facebook fan page:
"Patched Up Memories" – Players must simply take a screenshot of what they like the most about the new content update in Mythos Global, then post it on the fan page. All players who will do this will win a Stamina Juice and a Luck Increase Potion. It's that easy!
Answer Me GM – Test the knowledge of GMs and players alike in Mythos. On the fan page, players can ask any in-game question and the GMs must answer it. All players whose questions remain unanswered will get a Skill Reset Scroll!
"Online Bring Me" – Mythos Global is bringing a childhood game to its players. A scenario will be posted on the Facebook fan page of Mythos and players have to get a screenshot that follows the scenario. The first three players to post the required screenshot will win a Superior Protection Aid and 5 Perfect Luck Potions.
By filling the month of June with events and treasure troves of prizes, players' will always have new challenges and things to do in Mythos Global.
Visit Mythos Global's website at: http://mythos.t3fun.com/Home/Home.aspx for more information. Like the official Facebook fan page at http://www.facebook.com/mythosglobal to receive updates and to participate in our monthly events.
---
Assets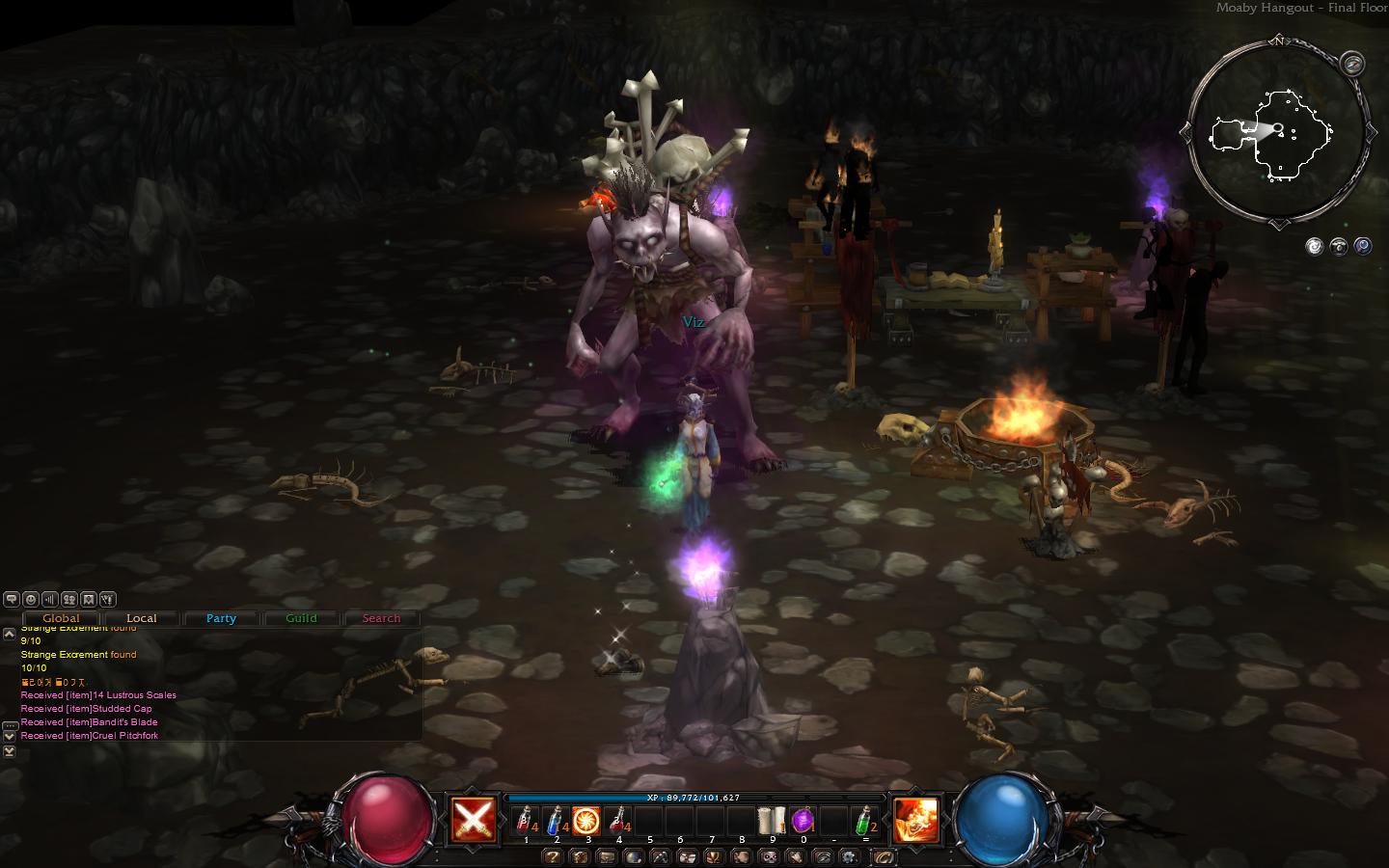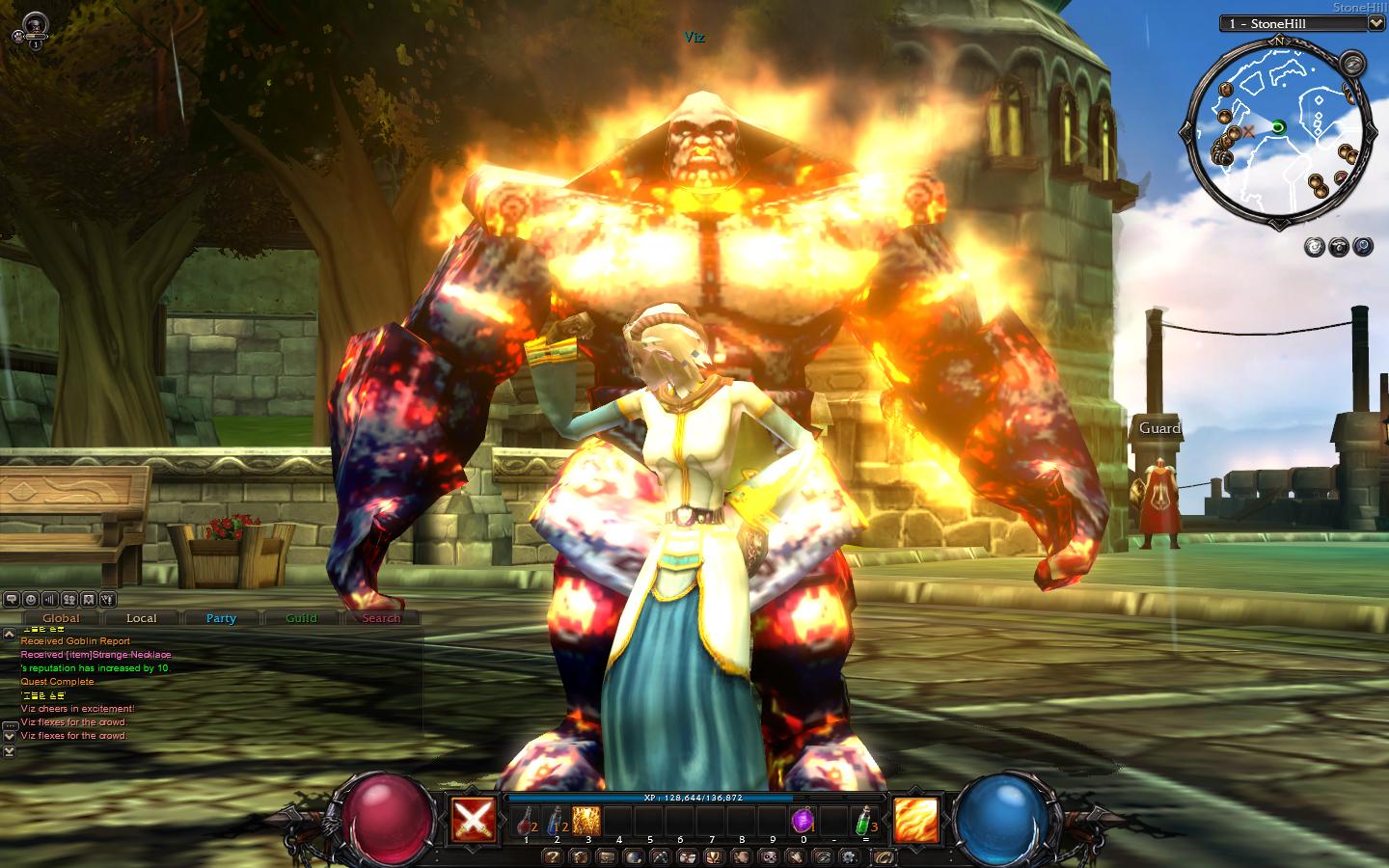 Download the press kit for Mythos Global with stunning concept art and in-game screenshots.
---
About Mythos
Mythos is an online action RPG set in the land of Uld, a fantasy world arisen from the ashes of a dark and terrible war. Uld is a place where many different races live and where gods try their best to gain more power and influence among their followers. The constant conflict between the gods who seek order and the gods who seek chaos, led to a division among the races living in Uld. Following the ideals of reason and science are the humans, gremlins, satyrs, and Cyclops, while those who yearn for savagery and wars are the Discordians Mythos features fast-paced role-playing and hack-and-slash combat in which players can choose from unique races and classes like the Bloodletter, Pyromancer and Gadgeteer. Uld is a living world of fantasy and danger with an endless assortment of dungeons to conquer whether you play by yourself, co-op with friends, or PvP.
About T3Fun
T3Fun is a major Korean MMO developer and publisher. It is a developer of online games with branches in Korea, Great Britain, China, Taiwan, and Japan. Its name was established in the Asian market with the blockbuster hit 'Audition' and has been quickly expanding since, with over 300 million current users in North and South America, Europe, and Asia. With a large work-force and skill in the development of online games, T3 Entertainment has won the Best Game of the Year Award on numerous occasions.
More information: http://www.t3fun.com
About Hanbitsoft Inc.
HanbitSoft Inc. is one of the largest online game publishers in Korea as well as in Asia. HanbitSoft has continuously invested in developing and publishing excellent and promising online games. HanbitSoft has a broad portfolio of online games ranging from casual games to high-end MMORPG's, either developed in-house or by external development studios such as Joy Impact (WYD and AIKA), IMC Games (Granado Espada), etc. HanbitSoft games have reached out to more than 40 countries including Europe and Brazil and it is focusing on pioneering overseas online game markets in an effort to be a "leading global publisher."
More information: http://www.hanbitsoft.com/

---
Media Contact
Stephanie Palermo, TriplePoint for Redbana
spalermo@triplepointpr.com
(212) 730-9744