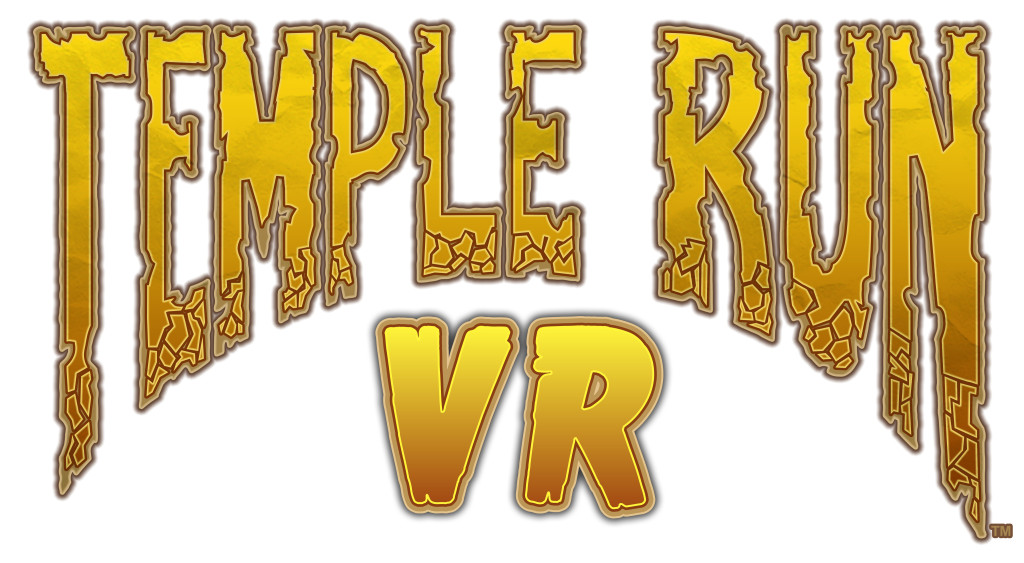 Now It's Your Turn to Run!
RALEIGH, N.C. – September 4, 2014 – Independent game developer Imangi Studios is bringing the beloved Temple Run series to virtual reality (VR). In Temple Run VR, players run for their lives in a thrilling immersive experience as they navigate a perilous winter wonderland. Temple Run VR is coming soon to Oculus VR devices, and debuts today at IFA as part of Samsung Unpacked.
After taking the idol from the mysterious temple, players in Temple Run VR must run from Arctic Demon Monkeys across icy mountaintops. Players will dodge patches of snow and ice, cross frosty footbridges, and jump between alpine cliffs. Virtual reality allows the player to experience the exhilarating escape in first person.
"We are incredibly excited to be a part of this revolution in gaming, and we jumped at the opportunity to work with Samsung and Oculus to make Temple Run VR," said Keith Shepherd, co-founder of Imangi Studios. "Virtual reality opens up a whole new world of possibilities for us to create amazing experiences. We've truly been able to transport players to another world and let them viscerally feel the thrill of the chase."
Imangi Studios recently celebrated the Temple Run series' billionth download, the second highest in mobile games history. The studio plans to announce additional partnerships and updates later this fall.
Assets
Download the Temple Run VR press kit.
About Imangi Studios
Imangi Studios was founded in 2008 by husband-and-wife team Keith Shepherd and Natalia Luckyanova with the goal of creating small fun games for everyone to enjoy. What started as a dream job for the couple has evolved into a successful business, with Keith and Natalia now working with a team of other talented game creators. In June 2014, Imangi announced that its mega-hit Temple Run series had amassed over a billion downloads, defining it as one of the most popular mobile games in history. The Temple Run franchise has expanded to create Temple Run: Brave and Temple Run: Oz, as well as over 30 global licensees from apparel to publishing.
Media Contact
Bethany Hill, TriplePoint PR for Imangi Studios
bhill@triplepointpr.com
(212) 730-9744