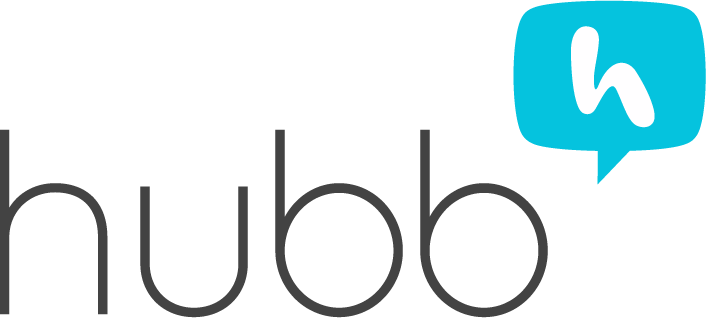 Bespoke app integrated seamlessly with Hubb's existing content management platform to power content for Microsoft's annual Business Support conference; underscores Hubb's commitment to agile development and addressing its customers' needs
Vancouver, Wash. – August 23, 2016 – Event content management technology startup Hubb partnered with Microsoft's product engineering team to build a cross-platform mobile app for Microsoft's annual Business Support University, a global event that brings together the company's business administrators to share best practices. The app connects to Hubb's existing technology platform, which includes participant registration and content management, to enable the event management team to efficiently plan, manage, and execute the event.
"Our collaboration with Microsoft to build a customer-facing app for BSU attendees shows how we'll pull out all the stops for our partners to fit their custom needs," said Allison Magyar, CEO of Hubb. "The event tech industry is rapidly evolving, and the challenges are coming fast—it is very important to us that we are flexible and effective in helping our customers solve any and all of their needs."
For this particular development opportunity, Hubb dedicated members of their engineering team to work alongside counterparts in-house at Microsoft for four months. The goal was to build a cross-platform app for the conference that would work seamlessly across Windows-, Android-, and iOS-powered mobile devices. The Microsoft-Hubb team designed, developed, tested, and launched the app together. The team selected Visual Studio Tools for Apache Cordova to accomplish their goals. By embracing continuous integration and using the work item tracking, and agile planning tools within Visual Studio Team Services, the Microsoft team and Hubb were able to develop the app quickly and efficiently. The back-end of the app was hosted on Microsoft Azure.
"Our partnership with Microsoft was a seamless experience—the team was very responsive and acted quickly on any updates and fixes throughout the co-development process," said Josh Vande Krol, COO of Hubb. "Having the Microsoft developers adopt our release methodology and work in our environment challenged our existing best practices and motivated us towards continued product improvements through top tier technology that we can continue to implement in future integrations."
"Working closely with the Hubb engineering team was an excellent experience for us and I think both sides learned a lot from the co-development process," said Peter Hauge, senior software engineer at Microsoft. "Hubb's integration-friendly technology and back-end combined with our mobile app expertise helped us create a robust solution that integrated with the event's existing registration site and enhanced the event attendees' experience on-site."
The app was officially launched at Microsoft's Business Support University conference on May 3, 2016. Hubb's event content management software served as the system of record for all session descriptions, types, times, locations, length, etc. for 42 sessions, including ancillary events, such as breaks and meals. During the registration process, attendees were able to sign up for specific sessions and set their agendas over the three-day event. Attendee profile information for 538 attendees was captured and managed using Hubb, allowing them to access session information via the BSU mobile app and engage with the event in real time. Having a central source of information that connected to both the app and website allowed Microsoft to provide an enhanced event experience to attendees with easily accessible information right at their fingertips.
Event management software is estimated to be worth more than $9.3 billion by the end of 2020. Recognized as an industry leader in conference and meeting management software, Hubb's technology saves conference planners and meeting managers two-thirds of the time it takes managing events compared to traditional (email and Microsoft Excel-based) methods. By automating much of the process, event planners can focus on generating ROI and improving the business value of their event rather than chasing down mundane assets like speaker bios and session abstracts.
About Hubb
Hubb brings order to the chaos of content management for meetings and conferences. Our flagship cloud-based software platform uses simple, automated workflows to streamline collecting, managing and marketing of all event content from speakers to sessions to sponsors. Hubb is a platform that allows you to administer calls for papers, abstract grading, session and speaker management, and content marketing. The software scales to the needs of events of all sizes, and it integrates easily with other event technologies to ensure all content is consistent and up-to-date. Founded by veteran event management professionals, Hubb makes its headquarters in Vancouver, WA.
For more information, visit www.hubb.me.
Media Contact:
Raime Merriman
rmerriman@hubb.me
360-949-7843
TriplePoint PR for Hubb
415-955-8500
 ###